PA.SO.LA Restaurant is excited to continue the series of the exciting culinary journey with "Encuentro La PA.SO.LA".
This time, PA.SO.LA Restaurant collaborates with the award-winning Chilean wine brand, Casillero del Diablo, for a special wine-pairing dinner. Taking place on Level 6, The Ritz-Carlton Jakarta, Pacific Place on 16th June 2023 at 6 pm, the dinner will feature a curated six-course menu crafted by Executive Chef Willmer Colmenares and complemented by renowned wines of Casillero del Diablo.
ENCUENTRO LA PASOLA
PA.SO.LA Restaurant introduced 'Encuentro La PA.SO.LA' as a fresh approach to the restaurant. A series of events created by the restaurant aims to bring definition to "Encuentro La PA.SO.LA" meaning, "Finding the PA.SO.LA" – which will take guests on a journey into the new era of the restaurant. PA.SO.LA Restaurant offers dynamic dining experiences with a variety of activities, including Wine-Pairing Dinners, Guest Chef Events, Guest Shift Bartenders, and more collaborations throughout 2023.
Series #5: CASILLERO DEL DIABLO WINE PAIRING DINNER
As the series continues, PA.SO.LA Restaurant invites Guests to indulge in a sensory symphony of flavours at "ENCUENTRO LA PA.SO.LA SERIES #5: CASSILERO WINE PAIRING DINNER". Wine-pairing dinners have become increasingly popular in recent years, offering a unique and sophisticated dining experience. These events bring together the best of both worlds – delicious food and exquisite wine – and provide a perfect opportunity to explore new flavours and combinations.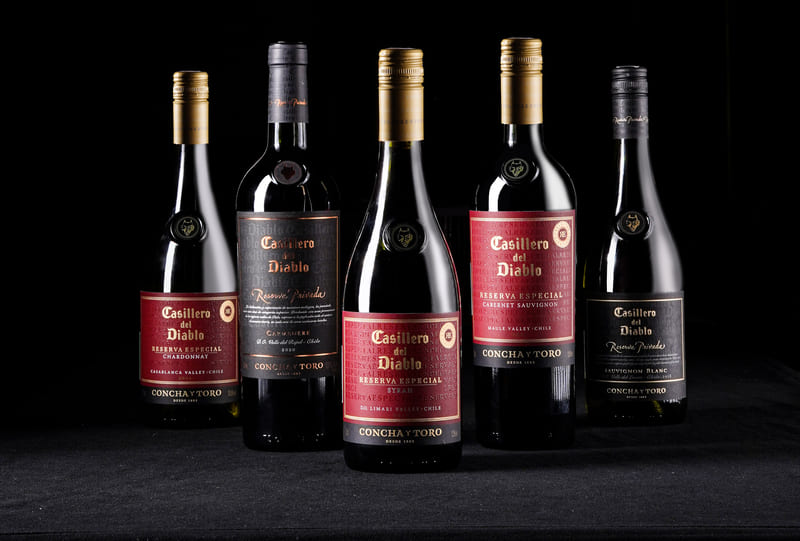 A remarkable culinary event awaits as Executive Chef Willmer Colmenares unveils a specially crafted 6-course set menu of Chilean cuisine, with each dish thoughtfully crafted to enhance the unique flavours of the celebrated wines from Casillero del Diablo. "We wanted to present a menu that would highlight the unique characteristics of Chile," says Executive Chef Willmer Colmenares. "From the appetisers to the dessert, every dish will enhance the wine pairing experience."
Fazil Mohamad, the Brand Ambassador of Vina Concha Y Toro for Southeast Asia, will also host the one-night-only dinner. With an extensive background in the industry and an unwavering passion for wine, Mohamad serves as the ultimate guide, expertly navigating Guests during the dinner through the intricacies of each paired wine, accentuating their finest flavours and enchanting aromas. "We're thrilled to have Fazil on board for this event," says Martin Weise, Director of Food and Beverage of The Ritz-Carlton Jakarta, Pacific Place. "His expertise and enthusiasm for wine will make this an unforgettable experience for our Guests."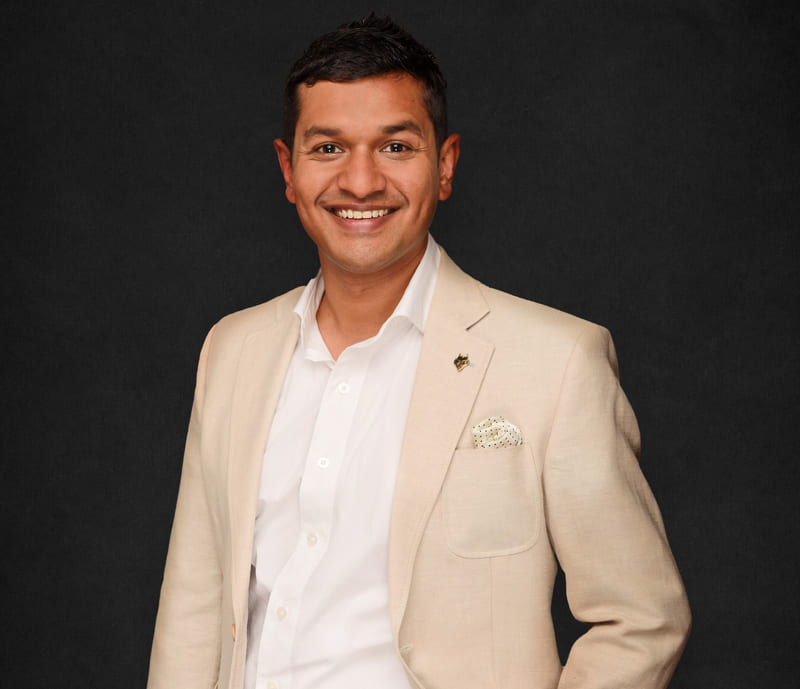 From this collaboration, Guests can enjoy Salmon Nikkei and Wagyu Beef Tartare as the Starter, Portobello Mushroom Rissoto, Best End of Lamb and Smoke Beef as the Main Course, and Latin Caramel and Milk Passion to end the dinner. This dinner is available at IDR 888.000++ per person, inclusive of wine pairing for each dish.
Chef Willmer started his culinary journey back in Venezuela and had the opportunity of working at some Michelin-Starred restaurants. He has also worked with some big names in the culinary industry that have contributed to his expertise in the kitchen, such as Andrés Madrigal and Pierre Gagnier. His dedication, passion and creativity led him to move to Shanghai, China, in 2013. He has managed the culinary team for eight properties across Greater China as well as developing creative culinary & restaurant concepts for several prestigious dining establishments, three of which won The Michelin Plate & Black Pearl awards. In September 2022, he finally made Jakarta his home, becoming the Executive Chef of the luxury hotel The Ritz-Carlton Jakarta, Pacific Place.
Known as one of Singapore's most recognised and reputable sommeliers, Mohamad began his career in hospitality back in 2002. His adoration and passion for wines bring him on a journey of mastering the world of the winery, starting from certifications, prestigious competitions, and working in various establishments for both corporate and associations. For the past few years, he has travelled to wine regions around the world to keep abreast of the development in the industry. Named after several awards, he joined the largest producer and exporter of wines from Latin America, Vina Concha y Toro as the Brand Ambassador for Southeast Asia. In this opportunity, Mohamad presents the main brand of the company, Casillero del Diablo.
For more information and reservations, Guests can check PA.SO.LA Instagram @pasolajakarta or contact (021) 2550 1888.