It is not a surprise that Pandawa Beach is called a hidden beach, as it is actually 'hidden' behind large carved limestone cliffs that reveal wide views to the Indian Ocean.
There, the first and only beachclub presented by Renaissance Bali Uluwatu Resort and Spa was opened to the public in June 2018.
Named as Roosterfish, which means from the land and the sea, this beachclub's prime location on the pristine white sandy beach is completed with signature beverages that bring invigorating uniqueness. Here are the drinks you need to check out: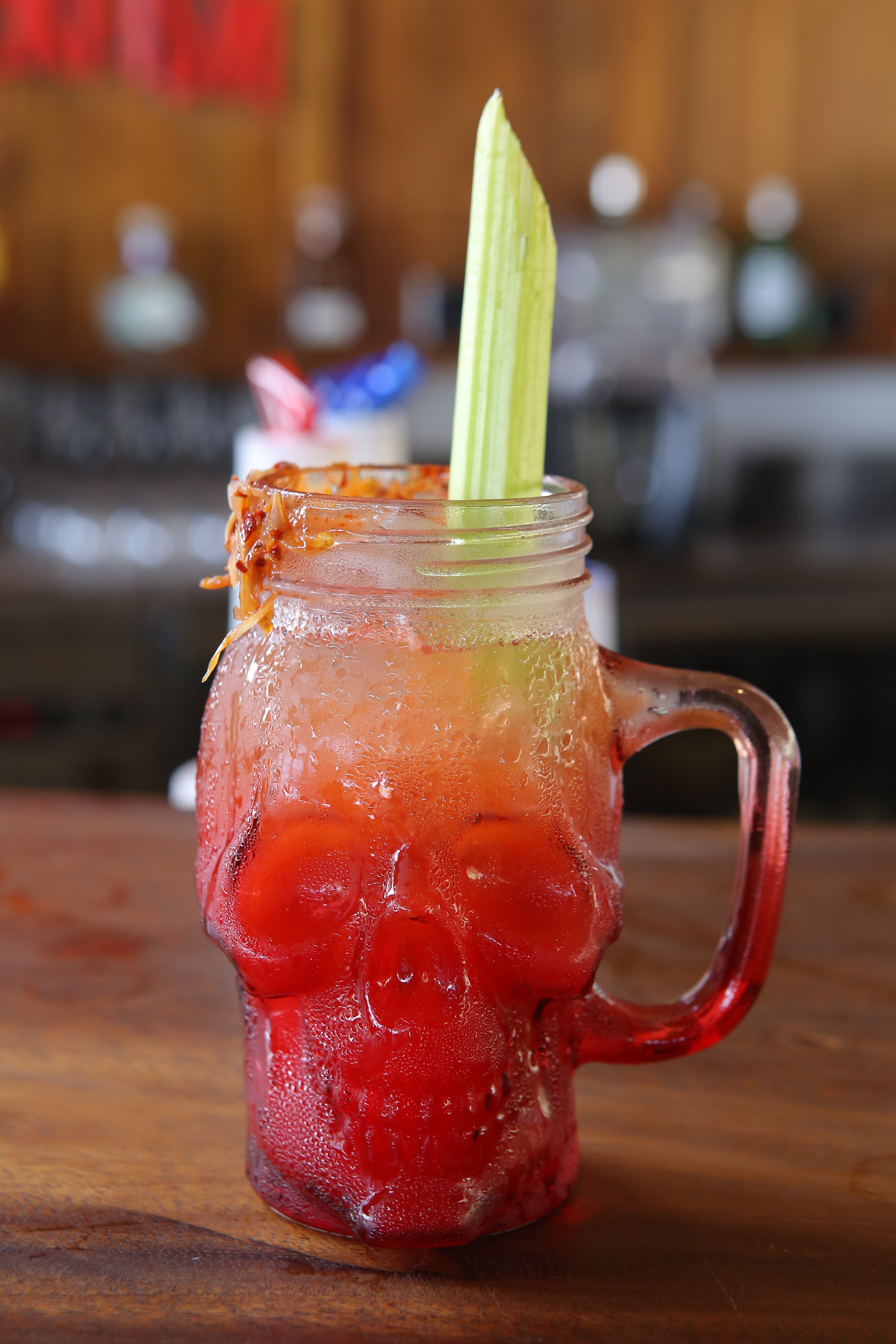 Bloody Scary Mary
As the name represents, this drink consists of unusual ingredients for a drink such as Tabasco, red chilli sambal, and rimmed with Balinese sambal spiced salt called 'Sambal Matah'. Mixed with vodka, lemon juice, and tomato juice poured in a scary skull shaped glass, this drink my indeed scare you.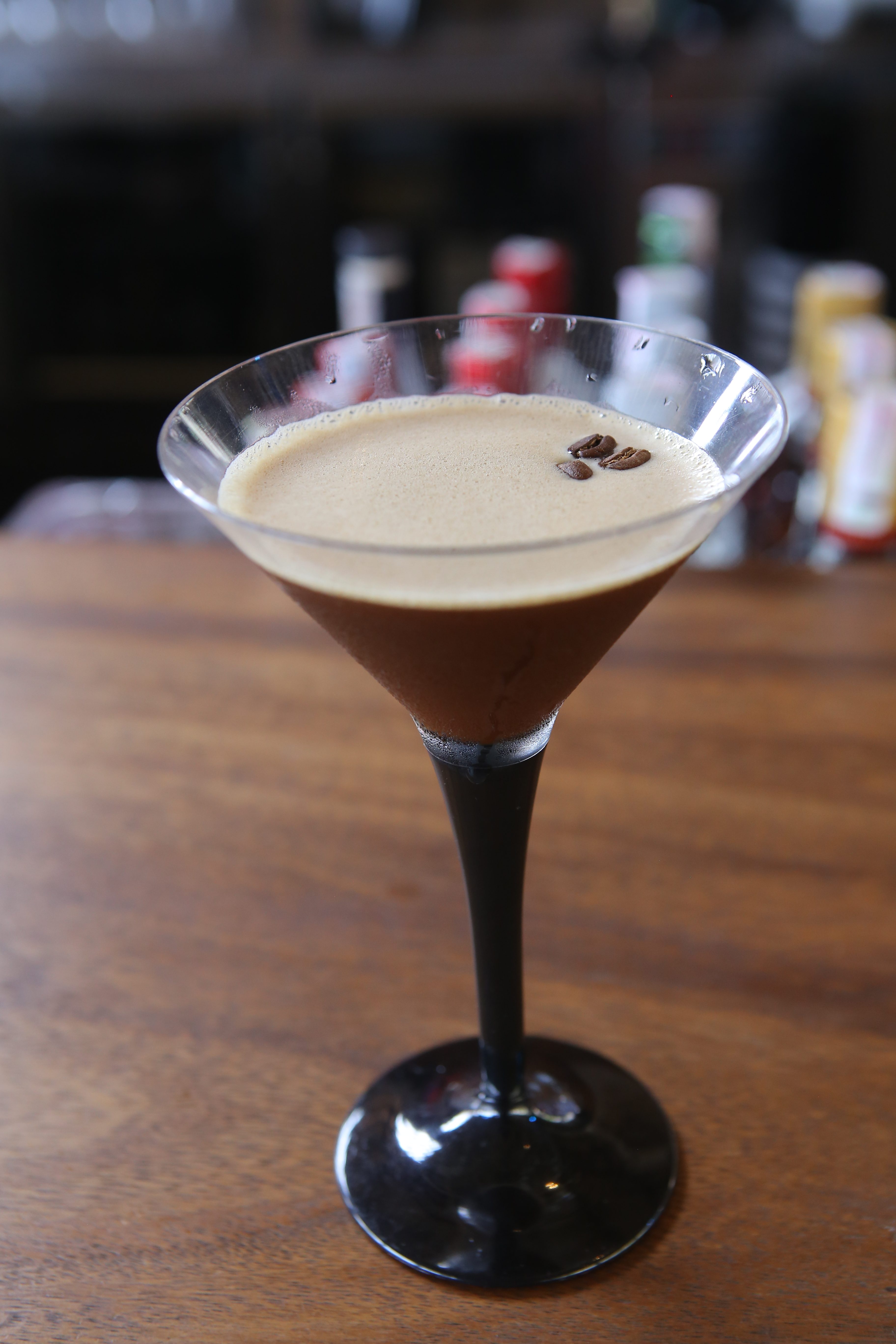 Espresso Martini
Are you looking for a different way to enjoy sipping coffee? Try this Espresso Martini. Kahlua, originating in Mexico, mixed with vodka and espresso created by Dick Brassal at Soho Brasseire in 1993. It is intoxicating without the coffee leaving its strong flavour.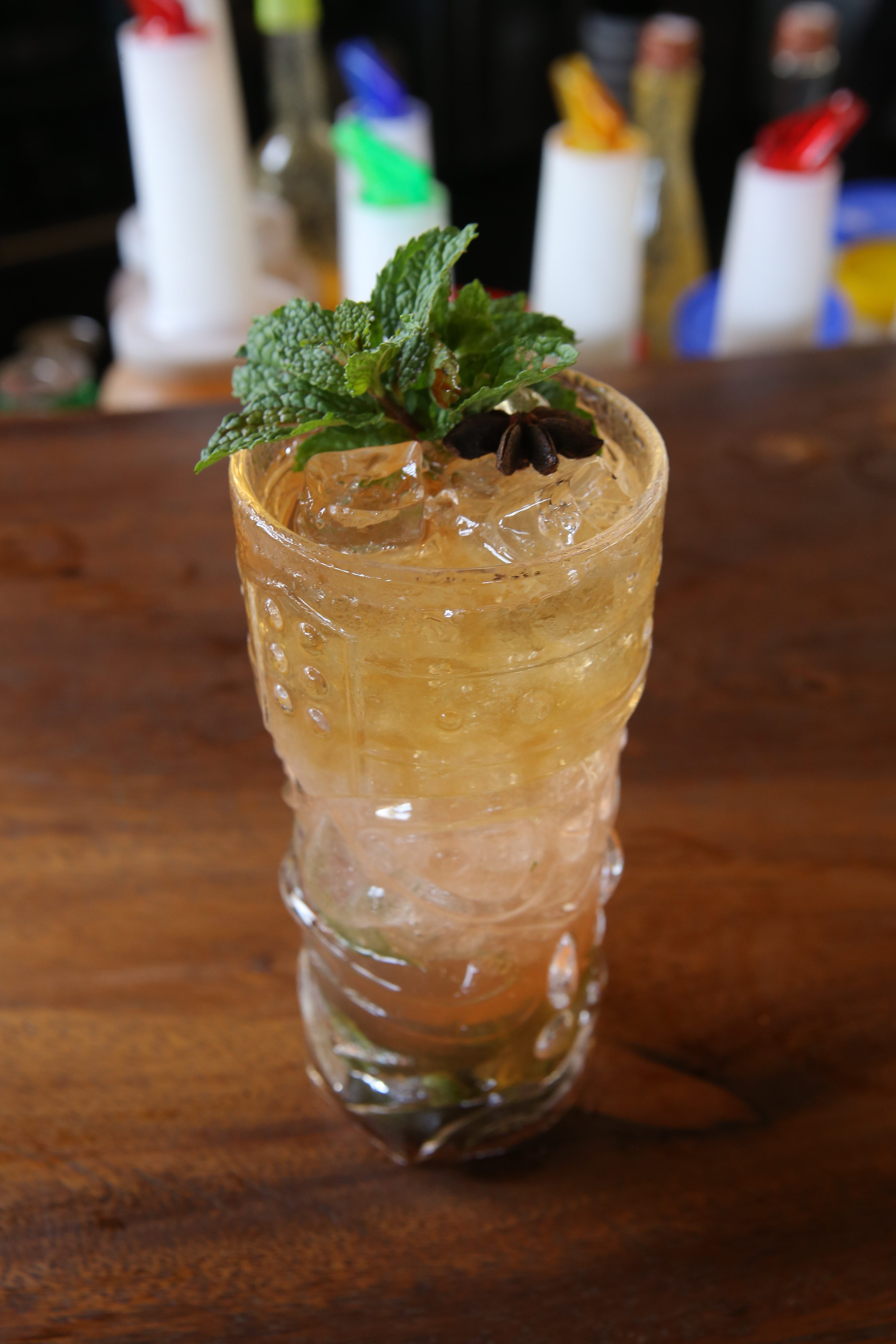 5 Spiced Mojito
This mojito is best enjoyed on a hot humid day, just like on the beaches in Bali.  Specially made in Roosterfish, this beverage is a mixture of Myers Rum, freshly squeezed lime juice, fresh mint leaves, dashes of Angostura bitters, and instead of using soda, they use 5 spice mojito water, a secret potion of Roosterfish.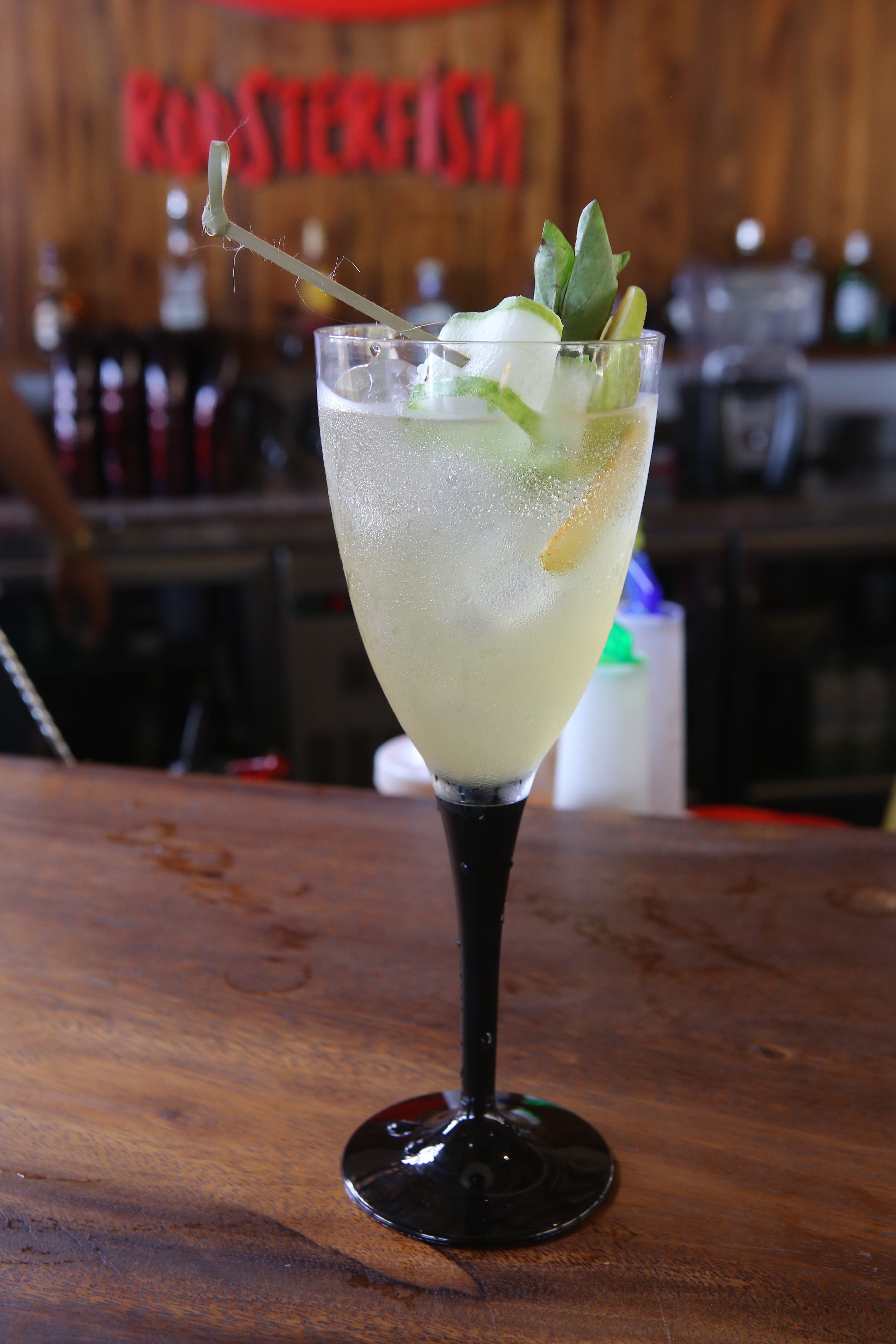 Glory Fizz
Another refreshing drink, Glory Fizz is all about tropical tastes you can imagine. It is a mixture of apple juice, basil, cucumber syrup, citrus, and 7up.
What is beverage without the food? Roosterfish serves a variety of trendy snacks, fresh salads, Balinese favourites and grilled seafood with an outdoor sunken barbeque pit and pizza oven – both wood-fired. Guests can indulge in the beachclub-style cuisine by savouring the delectable:
The Ceviche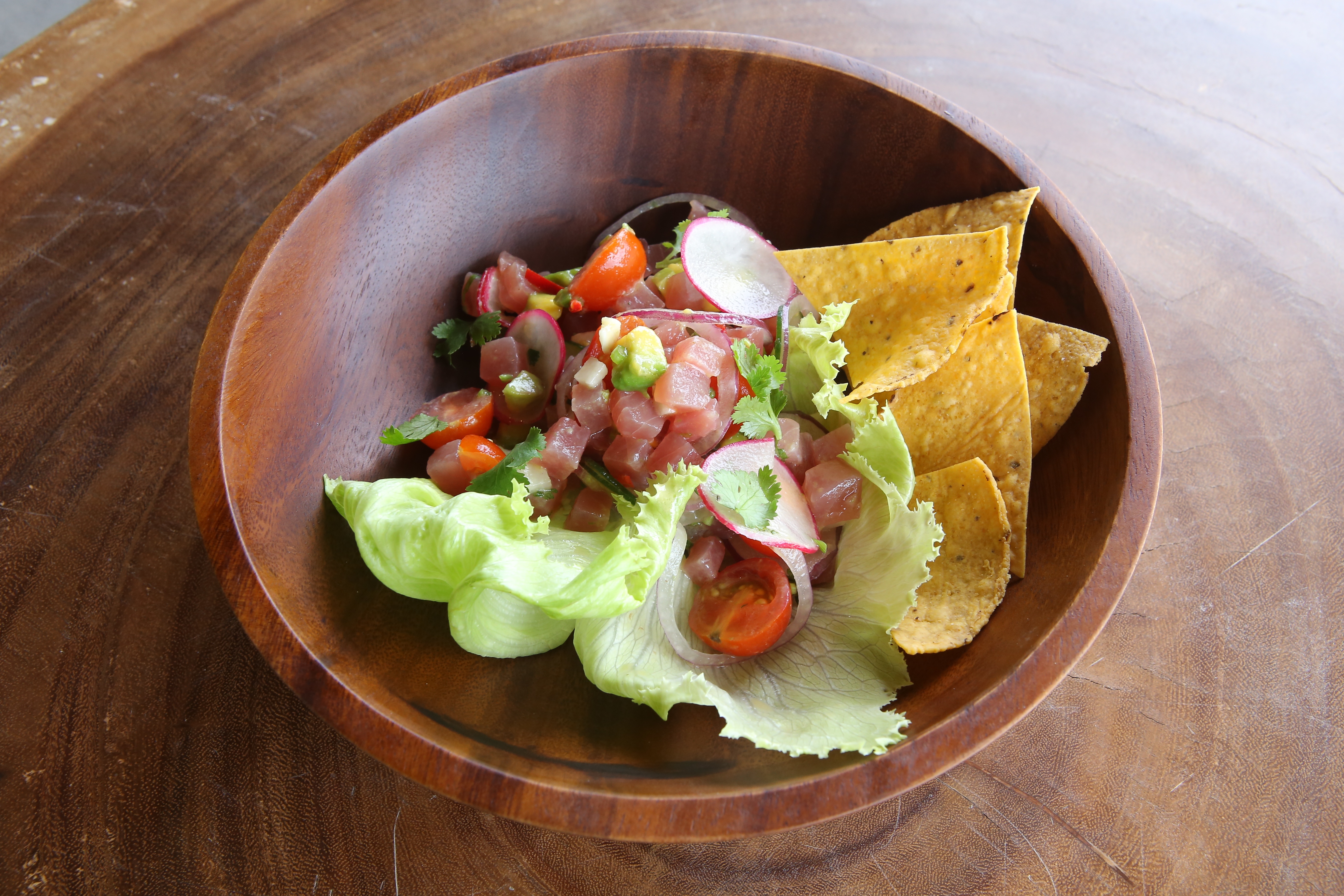 One of the favorite dishes there, this ceviche offers freshly cut tuna or red snappers with avocado, tomato, cilantro, jicama, onion, chili, and fresh lemon and lime. It is the perfect choice for a light start before trying other delicious dishes.
The Roosterfish Platter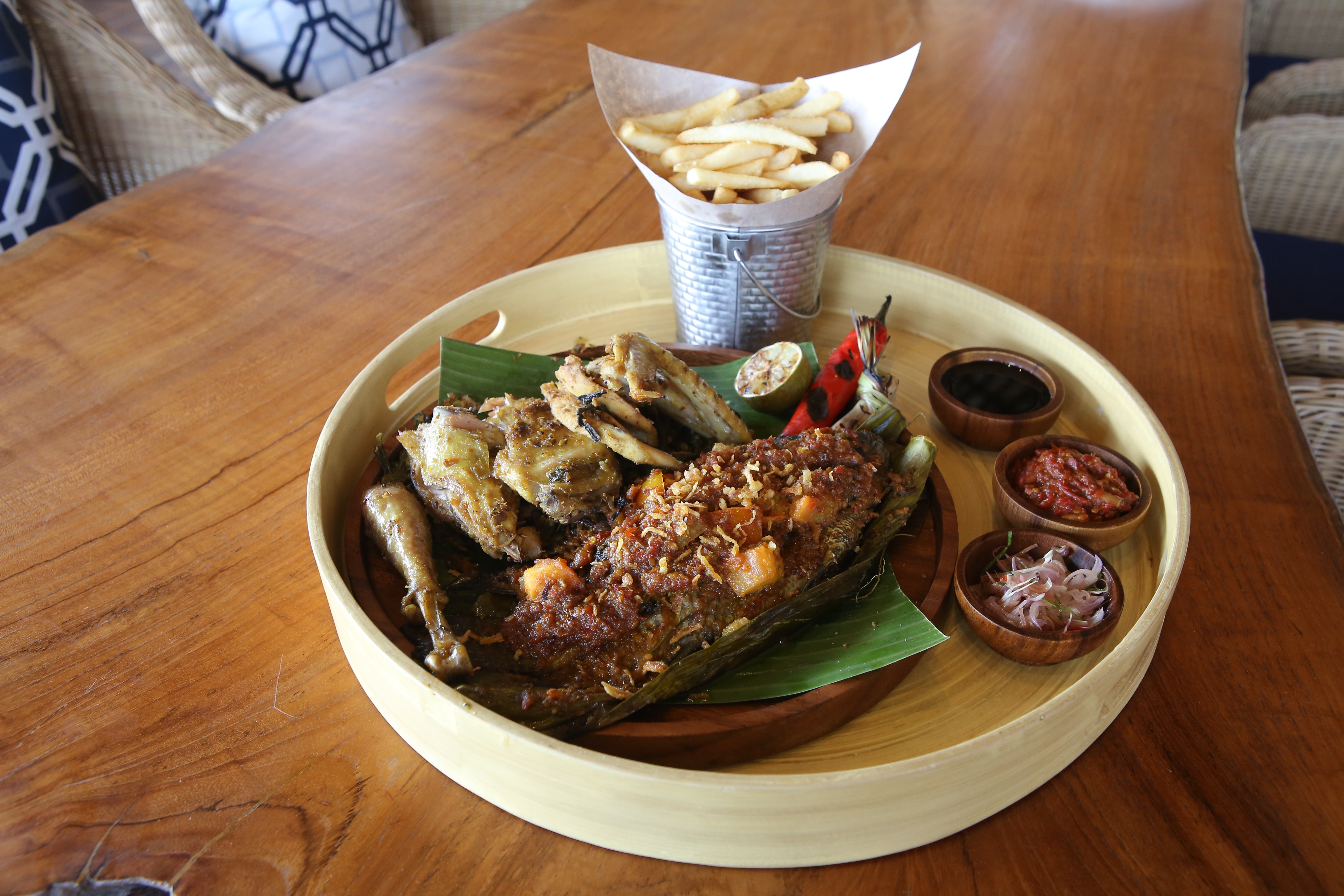 Enough for everyone, this signature platter is filled with betutu spiced rooster, banana leaf baked baby snapper, thick cut chips, and three options of Roosterfish sambals (sweet soy sauce sambal, Balinese sambal 'Sambal Matah', and crushed chili sambal). It is where the land joins the sea.
The 10" Pizzas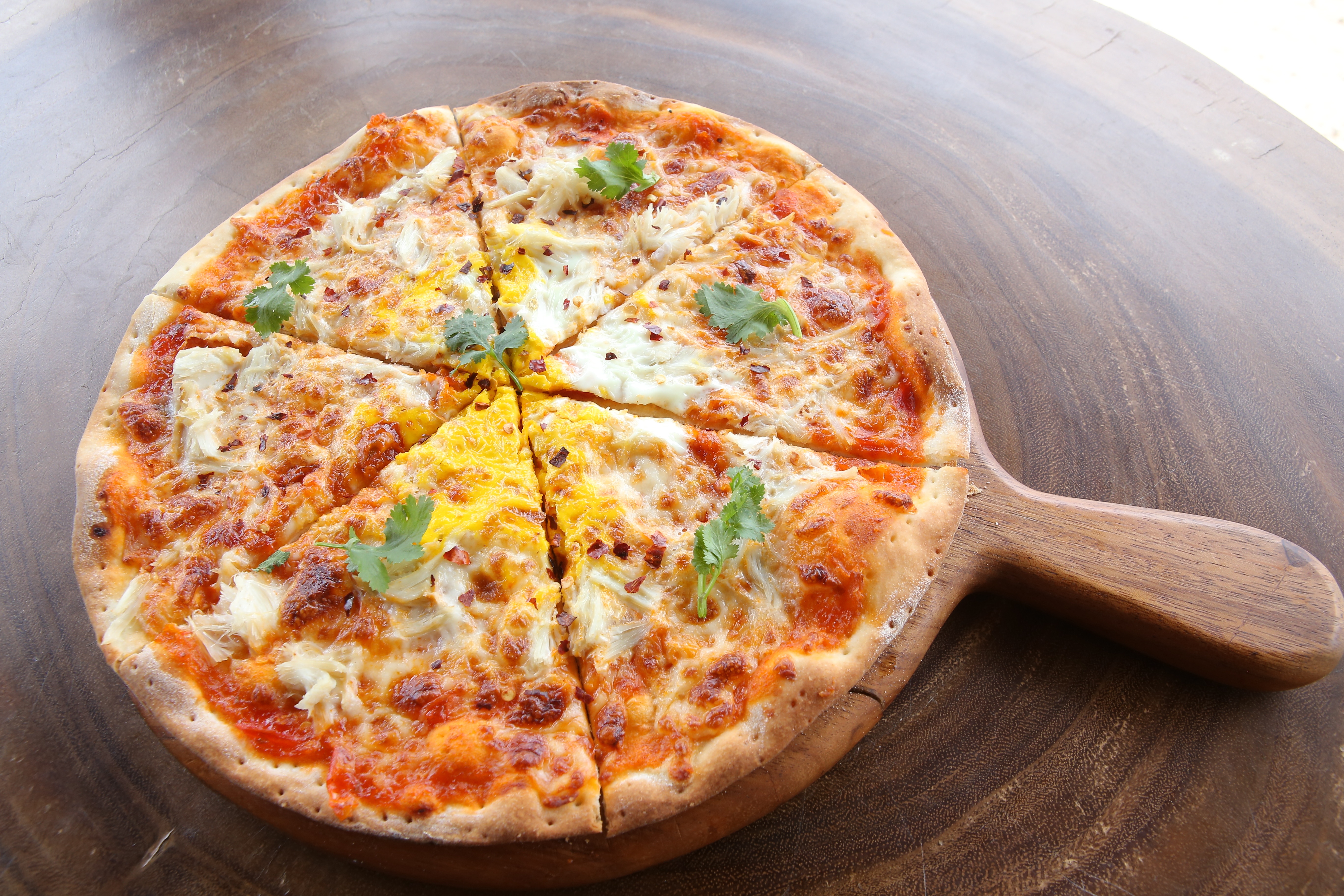 Guests can choose the chef's crafted pizzas from spiced lamb, Italian meatball, chili crab, to prosciutto. The recommendation? We suggest you to pick the chili crab. It wins over everything.
Roosterfish Nasi Goreng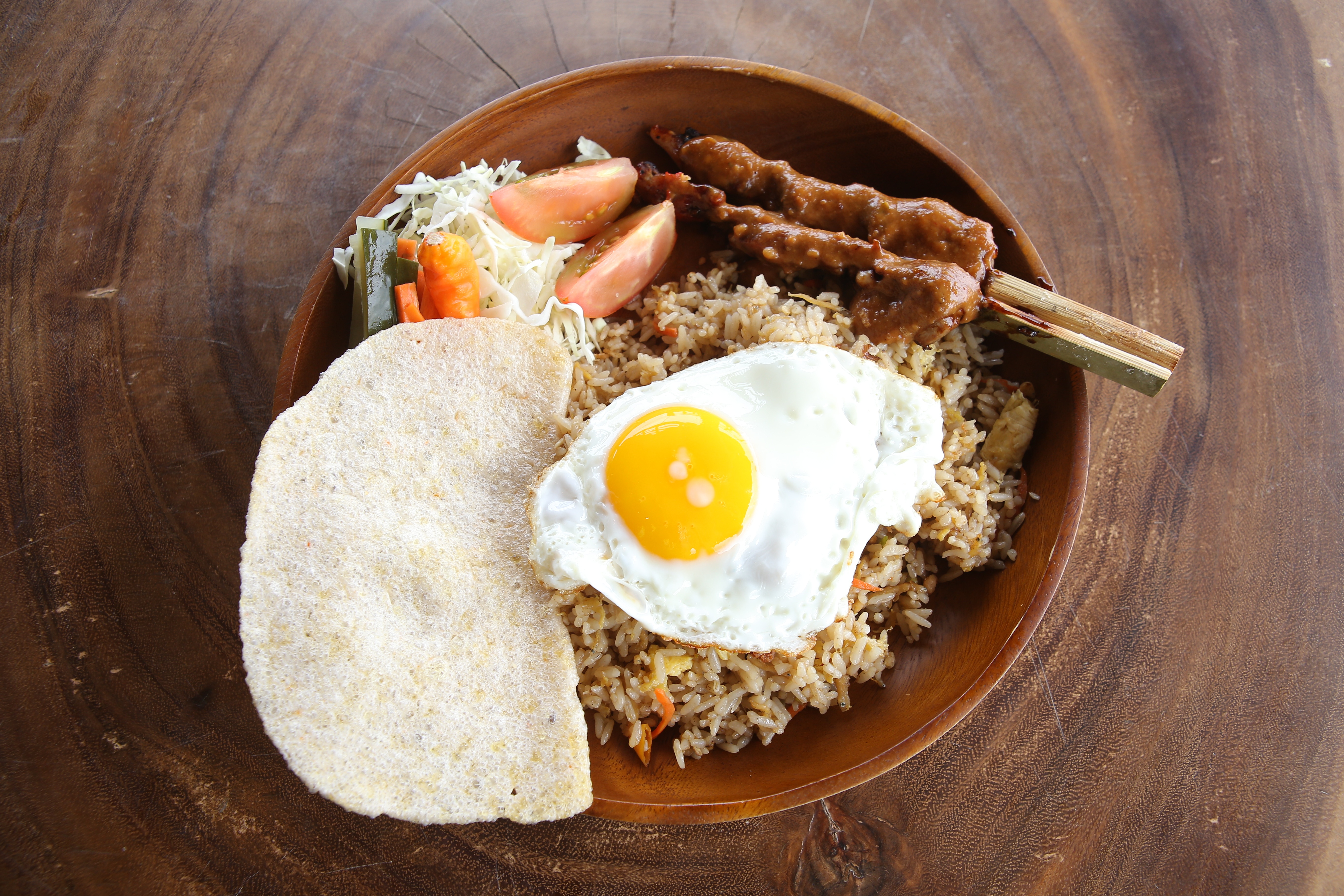 Another special Roosterfish dish, Roosterfish Nasi Goreng is ready to be served to your table. One portion of Roosterfish Nasi Goreng will be a full plate filled with chunky chicken satays with the peanut sauce, yummy salted fish fried rice, fried sunny side up, and pickles.