First brewed in Singapore in 1932, Tiger Beer, the number-one international premium beer from Asia, is proud to announce its presence in Indonesia's beverage market with the launch of Tiger Soju Flavoured Lager.
Successfully becoming one of the world's fastest-growing beer brands available in more than 60 countries, Tiger® now invites beer enthusiasts in Indonesia to Uncage Your Bold Twist and turn routines into unexpected moments of togetherness. Brewed with Tiger's lager signature recipe, enhanced with a touch of soju in refreshing fruit flavours; this drink offers two flavours, Gutsy Grape and Punchy Peach, with 4.9% alcohol content (ABV).
"Multi Bintang Indonesia is always innovating to bring new ways to liven up hangout moments and turn ordinary routines into unexpected moments. With the concept of 'Asian Collide', we present the first official Tiger® product that combines our flagship product with soju to provide a new flavour of fun for Gen-Z and Millennials who always want to try new things. To answer their desire, Tiger Soju Flavoured Lager is ready to invite beer enthusiasts in Indonesia to uncage your bold twist," said Jessica Setiawan, Marketing Director, Multi Bintang Indonesia.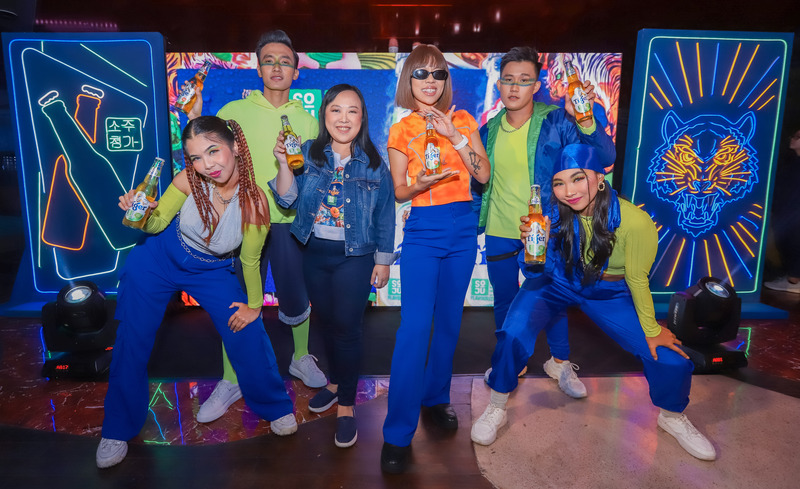 Who better to represent this bold side of Tiger® than G-DRAGON – leader of BIGBANG, a renowned South Korean artiste and international trendsetter at the forefront of music, fashion and culture? "I am proud to represent Tiger® – a brand known for its courageous spirit. Breaking barriers while remaining true to myself is one of the ways I resonate with Tiger®. Together, I hope we can inspire everyone to uncage their inner passions while remaining unafraid of what others might say," said G-DRAGON, the Official Global Tiger®
brand ambassador.
Aligned with G-DRAGON, renowned local hip-hop musician, Ramengvrl, said, "I am excited to welcome the bold and innovative experience of Tiger Soju Flavoured Lager as a new offering and a great debut in Indonesia. It is the perfect way for me to create fun hangout moments with my friends and be bold in exploring my potential and self-actualization."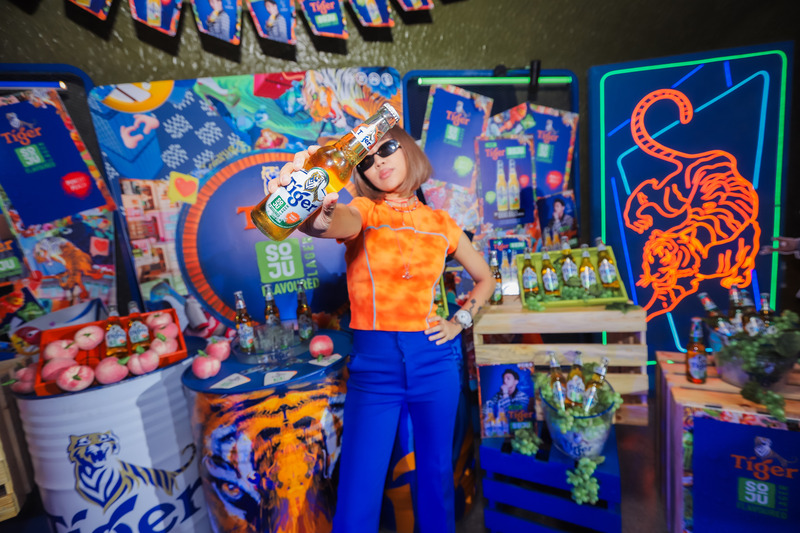 For more information about Tiger Soju Flavoured Lager, visit the official website www.tigerbeer.com or follow @tigerbeerid on Instagram for updates.