For two days in November, guests and members are invited to join an ultimate fitness weekend full of epic wellness classes hosted by Bali's best coaches, guaranteed to be a lot of fun.
In the happening neighbourhood of Seminyak, being fit is no longer a luxurious need—it's a lifestyle. Together with Body Factory Bali, the ultimate lifestyle destination on the island, Hotel Indigo Bali Seminyak Beach presents the Factory Fusion Festival on the 4th and 5th November 2023. Guests can get fit and have fun over two days with an exciting lineup of wellness and group fitness classes.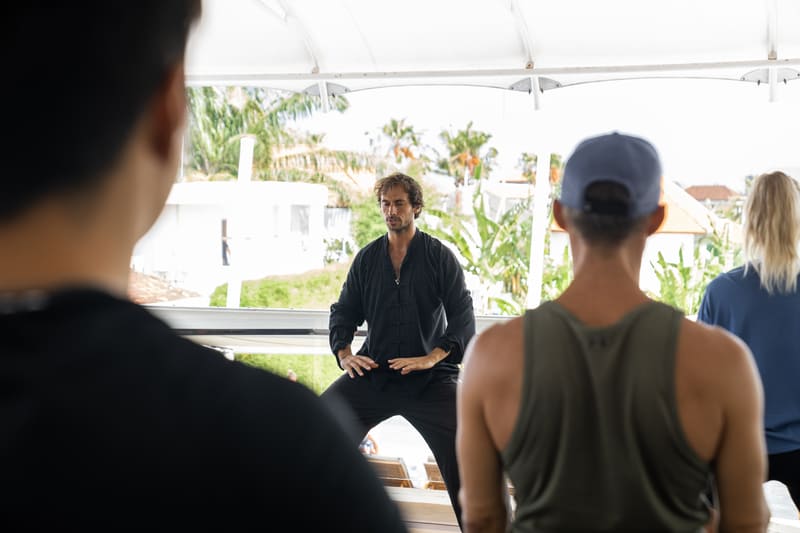 With seven different epic classes all hosted by Body Factory Bali's professional coaches, this celebration of fitness and wellness is surely not to be missed. The event will kick off with BFB Booty and Yoga & Meditation on Saturday, and on Sunday, the weekend will continue with Qi Gong & Breathwork, HIIT Explosion, Mobility & Pilates in Paradise, Boxing Mashup, and a final Relay Competition. The weekend closes with a cocktail party, brimming with entertainment and prizes. All of the classes will be led by Body Factory Bali's very own coaches who are known for their utmost experience.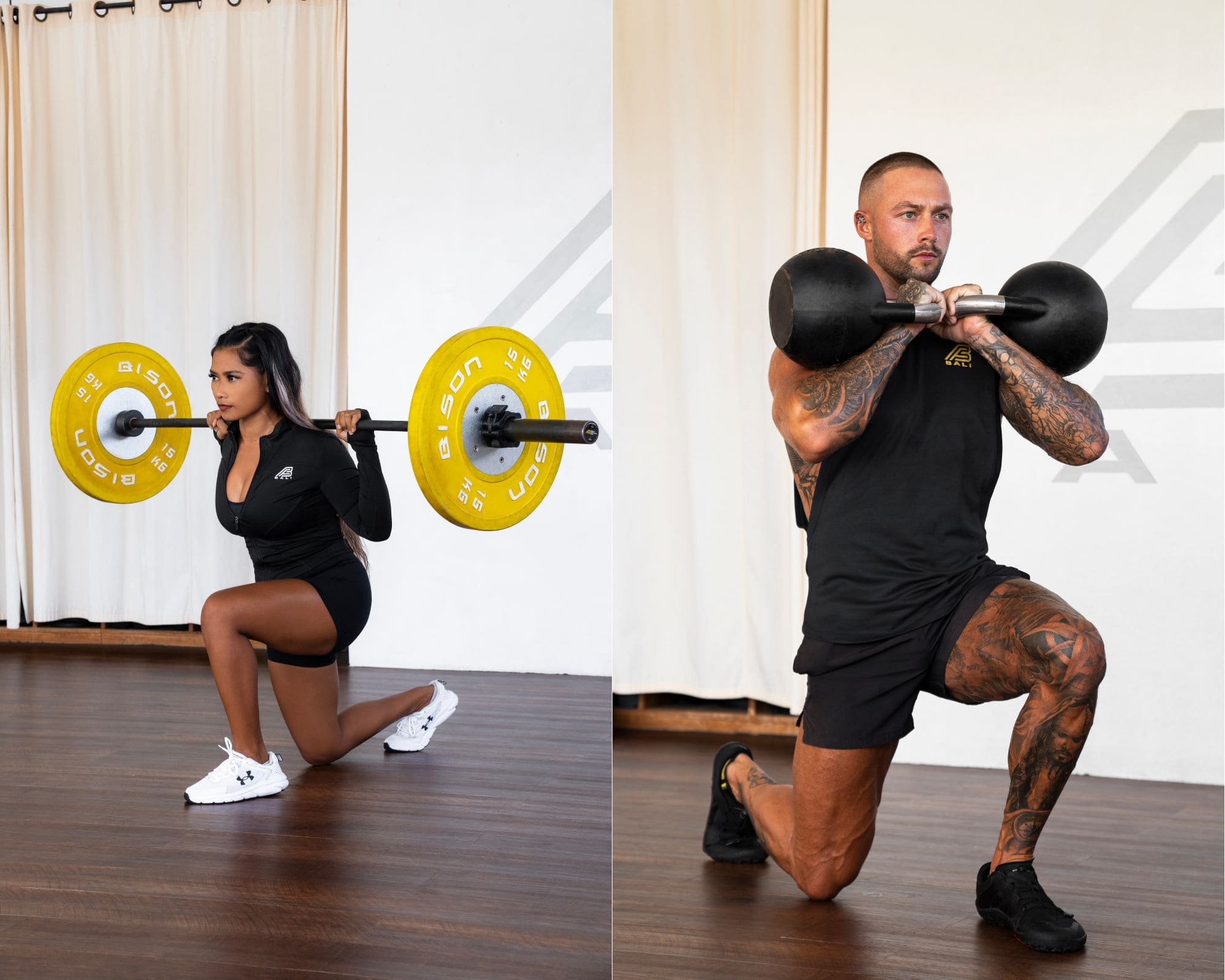 Hotel guests can join for Rp100,000 per class, and non-guests can also experience the full weekend pass for Rp500,000 per person or Rp150,000 per class. Body Factory Bali members receive complimentary access throughout the weekend.
Participants in the Relay Race have the chance to win prizes, including stay vouchers, Body Factory Bali membership, merchandise, and exclusive shopping vouchers from Under Armour Indonesia.
For more information about the Factory Fusion Festival, visit our Instagram page @hotelindigobali @bodyfactory_bali or our website.