CapitaLand Investment Limited's wholly-owned lodging business unit, The Ascott Limited (Ascott), celebrated the month of Ramadan through Ascott Berbagi or Ascott Takes Part Ramadan program.
In the holy month of Ramadan this year, 3000 meal boxes were distributed to people in need that comes from 69 participating lodging properties across 14 cities in Indonesia. The Ascott's properties network simultaneously distributed meal boxes containing food and drinks for breakfast to families living in densely populated neighbourhoods, foundations in need, and orphanages. The meal boxes were made by the restaurants of Ascott's lodging properties.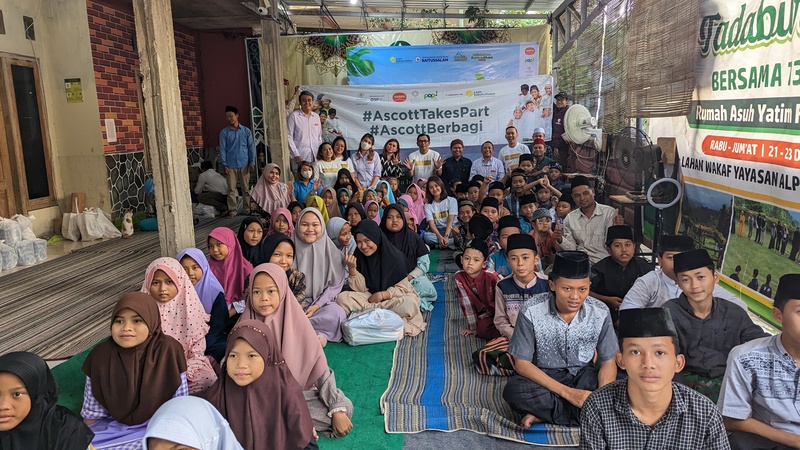 Chuck Abbott, Ascott Country General Manager Indonesia, Malaysia, Thailand and Philippines said: "As a responsible lodging company, Ascott has been contributing to society for over 25 years since we started operating in Indonesia. Ascott Takes Part Ramadan is a Corporate Social Responsibility (CSR) activity that we do every year during Ramadan. This year, 69 of our properties consisting of serviced residences and hotels in 14 major cities in Indonesia, including Jakarta, Bandung, Yogyakarta, Surabaya, Semarang, Bali, Batam and other cities, participated in Ascott Takes Part Ramadan this year."
Ascott Takes Part Ramadan program aims to support those in need to ignite a moment of togetherness during Ramadan. This activity is not only attended by staff from participating hotels and serviced residences but also from the management Ascott Indonesia corporate office and media partners in some cities participating in distributing meal boxes to those in need.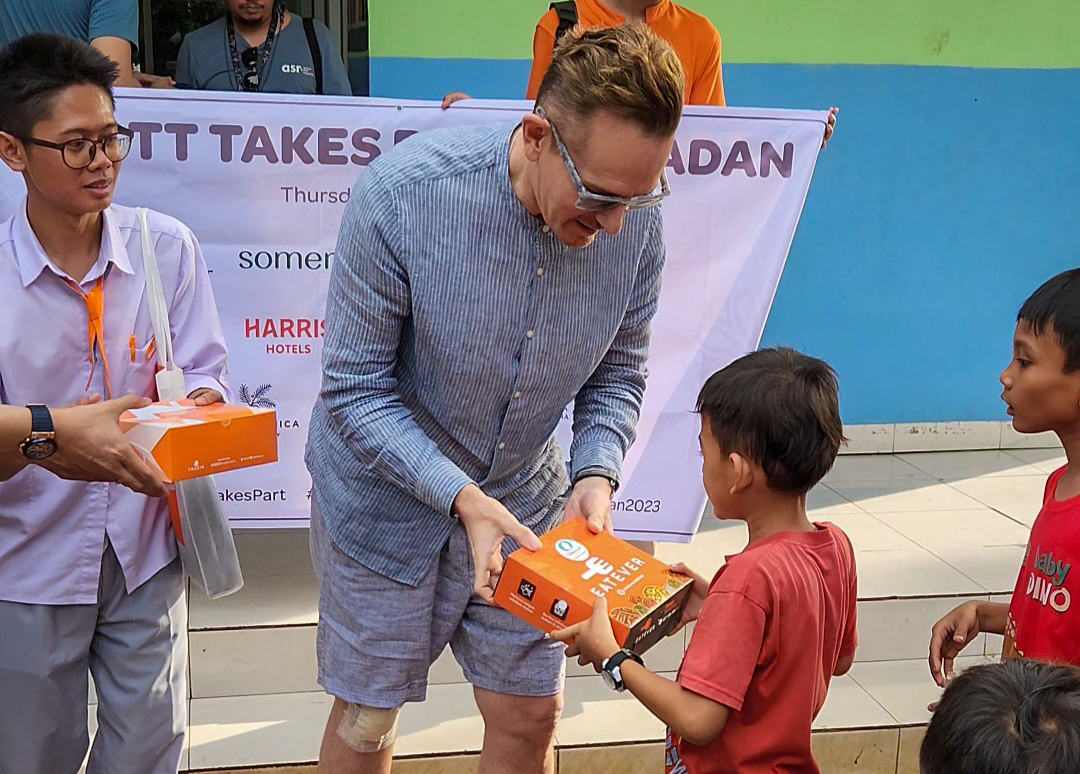 Patrick Vaysse, Ascott Chief Operating Officer said: "We are delighted to be able to hold Ascott Takes Part Ramadan again this year, which is our annual CSR program. With a strong spirit of togetherness from the collaboration of combined staff in various cities, we are happy to be able to distribute 3000 meal boxes that come from our restaurants to the community. We hope this will bring them joy and blessing during the holy month of Ramadan."
This activity program is aligned with 'Ascott Cares' which is our commitment to extending the culture of care and bringing hospitality to the people and the environment. With Ascott's growing global presence, we are in a position to make a larger positive impact on the communities and respect them with equity in diversity. We seek to build resilient, prosperous communities where we operate, anchored in strong community support and cultural heritage.
Join our loyalty program Ascott Star Rewards (ASR) and get more benefits. Enjoy the special breakfasting promotion and Eid special room booking exclusively for ASR members. ASR members can enjoy benefits and privileges during Ramadan through the "Iftar Delight" program. The program offers a range of special food and beverage discounts for Iftar at Ascott hotel chains in Indonesia.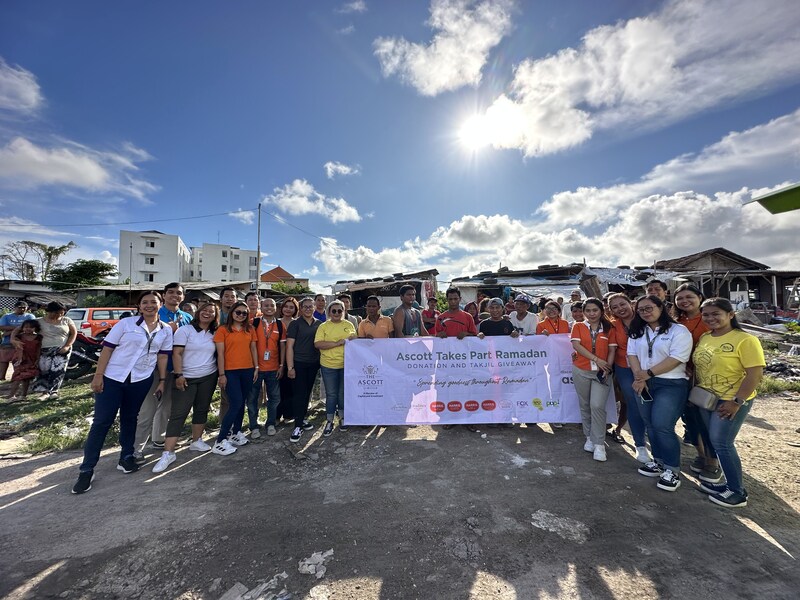 In addition, ASR members also have benefits for booking rooms during the Eid period through the "Blissful Lebaran" program. This promo provides additional benefits for guests with a minimum period of a stay including breakfast. This offer is valid until 22nd April 2023, with a stay period starting from 20-25th April 2023. Reservations can be made through the discoverasr.com website, or by phone, email, and WhatsApp business directly to the property.