Oakwood Hotel & Apartments Taman Mini Jakarta marks the opening of Ascott's first property in 2023 and will add more than 4,000 units across seven new cities in Indonesia.
CapitaLand Investment Limited's (CLI) lodging business unit, The Ascott Limited has officially opened its first property this year, Oakwood Hotel & Apartments Taman Mini Jakarta on 1st January 2023.
Strategically located in the Taman Mini Indonesia Indah area, Oakwood Hotel & Apartments Taman Mini Jakarta offers various room types, from the classic Superior to the luxurious Presidential Suite. There are 124 rooms equipped with all modern furnishings and amenities that will be perfect for short and long stays. The property is equipped with meeting room facilities for corporate events, private gatherings, and intimate events, as well. Moreover, amenities such as an outdoor swimming pool and fitness centre are also provided.
By securing a new management contract for hotels in Malaysia and Thailand under the HARRIS dan Preference brand, Ascott's Hotels is also entering the international market. This will be the first HARRIS and Preference property outside of Indonesia. Ascott will open HARRIS Sunshine Penang in Malaysia in Q4 of 2023 and another hotel will be opened in Poh Chaopraya in Bangkok, Thailand in Q1 of 2024.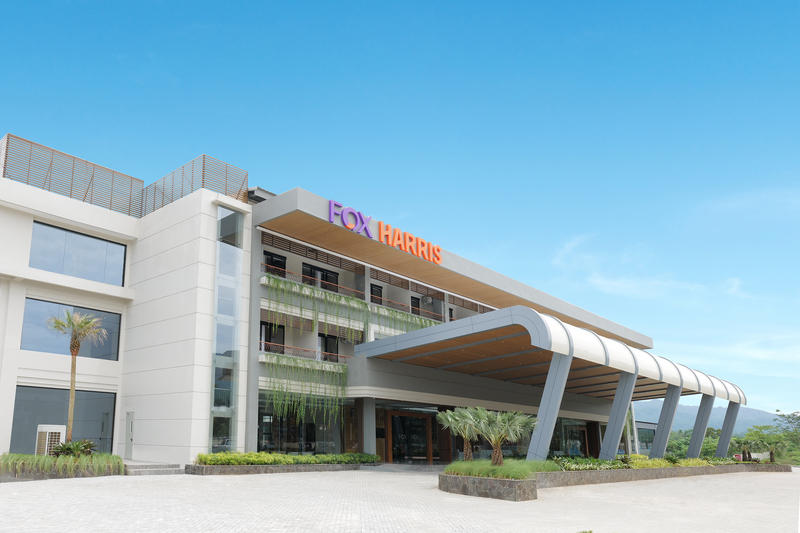 Ascott further extended its geographic reach in Indonesia by announcing plans to open new properties in seven additional cities. Ascott has become one of the most well-known international owners and operators of serviced apartments and hotels in Indonesia. The opening of these new properties will even strengthen their position. More than twenty buildings with around four thousand units are scheduled to debut by the year 2023. The properties will be operated under Ascott's lodging brands, including Ascott, Citadines, Somerset, Fox, Harris, and Yello.
Charles Lee Abbott, Ascott's Regional General Manager for Indonesia, Thailand, Malaysia and the Philippines, said: "With Ascott's global track record for over 25 years of experience in Indonesia, we are honoured that owners and partners entrust us with the management of their properties. It proves that our business partners appreciate Ascott's position as a global leader in the hotel industry and the quality of the accommodations we provide."
"As we enter 2023, we will continue expanding our geographic reach to seven new cities in Indonesia: Lubuk Linggau, Banjarnegara, Tanjung Pandan, Cilacap, Batu, Bogor, and Palembang. We have extensive lodging products in Indonesia, ranging from economy to upper-upscale hotels and serviced residences. We can also meet the demands of our discerning guests, from corporate and leisure travellers to tech-savvy travellers, families, single travellers, and value-conscious travellers. Moving forward, by revoking PPKM status in Indonesia from Indonesia Government, we are optimistic that the hospitality industry will rise again." Chuck added.
Recently, Ascott Indonesia received an award as 'Indonesia's Leading Serviced Apartment Brand' at the Indonesia Travel and Tourism Awards (ITTA) 2022/2023 held in Jakarta. In addition to the brand category awards, two Ascott properties also received awards; namely, Ascott Sudirman Jakarta won the award for 'Indonesia's Leading Service Apartments & Suites 2022', and YELLO Hotel Harmoni Jakarta as 'Indonesia's Leading Design Hotel 2022'. These awards are given to the tourism industry that has excellence and high quality in its sectors.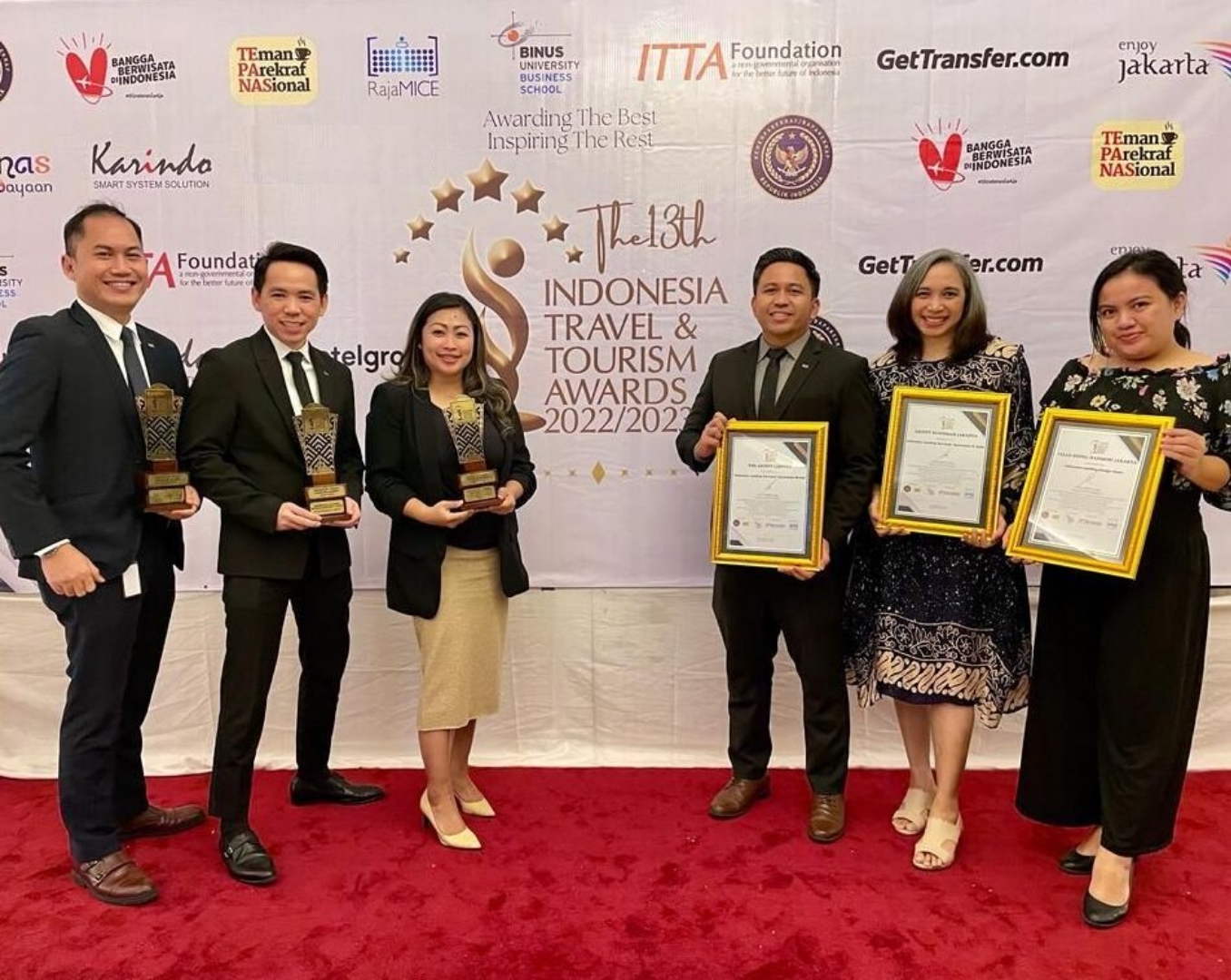 Since Oakwood's incorporation into Ascott's portfolios last year, Ascott has expanded its Indonesian holdings to include 85 hotels and serviced apartments with over 13,500 units in more than 20 cities.
Special opening rate from IDR 800,000 and get a 20 percent discount for ASR member 
To celebrate the opening of Oakwood Hotel & Apartments Taman Mini Jakarta, guests can enjoy a special opening offer to stay starting from IDR 800,000 per night, and special ASR members will get more benefit of a 20% discount. This offer is valid until 31st March 2023.
Registration for ASR membership is complimentary. The ASR membership comprises Classic, Silver, Gold and Platinum tiers, and with every tier upgrade, members will receive more benefits such as bonus points, complimentary room upgrades, airport transfers as well as early check-ins and late check-outs.
For more information and reservations please contact:
[email protected]