Join Dew It in celebrating at the PAULINA KATARINA Sanur boutique, as they're excited to commemorate the collaboration between Dew It and PAULINA KATARINA.
Dew It introduces its latest SPF collagen innovation, Dew It On The Go – Face Sun Mist, with three variants catering to diverse skin needs. CEO Rachel Lakhiani highlights its alcohol-free formula, ultra-mist applicator, and special launch prices starting at Rp98,000 per variant.
To mark the occasion, PAULINA KATARINA unveils a unique collection inspired by Dew It's vibrant aesthetics and the Face Sun Mist's colors. This fusion of fashion and skincare is designed for the modern, stylish woman who values both health and beauty.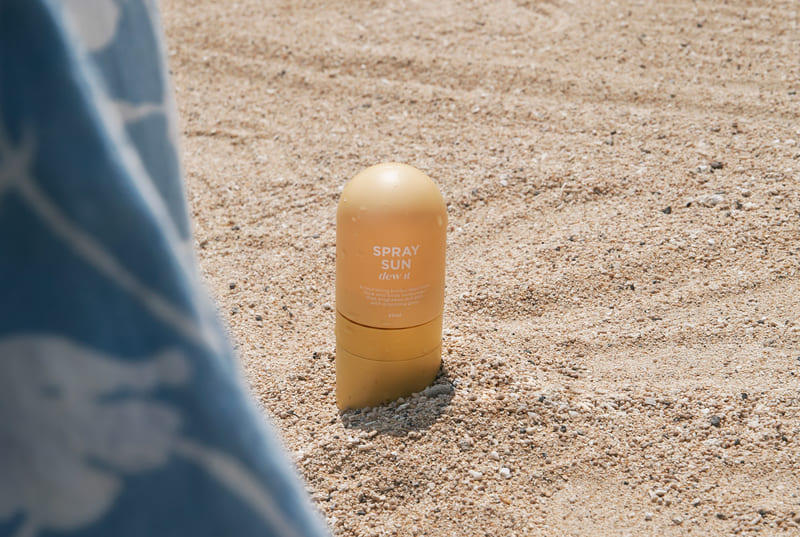 "We're thrilled to present our collaboration with Dew It, blending fashion and self-care in a manner that resonates with the modern woman," say sisters Surya Paulina and Ratna Katarina, founders of PAULINA KATARINA.
Save the date for this celebration on November 18, 2023, at the PAULINA KATARINA Sanur boutique, from 3:00 pm to 7:00 pm.
For additional information and updates, please visit www.dewitskin.com and www.paulinakatarina.com.