Facials are a great way of maintaining a healthy face, not only for aesthetic purposes but also for a person's general health.
The face is a very sensitive area, prone to acne as well as other skin conditions induced by variables that can hardly be detected by the naked eye. And with Bali's scorching sun, one's face is constantly vulnerable to overexposure to UV light that could cause both cancerous and non-cancerous side effects. However, even the most thoroughly protected skin would benefit from further support of the concentrated cleansing, hydration, and treatment that a customised facial provides. So for my first ever facial treatment, I headed to Cocoon Medical Spa–located on Sunset Road, Legian–to try their well-renowned, award-winning procedure.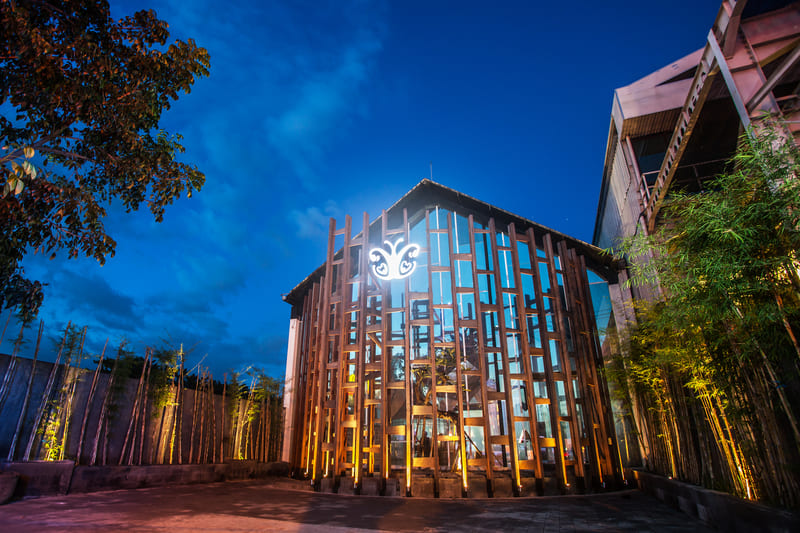 From the first moment, I stepped into the building, I could immediately feel the calming atmosphere. Soothing music plays in the background as the scent of aromatherapy fills the air. The receptionist greeted me with a friendly smile and instructed me to wait on the sofa after signing a few forms detailing my allergies and notable medical history.
Later on, I was escorted to use the bathroom before the treatment since it was going to take up to two hours. That was when I took notice of the fascinating architecture of the halls along the individual pods. Upon further inquiry from my self-induced curiosity, I discovered that the design was apparently inspired by the essence of Bali. The building has a contemporary design with touches of wooden, earthy elements to resemble the tranquillity that people would often associate with the experience of being in Bali.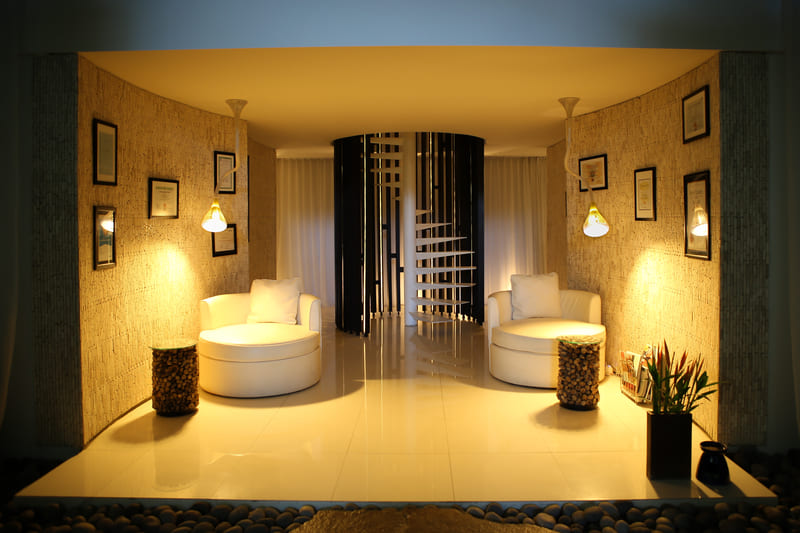 The beautician who conducted my treatment was very friendly and accommodating. I told her that it was my first facial and she comforted me by conversing with me throughout the treatment in a very calm and soothing manner. She walked me through every procedure that was going to be done in excellent detail. She made sure to let me know whenever a step was finished and prior to starting the next one. Her approach made me, as a customer, form a sense of safety and trust. The impression that I gathered was that she knew full well what she was doing and I was ultimately in safe hands. Once the treatment was completed, the beautician offered me a cup of ginger tea to drink as I recomposed myself before heading out.
The treatment I opted for was the 24K Gold facial. It is a high-calibre seven-step facial to rejuvenate the skin. The treatment features :
Cleansing and deep exfoliation

Brightening and hydration infusion with ultrasound

Radiofrequency for skin tightening

LED red light for skin rejuvenation and healing

Oxygen infusion

Gold collagen mask with 24K gold hyaluronic acid serum

Finish with Cocoon peptide,

hyaluronic acid

and collagen skincare
I instantly felt how light and refreshed my skin was following the full treatment. A few days later, my skin was noticeably radiant and glowing as the facial had enhanced my tone, texture, and overall appearance of skin. All in all, I had a revitalising experience. Every aspect of the spa has been carefully designed to establish a peaceful and comfortable experience for the customers, all the way from its staff etiquette to the stunning architecture. Cocoon Medical Spa managed to successfully deliver high-quality treatments while maintaining affordable prices, which are over half the price of the same treatments in Australia, NZ, the UK or the USA.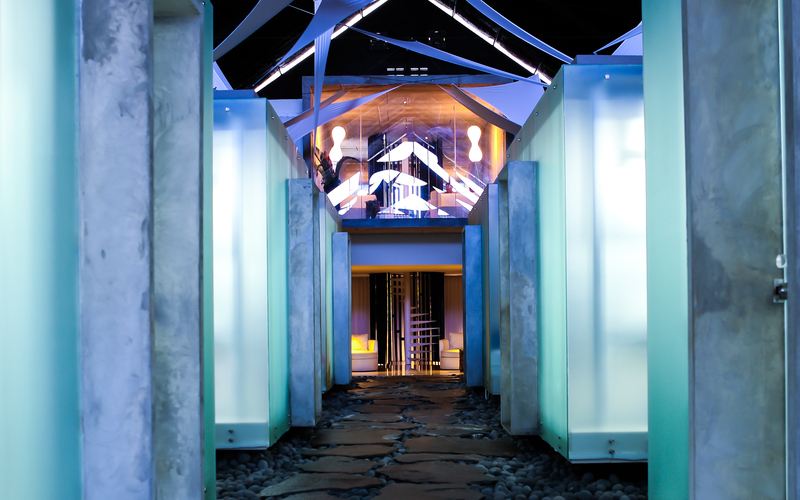 Cocoon Medical Spa
Address: Jl. Sunset Road, Legian, Kuta, Badung Regency, Bali.
Tel: +62811-3882-240
Instagram: @cocoonmedicalspabali