The National Disaster Mitigation Agency (BNPB) has been ordered by President Joko 'Jokowi' Widodo to immediately distribute aid allocated for the victims of the 6.5-magnitude earthquake that struck Aceh last week.
During his second visit to the earthquake-stricken Pidie Jaya regency, Aceh, President Joko Widodo emphasized the need for the fast distribution of aid to expedite the restoration of the area. Jokowi said aid distribution for reconstruction and restoration should be simultaneously conducted with data verification.
The Indonesian president told reporters on Thursday, December 15, that financial assistance should be immediately distributed to the residents so they can use it and have "their lives restored."
Jokowi stressed that he will be paying close attention in keeping track of the progress of the Aceh restoration process.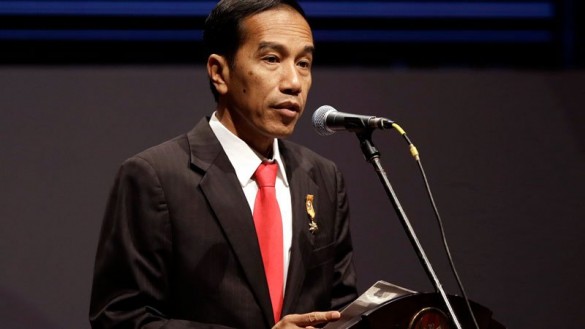 BNPB head Willem Rampangilei meanwhile reported that reconstruction efforts are underway as ordered by President Jokowi during his first visit, especially for the heavily damaged buildings. This includes the Pidie Jaya regency,  Al-Aziziyah Islamic college in Bireun, and the At-Taqarrub Grand Mosque in Keude village, Trienggadeng.
Rampangilei said the Public Works and Public Housing Ministry has started with the rebuilding process, specifically the mosque and college, as ordered by the president.
Of the total 103 deceased victims, 96 heirs have been provided with financial assistance by the Social Affairs Ministry, Rampangilei added. The seven other victims are still being identified so the same assistance can be provided for their heirs.
Image credit: FinancialExpress, Inquirer