A lot of animal lovers don't know about the often-horrid conditions of puppy/kitten mills, or the unregulated breeding facilities owned by disreputable breeders. Dogs and cats are often bred far too frequently, are kept cramped together in filthy conditions, and are not socialised with humans. In addition, these breeders do not always care about the health and strength of the breed, which often results in genetic illnesses, poor health in general and unlikeable personality traits. These are just a few of the reasons why animal lovers should adopt from shelters, instead of keeping these breeders in business.
Adopting has many benefits; do not believe in the stigma that shelter pets have behavioural problems. In fact, shelter pets have mostly been spayed/neutered, and are more likely to have basic training. Moreover, the adoption centre can give you information about the pet's personality and can see if they are the perfect match for you. There are millions of animals all over the world in need of a loving home, support the cause and adopt, don't shop!
Garda Satwa Indonesia is an organisation that helps animals who have been neglected and abused by their owners. Their duty is to rehabilitate these animals with the help of partnerships with animal clinics and help them find a suitable home. They have a strict vetting process with prospective adopters to make sure that the animals go to the best home possible.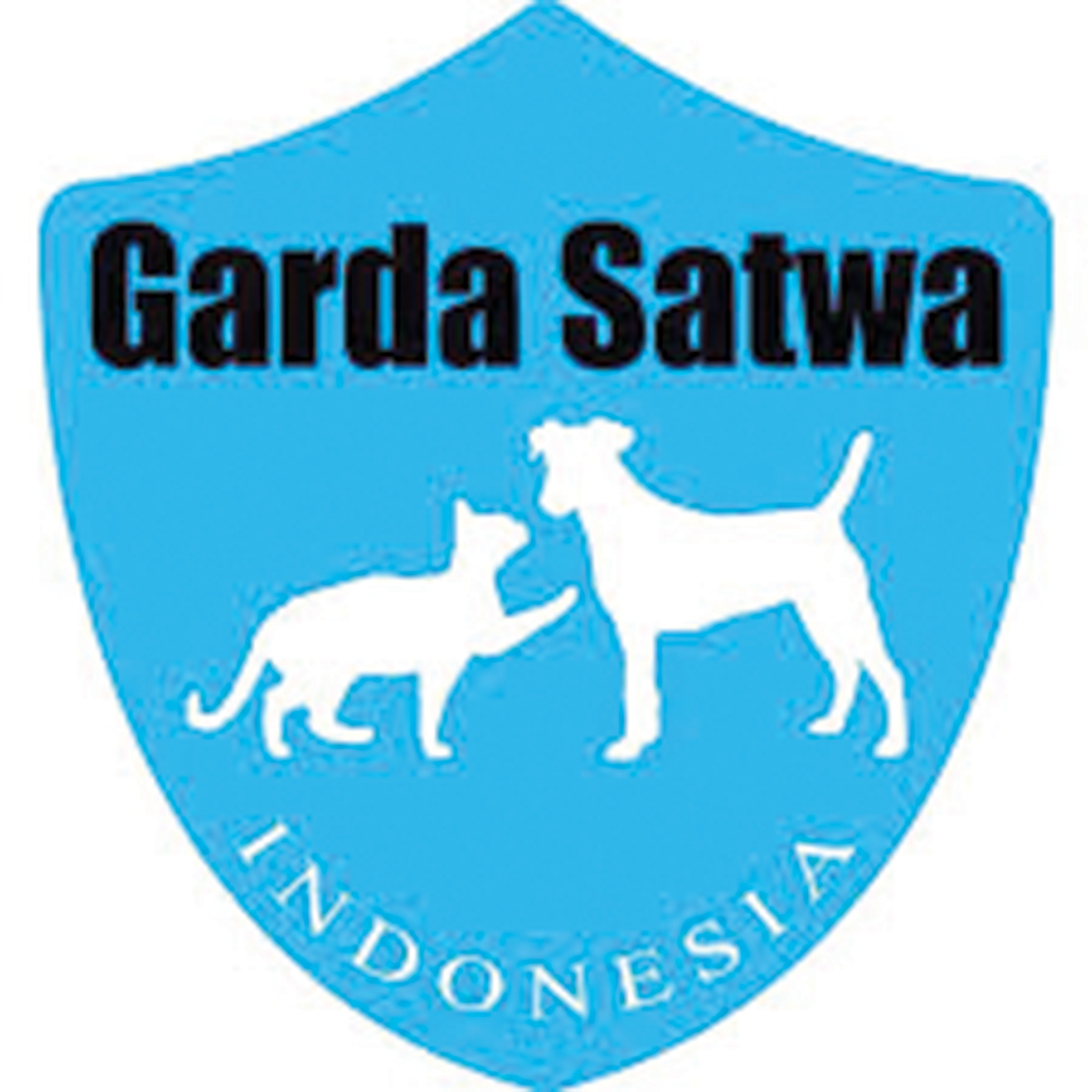 Support Garda Satwa Indonesia's incredible cause and visit www.gardasatwaindonesia.org or contact [email protected] or call +6281318226098.