Jakarta's Soekarno-Hatta Airport will increase capacity by 30% to meet soaring demand during the busy Eid al-Fitr holiday period.
Minister of Transportation Budi Karya said he hoped the policy will help with the flood of ticket demand expected from Jakarta residents returning to regional family homes.
"We are very thankful for the initiative to increase 30% of [Soekarno Hatta Airport] passenger capacity within ten days of the holidays. We can now service 45,000 passengers, when usually it is 31,000," Karya said, as quoted by Detik.
In order to reach the target, the airport will ease overlay restrictions for two weeks. Karya added he hopes local airlines will add additional services to meet demand. The holiday is the peak season for airlines in the country.
Data from the Ministry of Transport's Communication and Public Information unit shows 14 airlines service "arus mudik" (the tradition of returning to one's home village during the holiday period). Combined, the airlines operate 526 large planes to accommodate the demand.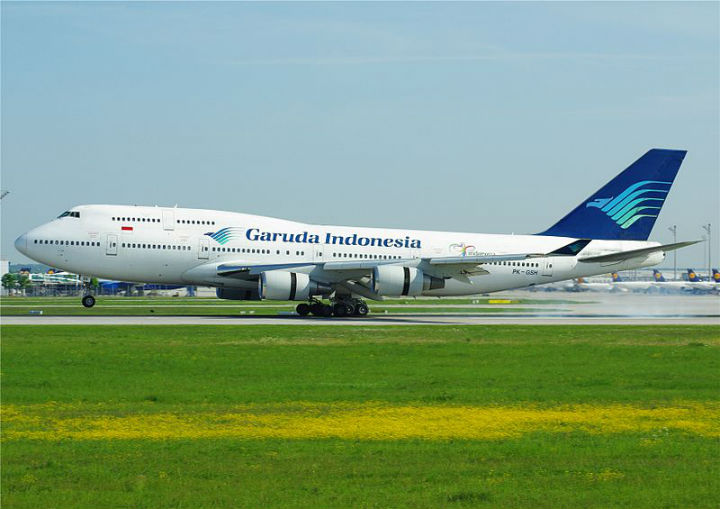 Karya said he hoped national flag carrier Garuda Indonesia will increase capacity up to 50 percent.
Flying, rather than driving or using coach bus services, is increasingly common as flights become cheaper and the middle-income class grows, particularly for Indonesians returning to far flung parts of the archipelago.

Image credits: Panoramio, Wikimedia