Kemang is known for being one of Jakarta's most iconic districts. This is especially true for hip and trendy local youths as well as international residents. The place is becoming increasingly diverse, open and accepting to various cultures and values.
Origins of Kemang
In the past, Kemang was a plantation and settlement area for Jakarta's native, Betawi people. However, as a result of the development of the area to the south, the district is now different from its original shape.
The dynamics of business and estates in Kemang have been significant since the 1970s. Previously referred to as Kampung Jawara (Village of Champions), it was soon awarded the title of Kampung Modern (Modern Village) based on Jakarta's Government Decree No.140 of 1999, as reported by CNN Indonesia. Expats entered the region around this time as well, seeing it as a fresh and interest place in which to stay while in Indonesia.
Today, Kemang is filled with businesses and homes. Hotels, banks, restaurants, cafes, salons and shops are abundant, and serve the needs Jakarta's middle and upper class. Schools and universities with international standards are also there to complete the neighbourhood.
A place for entertainment, day and night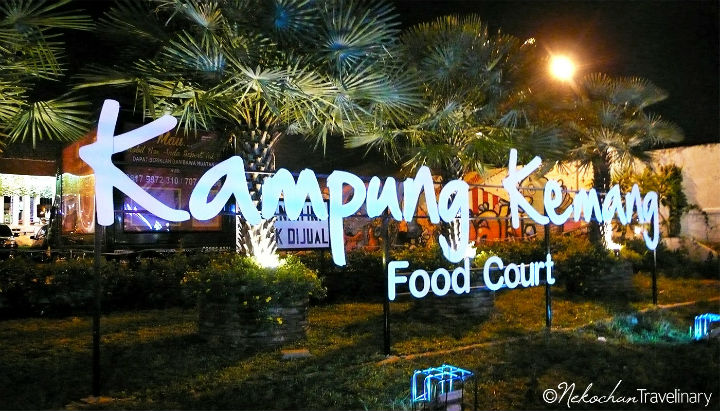 You will never have to worry if you're looking for an awesome breakfast spot in Kemang. The area is home to venues like Antipodean, Koi and Liberica Coffee, which all provide special breakfast menus throughout the day. If you're looking for a variety of lunch options, food courts such as Kampung Kemang and Food Garden Kemang are there for you. You can even have a romantic dinner for two at the neighbourhood's famous italian restaurant Mama Rosy or enjoy multinational fine dining at The Edge Bistro.
If you're a foreigner, this area may be the one of the best spots in the city. Not just restaurants, but there are other places for entertainment as well. This includes a slew of clubs, pubs and bars. Attic's Club and Lounge, Tipsy and Murphy's Irish Pub are said to be some of the bests clubs and pubs for expats in the area.
From day to night, the district is always busy. Locals are now calling it the city's "downtown which never sleeps."
Expat's paradise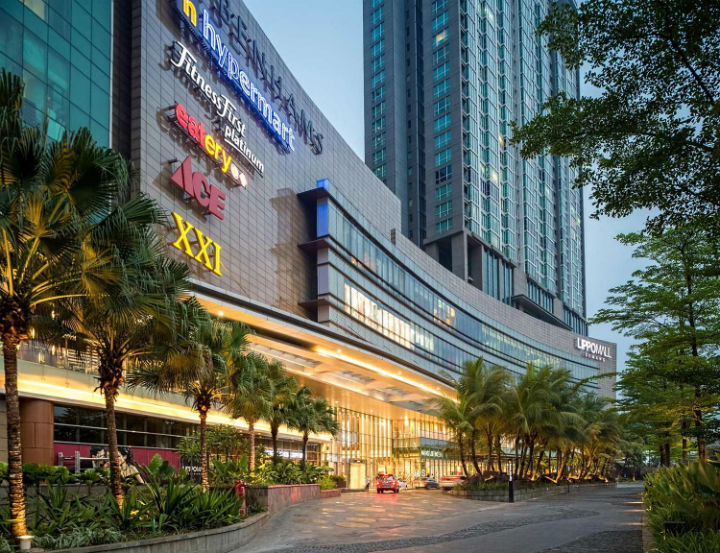 The elite residences, strategic location and vibrant business district are likely the top reasons for expats choosing to live in Kemang.
The district is also close to other business districts in Jakarta like Sudirman, Kuningan and Menteng. This makes it convenient for expats who need to get around town but can't waste too much time in traffic each day.
Foreigners who appreciate art can enjoy their time at a variety of galleries in Kemang, including 2Madison, Edwin's Gallery, Bartele's Gallery and Hadiprana Art Gallery. Kemang also has a bunch of options for expats who are looking for the best service in body care, pet care or even automotive maintenance.
If you're thinking about moving to Jakarta anytime soon, locals and foreigners will surely tell you to check out Kemang as a first option. There are several property agents to contact in the area for more information. Start by reaching out to Firstchoice, Collins Property and Ray White.
Image credits: What's New Jakarta, Wikimapia, Newer Post, Kompasiana