The Westin Resort Nusa Dua, Bali is excited to announce an array of exclusive activities in celebration of the International Coffee Day, taking place on Sunday, 1st October 2023.
The Westin Resort Nusa Dua, Bali invites all valued guests to join in indulging their coffee cravings with a unique and enriching coffee experience at the resort.
Afternoon Coffee Culture on Sunday, 1st October 2023 at The Lobby Bar & Lounge:
On Sunday, 1st October 2023, coffee enthusiasts can delve into the intriguing world of coffee at our Lobby Bar & Lounge. The Westin Resort Nusa Dua, Bali's expert from the renowned Twenty Milli will reveal the secrets, stories, and science behind coffee. This immersive experience will be accompanied by a symphony of flavours, as the Executive Pastry Chef pairs delectable afternoon coffee treats with expertly brewed coffee by the Barista.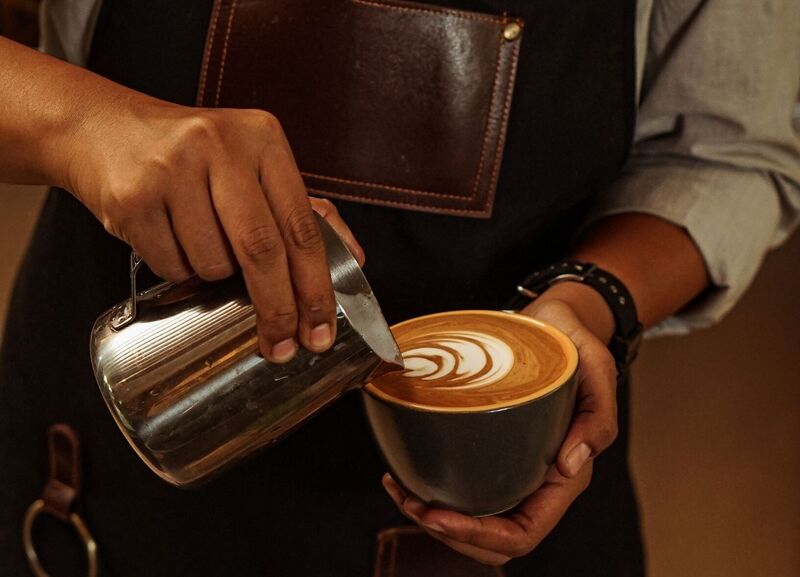 Crafted Coffee Cocktails at IKAN Bar:
Experience an exquisite selection of coffee-based cocktails at IKAN Bar. From the classic Espresso Martini to the comforting Irish Coffee and the intriguing Coffee Negroni, each cocktail is expertly crafted to tantalise your taste buds and highlight the remarkable versatility of coffee as the key ingredient.
Balinese Kopi Blancuh at Seasonal Tastes:
For those joining Seasonal Tastes for breakfast on Sunday, 1st October 2023, prepare to be pleasantly surprised. The Westin Resort Nusa Dua, Bali is proud to serve you an exclusive Balinese Kopi Blancuh, meticulously blended with 80 percent Robusta coffee sourced from Tanamera Coffee. As a delightful welcome gesture, Ria, the skilled Barista at the resort, will personally visit each table to share captivating stories about the remarkable journey of coffee, from beans to your cup.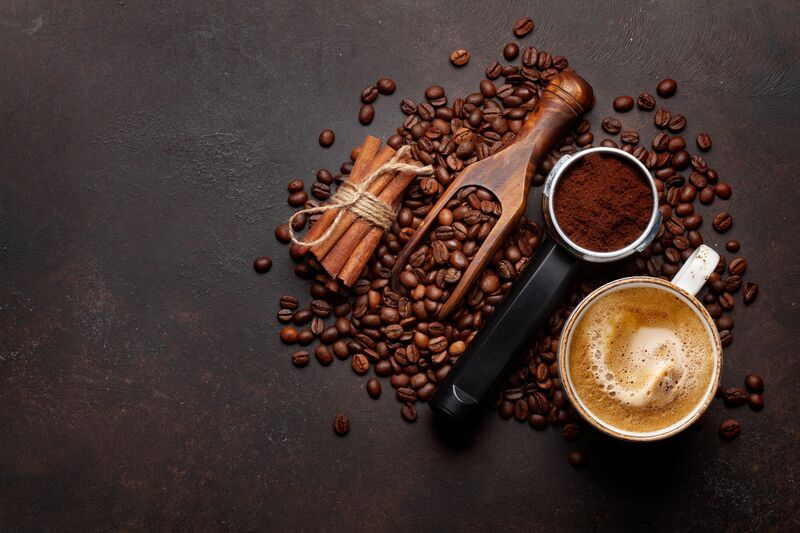 Coffee Cart Experience at Sunday Brunch, Prego:
Indulge in the art of manual coffee brewing while enjoying the delectable Sunday brunch at Prego on Sunday, 1st October 2023. The Coffee Cart invites you to savour the nuanced flavours of various coffee preparations, including the slow and mesmerising cold drip method. Enhance your brunch experience by pairing these exceptional brews with irresistible coffee-based desserts like our signature tiramisu.
Coffee Day Celebration at Heavenly Spa by Westin:
Transform your day into a rejuvenating self-care journey at Heavenly Spa by Westin on Sunday, 1st October 2023. Dive into a sensory delight with DIY Coconut Coffee Scrub workshop, a hands-on experience presented in collaboration with Boemi, local spa product artisans. Here, you'll craft a heavenly scrub that leaves your skin irresistibly smooth. Immerse yourself in this indulgent workshop within the spa room, where nature's beauty converges with relaxation.
Coffee truly holds a significant place in our lives. Not only is it a delightful and recharging beverage, but it also offers a range of benefits for our well-being. The Westin Resort Nusa Dua, Bali is dedicated to enhancing the experiences of all guests and coffee lovers alike. As celebrate International Coffee Day, The Westin Resort Nusa Dua, Bali is excited to bring forth exceptional programs for you during your stay, curated by aficionados of coffee. Join the celebration of the magic of this beloved beverage, your faithful companion that brings warmth and joy to almost everyone.