InterContinental Bali Resort is proud to announce its partnership with ArtMoments, one of the largest and most prestigious art fairs in Indonesia.
The resort is now selected as the official venue partner for the first ArtMoments Bali from 23rd to 25th June 2023. The inaugural ArtMoments Bali presents the theme of 'Infinite Boundaries' to emphasise the infinite value of creation. ArtMoments Bali's debut will be adapting the Hotel Room Art Fair concept, which is also the first of its kind in Indonesia.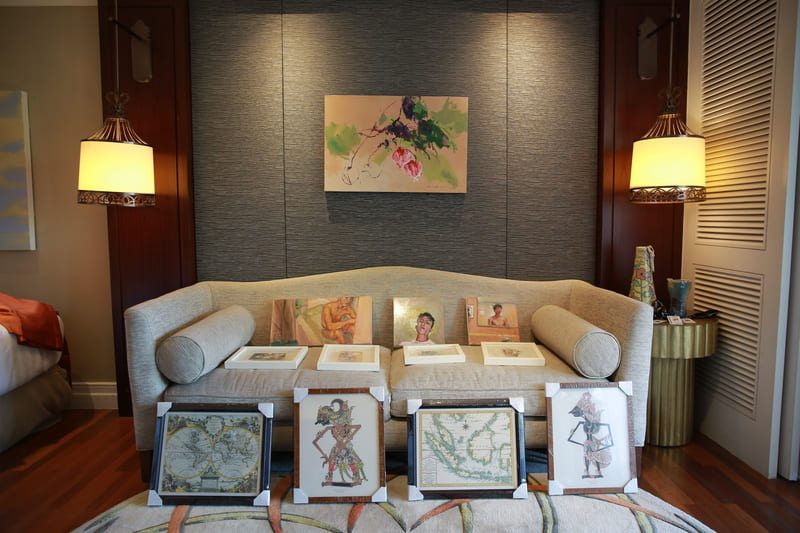 This concept will utilise several guest rooms to function as an art space for the artists to showcase their artwork. Fourteen guest rooms will be set up to display nearly 400 works of art from more than 100 artists from 15 galleries in Indonesia and beyond, along with two special presentations. The exhibition will also spread into the three function rooms at the Mezzanine Level of InterContinental Bali Resort's Jimbaran Convention Center for sponsored art programmers.
Jimbaran Convention Center designed by ARKdesign Architects and inspired by an art gallery concept, is one of the most extensive event spaces in Bali. It is home to more than a dozen multi-purpose spaces, including one of the largest ballrooms on the island and ample outdoor space options.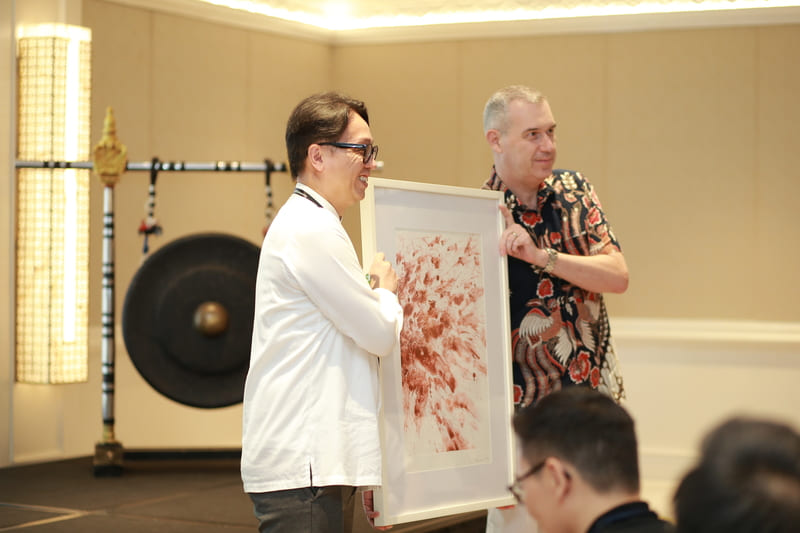 "We are honoured to be trusted as the official venue partner of ArtMoments Bali 2023," said Christoph Pouls, Resort Manager. InterContinental Bali Resort has always supported the development of art and culture in Bali. By hosting this exhibition, we hope to contribute to the flourishing art scene and provide a platform for artists to gain recognition and appreciation. We are committed to fostering creativity and celebrating the rich cultural heritage of Indonesia through our continued support of such artistic endeavours," added Christoph.
For more information, visit www.intercontinental.com, and connect with us on Facebook, and Instagram.