The world-famous Freed Ballet has launched their maiden act in Jakarta with exquisite fragments of Tchaikovsky's Swan Lake Ballet.
The story of an innocent-turned-ambitious girl, a prince, and a wicked wizard graced JIEXPO Kemayoran on 3rd December 2022.
The two-hour show featured some of the world's prolific ballet dancers. The two best graduates of The Vaganova Academy, Nika Tskhvitariia and Vitally Amialishka, reprised their roles as The Swan and The Prince. Virtuosi pianists Dmitry Nekhoroshev and Aysylu Salyakhova, along with Violinist Mikhail Talanov, enacted selected pieces from Rachmaninoff, Tchaikovsky, and many more. Opera singer Alexander Dobromilov captivated the audience with his rendition of the famous Neapolitan song, Santa Lucia.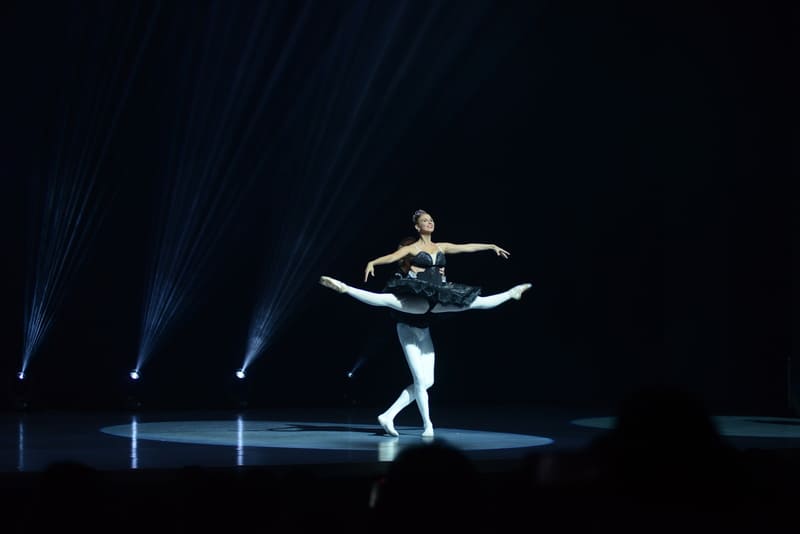 Act one presented selections from The Swan Lake Ballet by Pyotr Tchaikovsky. The fairy-tale-like tunes resonated with the brilliant choreography of the world-famous Mariinsky Theatre dancers. Act Two, on the other hand, featured excerpts from the world's favourite ballets – The Nutcracker, The Sleeping Beauty, The Corsairs, and more.
The night was a celebration of universally acclaimed masterpieces, honouring the brightest achievements of history's finest art creators.
Freed Ballet has also announced an upcoming show in March 2023 at Jakarta International Expo. For more information, check out their Instagram page @Freedballet and their website Freedballet.com