It's official: Tigerair will no longer fly Australians to Bali.
Less than a year after its inaugural flight, Virgin Australia's budget airline pulls out of Bali effective February 3 after it didn't receive a flight approval from Indonesia. Instead, Indonesia recommended another 'operating model,' which the airline company said would cost them more money and half a year of implementation. "[The solution] would compromise the airline's ability to offer low-cost airfares to travellers to Bali," the travel alert said.
Tigerair and the Indonesian Air Transport Department have been embroiled in a battle over flight regulatory requirements after the latter accused the former of breaching its license. Although the airline can sell round-trip tickets from Australia to Denpasar, it should not offer one-way fares because it's a chartered flight. Moreover, its ticket sales are no longer controlled by Virgin Australia, Tigerair's parent company, after it shifted Bali flights to the budget airline to boost the profitability of its international division.
Indonesia grounded all Tigerair flights early January, leaving hundreds of Australians stranded in Bali until the agency gave a four-day reprieve. However, it meant Tigerair is flying empty from Australia to Bali to board trapped passengers.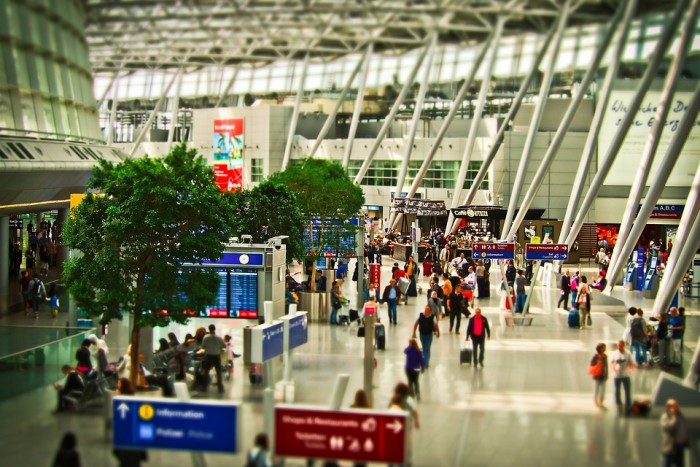 Eventually, the incident prompted the airline to suspend its Bali flights temporarily until it can resolve its regulatory issues with Indonesia. It's supposed to resume the service on the day the airline announced the permanent cancellation.
Tigerair's CEO Rob Sharp has already issued an apology to its passengers in Melbourne, Adelaide, and Perth, saying it is now exploring other flight opportunities. They will also be flown by other Virgin Australia services and carriers while also receiving a full refund. However, consumer protection authorities warned it might take at least 30 days to get the refund.
The airline will also contact as soon as possible affected passengers in Bali and will provide flight redirects on other airlines and Virgin Australia.
Indonesian aviation authorities have already defended the sanction. "We will not hesitate to give sanctions and suspend the operation of foreign airlines which violate the flight regulations in Indonesia," air transport public relations head Agoes Soebagio said in a statement.
In the meantime, Indonesia's carriers such as Batik Air of Lion Air Group and Garuda Indonesia can fly to Australia.
Australia is one of its biggest tourism markets of Bali along with other non-Asian countries such as France, United States and the UK. Nevertheless, it's unclear whether the cancellation can have a significant impact on the island's tourism as other local and international budget carriers like Jetstar may fill the gap.
Image Credits: Wikimedia Commons, Pixabay