Bali is considered a dream holiday destination, and some visitors quickly move on from being a tourist to an expat, turning the island into a home and workplace.
In many cases, expatriates choose to live in Bali because the cost of living is cheaper than other destinations in South East Asia, but Bali can be a tough place for expats to find employment – even for those who hold an excellent track record of skills and experience because finding skilled locals costs far less. However, if you're passionate about working in Bali or interested in the opportunities, here are the eight best expat jobs for 2019.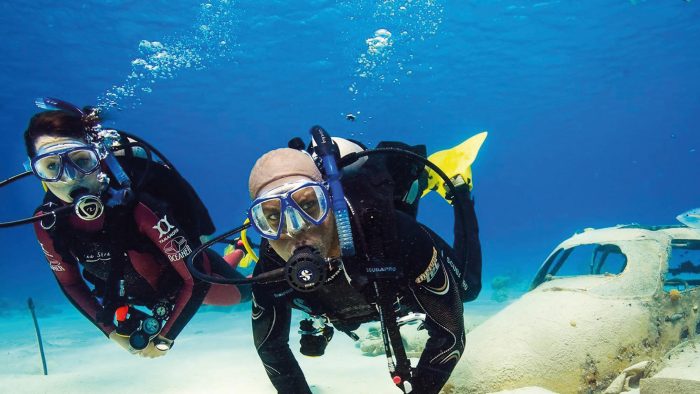 DIVE INSTRUCTOR
Diving is a great way to relocate to the tropics, but don't expect to get rich as the pay is modest and seasonal. Known as one of the top 15 diving destinations in the world, it's no surprise that Bali is home to a lot of diving operators and instructors, many of whom are legally certified foreigners. There are many choices of five-star, certified dive shops available around the island, and finding a position as a dive instructor can be a great opportunity. It's a great choice if you have a certification from PADI or SSI instructor courses, and you're passionate about exploring underwater sites with beginner divers. Local wonders include Tulamben, Nusa Lembongan, and Nusa Penida.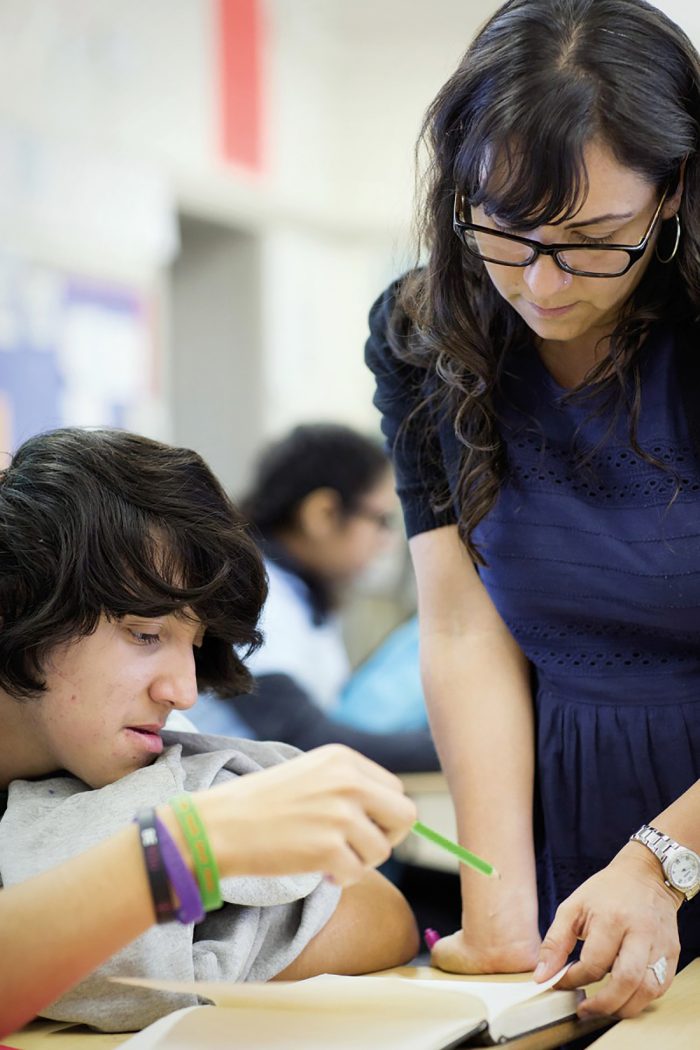 FOREIGN LANGUAGE TEACHER
Foreigners from a native English-speaking country have an advantage when finding work in Bali as many schools are in regular need of English teachers or tutors. Overseas foreign language teachers are welcome at kindergartens, high schools, and universities, and the pay can be diverse depending on your own educational credentials. Teaching offers valuable cultural insights through close interaction with locals, and Balinese students are social and inquisitive about foreign cultures, making for a pleasant transfer of knowledge. Pay rates vary, with international schools paying the most, national schools coming in second and other English institutes paying the least.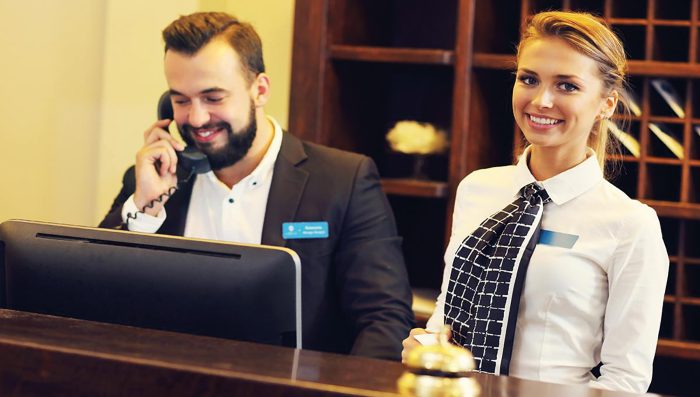 WORK IN HOSPITALITY
If you're looking to blend into Bali culture, hospitality is the perfect industry to become a part of the community in which you work and learn all about local traditions, or dishes, while working in an energetic, and fast-paced environment.
High numbers of established four- to five-star hotels offer positions for qualified chefs and general managers with competitive salaries and are often filled by foreigners. Other luxurious private villas on the island have expats managing their operations too, as they better understand the needs of visiting tourists.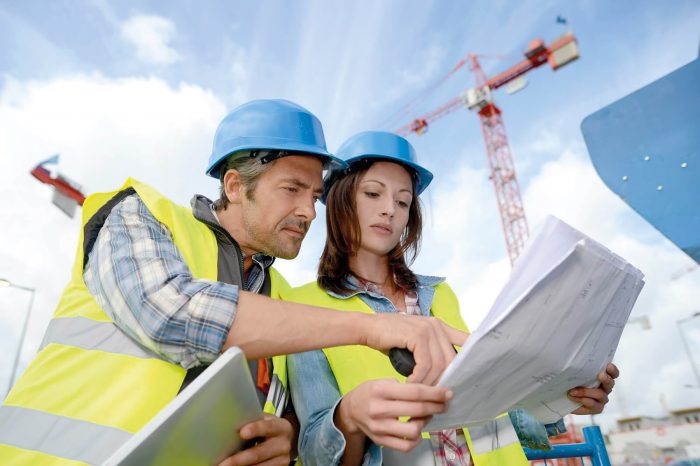 CONSTRUCTION PROJECT MANAGER
A large number of infrastructure and construction projects are continuously being developed in Bali and the outer islands. Many senior construction and project management positions are held by expats who have the experience, credentials, and qualifications for the job on offer and basic language skills to manage a team. All of these skills increase a person's chance of finding work at a foreign-operated company and will improve your salary.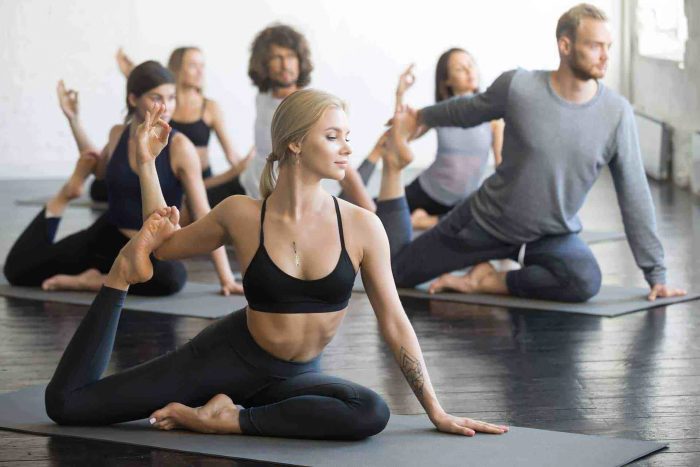 YOGA INSTRUCTOR
Providing you have good credentials, Bali is perhaps one of the world's best places to practice yoga and wellbeing, with almost every resort and yoga centre on the island regularly featuring visiting "guest yoga instructors." The town of Ubud has a thriving yoga scene and is the capital for all things spiritual in Bali. Yoga studios offer many different kinds of yoga, welcoming practitioners of all levels and disciplines. Teachers enjoy the opportunity to exchange knowledge with like-minded yogis from all over the world. The annual Bali Spirit Yoga Festival is a great place to start.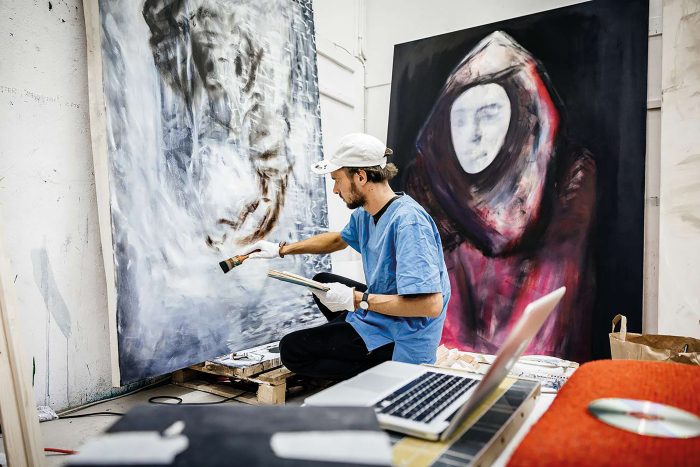 ARTIST
If you are a model, photographer, DJ, or dancer then opportunities are plentiful in Bali, as events and festivals are held regularly and usually require your skills. Jazz singers and musicians are in constant demand, with hip bars and nightclubs featuring live entertainment regularly. It is important to realise that production companies will usually employ you on a short-term contract, and some people accept this precarious way of life as a concession in order to fulfil their dreams; others find the lack of reliable money arrangements unsettling. An Artist's Visa is now required for DJs, artists, and photographers who are going to work in the Republic of Indonesia.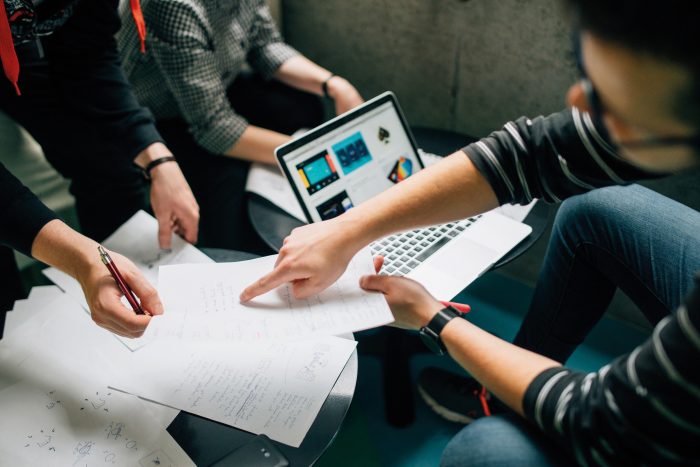 START YOUR OWN BUSINESS
From starting your IT consultancy firm, becoming a restaurateur, to creating an import-export company, there are many opportunities to launch your own business in Bali. You'll improve your professional skills while forging personal connections to help you get ahead. Be warned though: starting a business in Indonesia, as a foreigner, is not without its bureaucratic hurdles, and few people make it successfully. Now Indonesian business is international, it is recommended to get that extra layer of experience by learning first-hand how to communicate between cultures with some Indonesian language basics.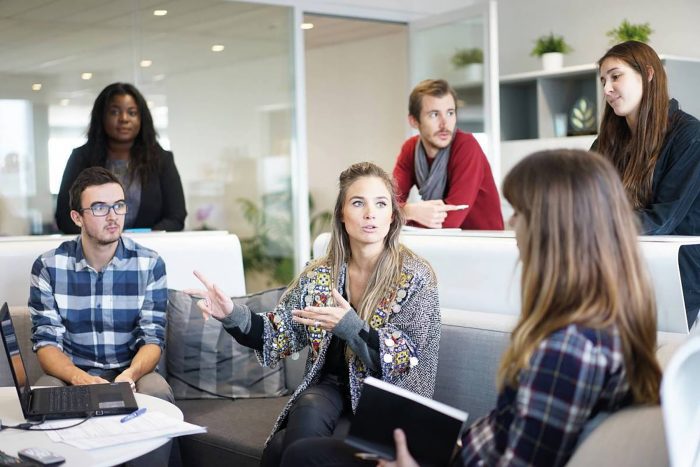 STARTUP ENTREPRENEUR
The best reasons to create a startup business in Bali include cheap living, affordable rent, and relatively low labour costs. You can also mix your personal and professional life successfully and make friends at home "green with envy." A popular method to do this is by blogging or travel writing and starting a YouTube channel with affiliate marketing or influencers. The growing number of collaborative co-working spaces with fast, reliable internet connection on the island encourages the establishment of companies and dynamic environments to fully support the development of startups.