If you've ever thought about dropping everything and just packing up and moving to Bali, you can take comfort in knowing you weren't the first to think of that.
Compared to many other countries, life is pretty laid back and easy in Bali, things are cheaper, the weather is great and the people are generally warm and lovely.
In many cases, expatriates choose to live in Bali because the living cost is relatively cheaper than other destinations in Southeast Asia like Singapore. Here, they generally find themselves living a comfortable, sometimes even a luxurious lifestyle. But how easy is it for foreigners to find a job in Bali?
While some countries are open to employing foreign workers, thinking it can help provide industries with an extensive range of qualified and skilled workers, this generally does not hold true for Indonesia. Bali can be a tough place for expats to find employment, even for those who hold an excellent track record of skills and experience.
Employing an expat in Indonesia can cost thousands of dollars every year, just for getting permits. Finding skilled locals will certainly cost less.
While we're not saying that finding work in Bali as a foreigner is like finding a needle in a haystack, the regular avenues where people normally look for vacancies are limited. One will not find companies or websites targeting expats as employees, so foreigners normally rely on word of mouth or networking with companies when it comes to finding work.
Here are five jobs that foreigners are likely to find in Bali.
English Teachers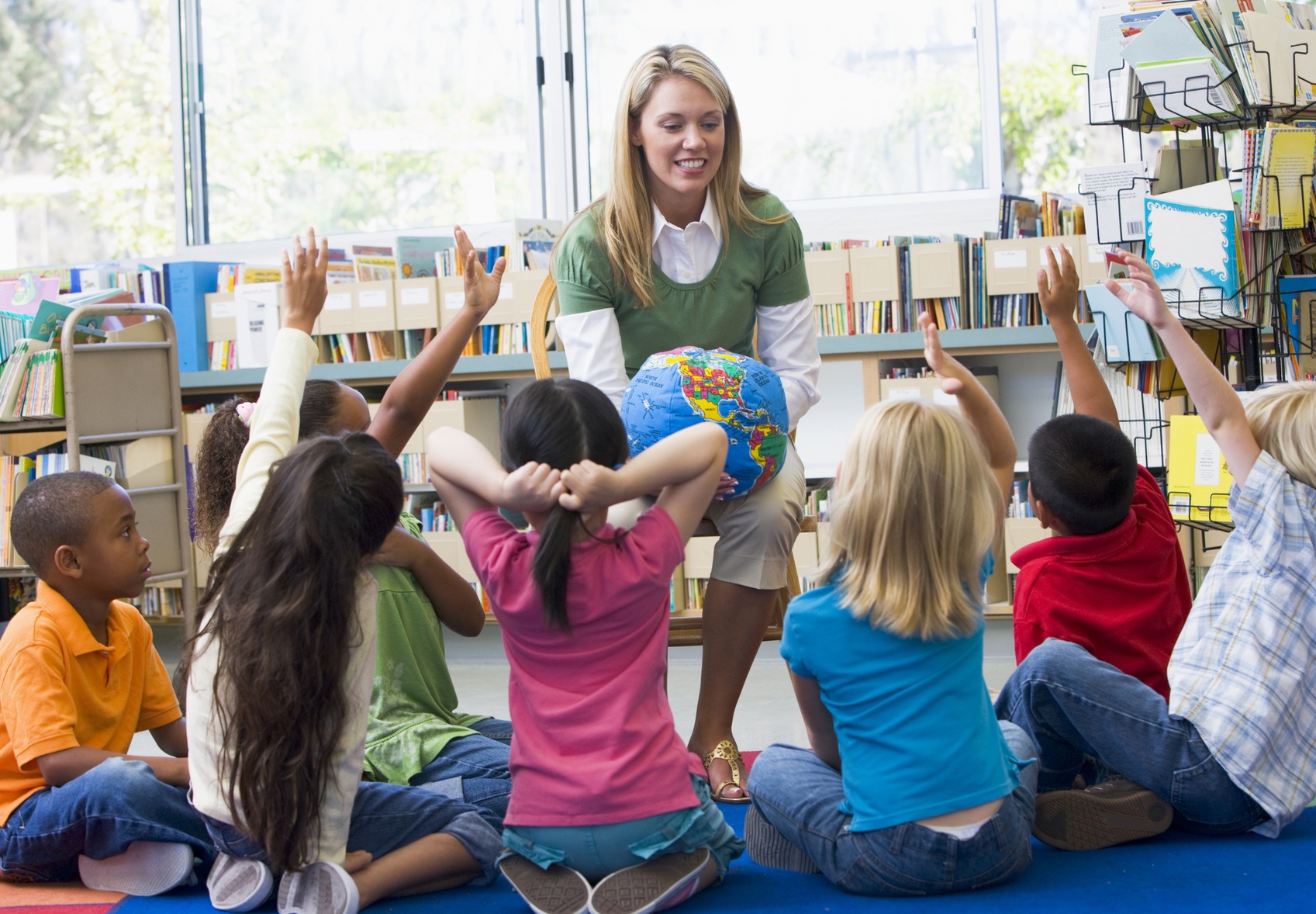 Foreigners from a native English-speaking country will have an advantage when it comes to finding work in Bali, as many schools are in regular need of English teachers or tutors. Pay rates will vary from one school to another, with international schools paying the most, national plus schools coming in second and other English institute paying the least. Of course, as with any work, the longer one's experience is and the more credentials you carry will mean easier access to teaching opportunities in better schools and higher pays (this isn't always the case, but it can be applied as a general rule of thumb).
Hotel Managers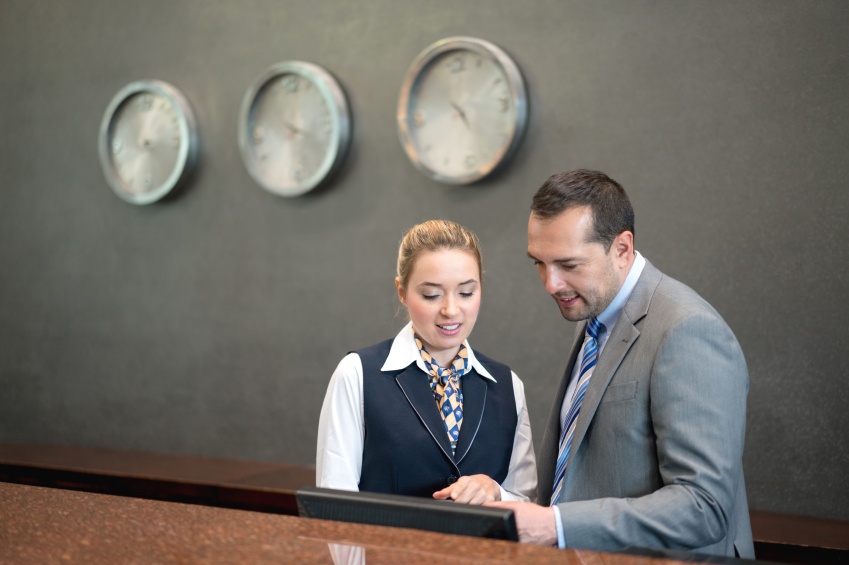 Large four- to five-star hotels in Bali have general manager positions filled by foreigners, and these are normally filled internally. Other luxurious private villas on the island also have expats managing their operations or holding trainer posts. This can be attributed to the fact that the hospitality business normally aims to serve foreigners who come to the country as tourists (and stay in hotels and villas) – and who better to understand their needs than foreigners themselves?
Diving Instructors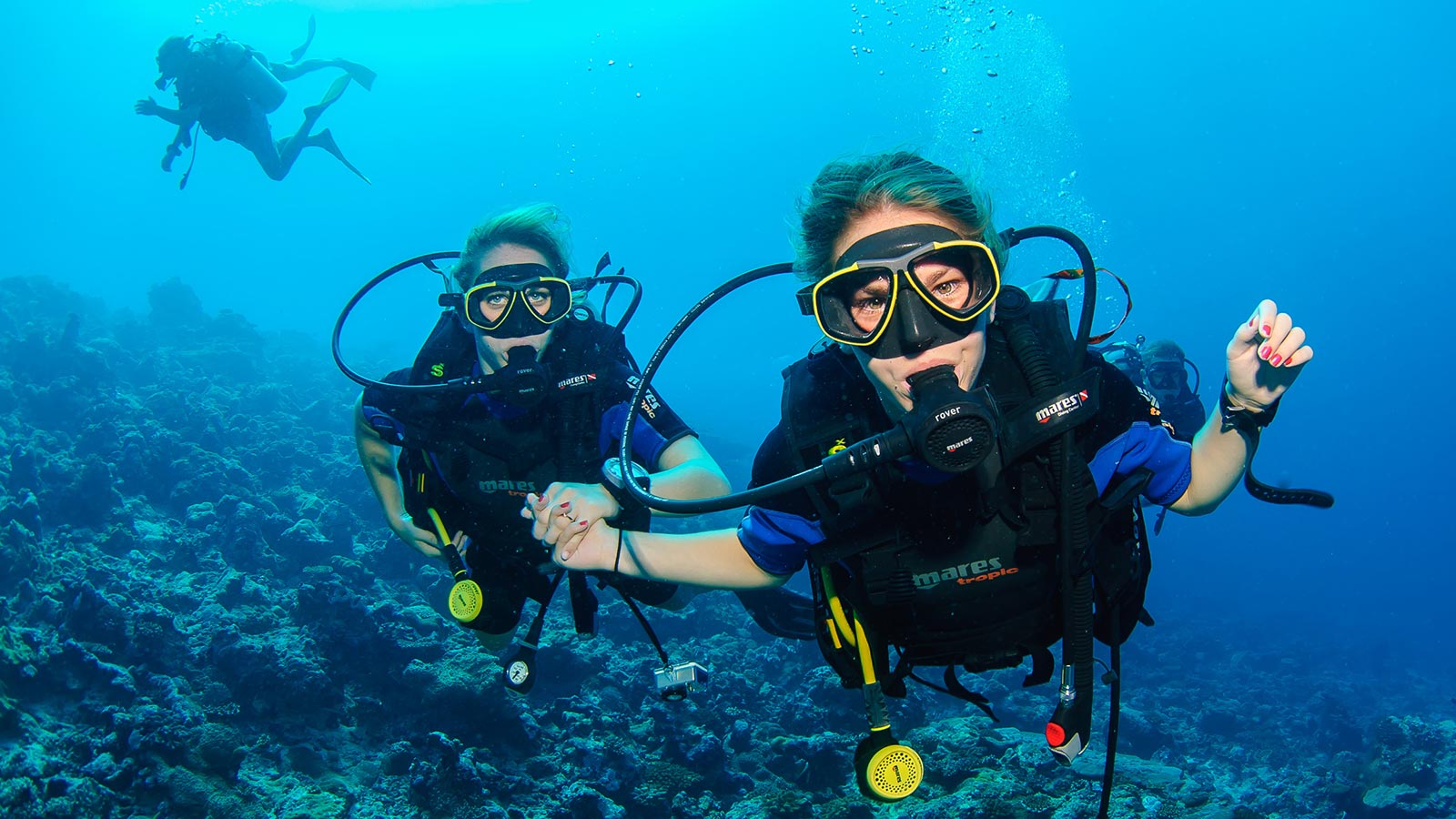 Whether you are a beginner, a professional or simply curious to learn about scuba diving, then Bali is definitely the diving place to get your gear on. When it comes to diving in Bali, you will be amazed to find an exceptional buffet of choices: night safaris, 20-minute to 5-hour diving trips, dives at Tulamben, Nusa Lembongan, Nusa Penida and more. Recognized as one of the top 15 diving destinations in the world, it's no surprise that Bali is home to a lot of diving operators and instructors, many of whom are legally certified foreigners. They are often well-experienced and have taken professional training for the job.
Construction Project Managers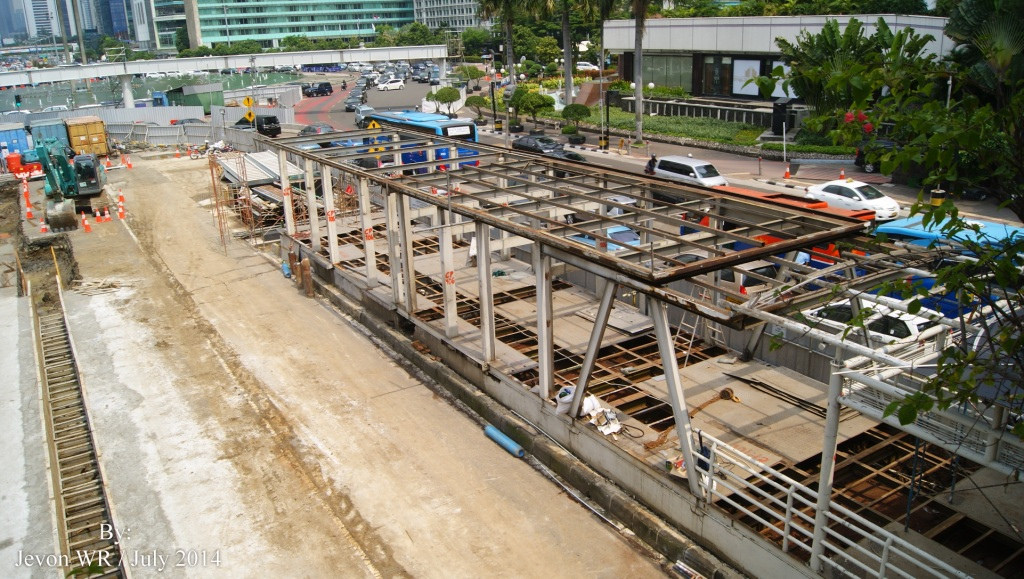 While the island is generally known for its agriculture industry, a large number of infrastructure and construction projects are continuously being developed on Bali. Many senior construction and project management positions are held by expats. Again, having the experience, credentials and qualifications for the construction job increases your chances of finding work at a foreign-operated company. It should also go without saying that those elements will dictate your salary.
IT Management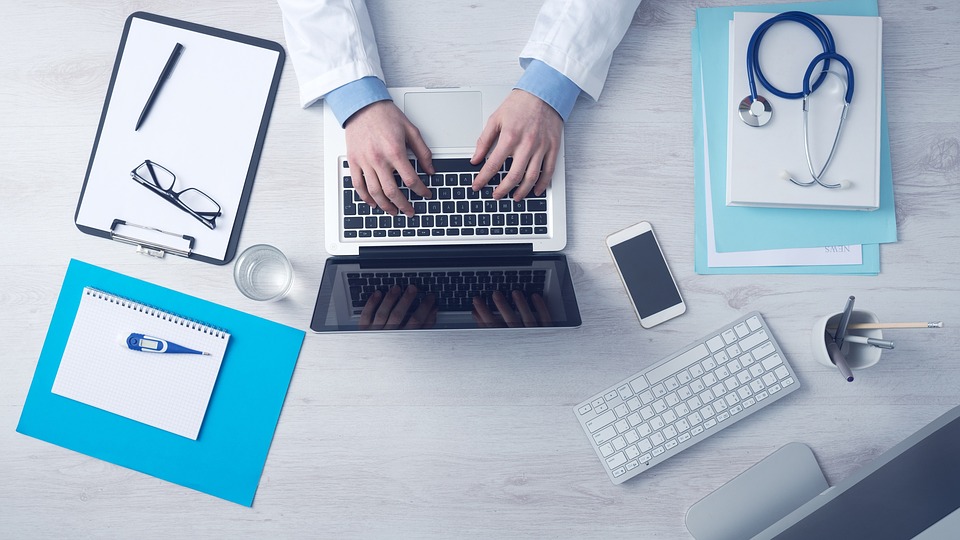 While the information and internet technology market is still in its infancy on the island, a few IT companies have already seen the viability of the business and have started setting up offices in Bali. Like most other jobs available for expats on the island, foreigners will have to rely on word of mouth or go out and really network to find these opportunities, particularly because most of these IT companies are in the startup phases and are still trying to keep things low key. Again, a good educational background in IT management, your experience and qualifications should be able to speak to your capacity to handle the job.
Image credits: OceanDimensions, Flickr, TrendingTopMost