What a great day was had by everyone at the Netherlands Inter-community School (NIS) Bazaar 2018 on Saturday, December 1. Attended by more than 800 people, this was a great day out for the whole family. The children had a fabulous time taking part in all the traditional fayre games; the giant catapult and the toilet target were clear favourites and the poor rat got very splatted with all the attempts to 'splat the rat'. The retail vendors were a shoppers' delight with a lovely range of goods, and the ethical credentials of the vendors meant we could even have guilt-free shopping! The children were queuing up for the Tombola and were delighted by the amazing prizes they won, while the Santa photo booth was a great success and made some magic moments for our children and families. The day was rounded off with the eagerly awaited raffle draw. There were gasps of delight for our prize winners who were lucky enough to win free holidays, spas, dining vouchers and lots, lots more. Huge thanks to our amazing Parent Event Team and staff for all their hard work and to all our NIS community for making this such a special day.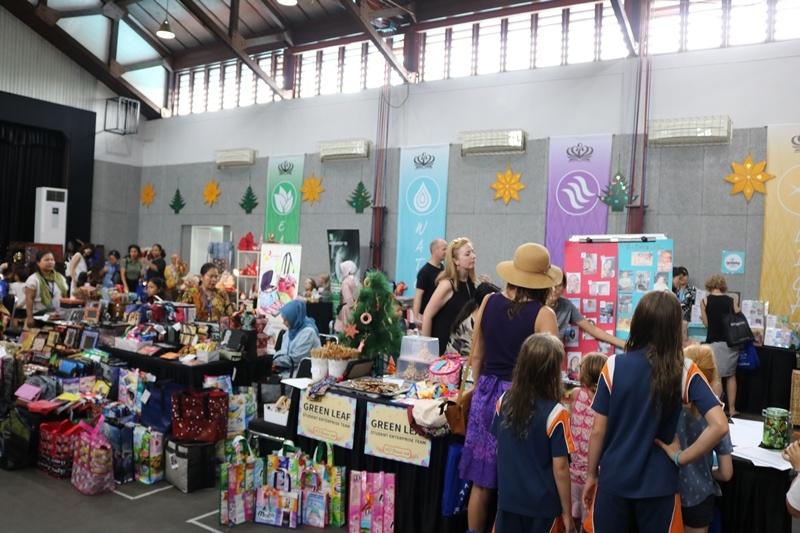 The NIS Bazaar 2018 would not have been possible without the support from our generous Event Sponsors: Datalink Lintas Nusa, Ananta Karya, Inovasi Wahana Anak, HSBC, Iverson Technology, Sugesti Sukses Sejahtera, Securitas, BPM and UniBooks.  Special thanks also goes to our key sponsor Sompo Insurance Indonesia, who are committed to delivering quality solutions and insurance protection to all its customers.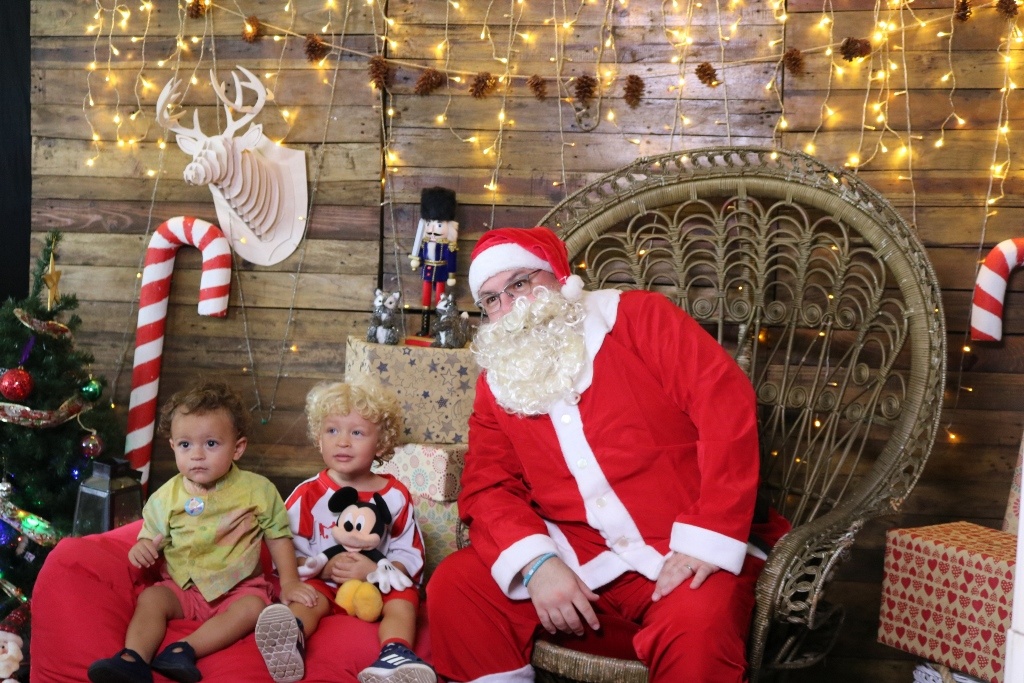 In addition, we also wish to thank our numerous Raffle and Donation sponsors: Allianz, Antavaya, Asian Tiger, Blobar, Bricks4Kidz, Central Capital Ventura, Chocolate Monggo, CV Lavender, CV Utama Jaya, DANONE-AQUA, Deha Cipta Pratama, DoubleTree by Hilton, Erasmus Training Center, Frisian Flag Indonesia, Grand Kemang Hotel, HERO, International SOS, Jamu Spa, KOI Restaurant Bar & Gallery, Komunal88 Cafe & Kitchen, Le Seminyak, Lodges Ekologika, Lovenheal, Mia Chia, Multibintang Indonesia, Periplus Bookstore, Pilates Plus, Saffron Day Spa & Salon, Spalosophy, Total Buah Segar, PT Tritanu, Union Group, Villa Jiwa Bali, Waterbom, Zann Jewelry Design, and last but not the least, our respected NIS Parents.
Netherlands Inter-community School
Jalan NIS 1
Kenanga Terusan
Ampera Raya
Cilandak Jakarta 12560