As part of the free trade deal that both countries are banking on finalising within the year, Australia urges the inclusion of the education sector, with the Land Down Under being the no.1 destination for Indonesian students studying abroad.
Indonesia and Australia are currently working on their free trade partnerships, the Indonesia-Australia Comprehensive Economic Partnership Agreement (IA-CEPA), in a bid to strengthen the economic engagement between both nations. Since last year, both parties have been regularly arranging meetings and committees to prepare for the IA-CEPA's implementation.
Economic cooperation, trade in goods, investment, telecommunications services, customs procedures and trade facilitation,  technical barriers to trade and framework and institutional provisions are some of the areas that are being worked on as part of the partnership.
While trade and investment were among the priority issues President Jokowi discussed with Prime Minister Malcolm Turnbull for his weekend visit to Australia, Thomas Lembong, chief of the Indonesian Investment Coordinating Board, revealed Australia is pushing for the education sector to be included in the deal.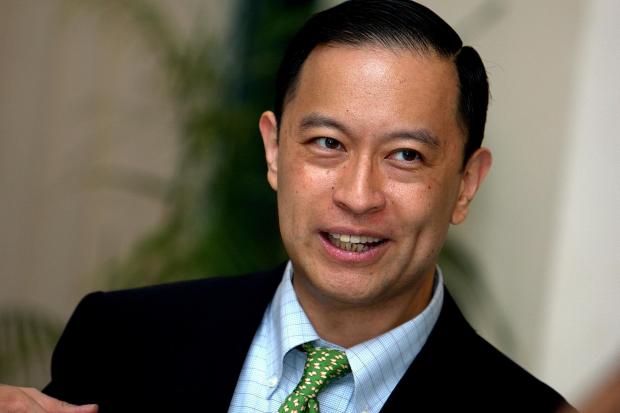 Professor Andrew Macintyre, deputy vice-chancellor of global development for Royal Melbourne Institute of Technology University (RMIT), recently told Fairfax Media that he strongly supports the idea of including education in the trade partnership. Macintyre added that IA-CEPA could help develop higher educations in both nations.
As for Professor Duncan Bentley,  deputy vice-chancellor for Swinburne University of Technology, Indonesia has long been considered as a "long-term key" partner of their university. They encourage their students and staff alike to "engage with their Southeast Asian neighbors, Indonesia included," through education and research partnerships, industry study tours and student exchange programmes.
Bentley added that Swinburne's Borneo campus in Malaysia has inspired the university to reinforce the country's ties with the archipelago through various education and research programmes.
Despite receiving support from a number of local and foreign universities, the idea of adding education into the trade partnership deal has also sparked concern to the Australian Department of Education and Training.
The department is reportedly not sure if Australia is prepared to run a stand-alone campus in Indonesia. The Australian government should also consider the competition that these stand-alone campuses might face with local universities and the possibility that local policies could limit foreign investments if it decides to pursue with the plan.
That said, the Australia-Indonesia Business Council is also advocating for the IA-CEPA to include provisions to have the Indonesian education sector open to foreign investors.
The two countries are looking at finalising the free trade pact by the end of the year. Both nations have reportedly agreed on the majority of issues covered in the pact during President Jokowi's quick visit to Australia over the weekend.
Image credits: TheAustralian, Katadata