Narcotics use is growing at an alarming rate in Indonesia, according to the Tri Agus Heru Prasetyo the head of National Narcotics Agency of Central Java. In the first three months of 2017, there were 44 criminal cases in Riau alone related to drugs, say local police in the island's Kampar district.
Authorities say that drugs are an important issue in Indonesia. President Jokowi even mentioned that drug abuse sits at the top of the country's problems. In recent years, he even declared a state of emergency on narcotics entering the country.
Due to a rise in cases related to narcotics in Indonesia, the government is stiffening penalties for drug offences. Now, anyone who violates certain drug laws in the nation may end up serving a minimum of four years' prison time. Depending on the severity of the violations, the government may even sentence more drug offenders to death.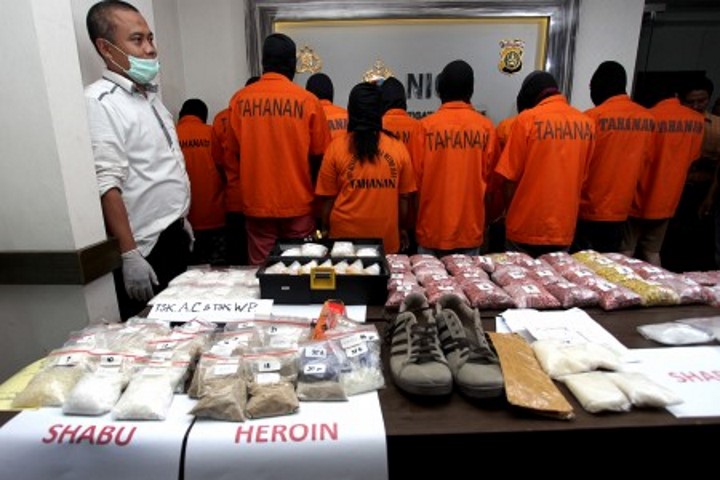 Law 39 of 2009 does not only sentence narcotics offenders, but also includes doling out punishment to those who are caught using psychotropic substances. Violators get prison time, but the government may also revoke their civil rights. These may include the right to vote and the right to open a bank account in Indonesia.
But even with stricter laws, the country's overall rule of law is still lax in the eyes of the international community. Additionally, the nation lacks adequate law enforcement to police major offenses like bulk drug trafficking, especially when the country has thousands of remote islands with no oversight from the government. Add to that a culture of corruption and Indonesia represents a ripe location for regional drug deals.
According to Sumirat Dwiyanto, head of PR at Indonesia's National Narcotics Agency, in 2015, reported drug deals in Indonesia were worth approximately Rp.48 trillion (US$3.6 billion). In Southeast Asia as a whole, that figure sits at Rp.160 trillion (US$12 billion). This means Indonesia contributed about 30 percent of the region's drug deals that year. This does not take into consideration the number of drug deals that successfully evaded the police.
Head of Indonesia's National Narcotics Agency Budi Waseso recently said there are at least 800 types of new narcotics. 60 of these narcotics have already been reportedly smuggled or used in Indonesia. However, only 43 types have been identified and made illegal under Indonesian law.
Even so, drug cases, large and small, have almost become a media staple. In late March a Russian woman was arrested by local police in Badung, South Kuta for possession of meth. According to local media the accused, a fashion designer, depended on crystal meth for "inspiration".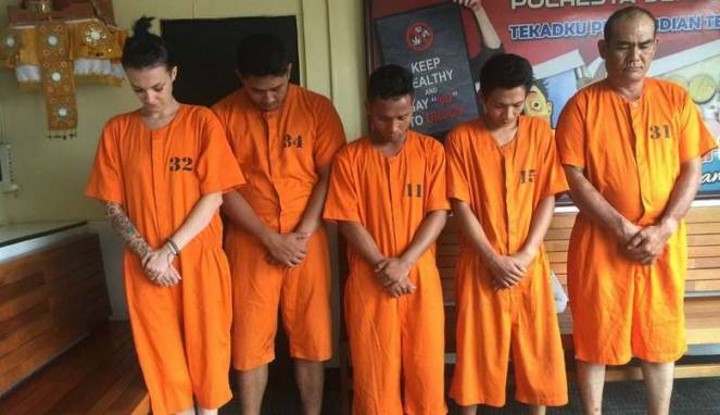 This was not the only recent case related to drugs that involved foreigners. In 2009, Frank Amado was arrested for trafficking drugs in Indonesia. Amado became the first US citizen to be sentenced to death by the Indonesian government. In March of 2017, he was transfered to Nusa Kambangan, also known as "execution island" in Central Java.
The punishment given to Amado by the president kicked up several disputes. Many local conservatives deem the death penalty necessary to scare off both drug users and traffickers alike, regardless of their nationality. Despite Indonesia's cavaliere attitude toward the death penalty, statistics show that people are still getting narcotics in and out of the country.
Waseso claims that the phenomenon is caused by the fact that Indonesia is a sprawling archipelago. There can be many hidden drug routes throughout the 17,000 islands.
Image credits: Merdeka, Gresnews, CDN Media