Sensatia Botanicals has launched and is now selling their latest, all-natural body care collection, Wunderbalm, from the 5th November 2019.
"This balm contains a special formulation from our brand that is suitable for everyone. We believe this will be a staple product that every household will need,"
said Managing Director of Sensatia Botanicals, Michael Lorenti Jr.
Wunderbalm is a multi-purpose product for daily use and can be applied to any part of the body that needs a moisture boost. Alleviating dry and sensitive skin symptoms, this product can also be used as a cleansing balm, after-shave balm, a tattoo maintenance balm, and even to condition dry hair.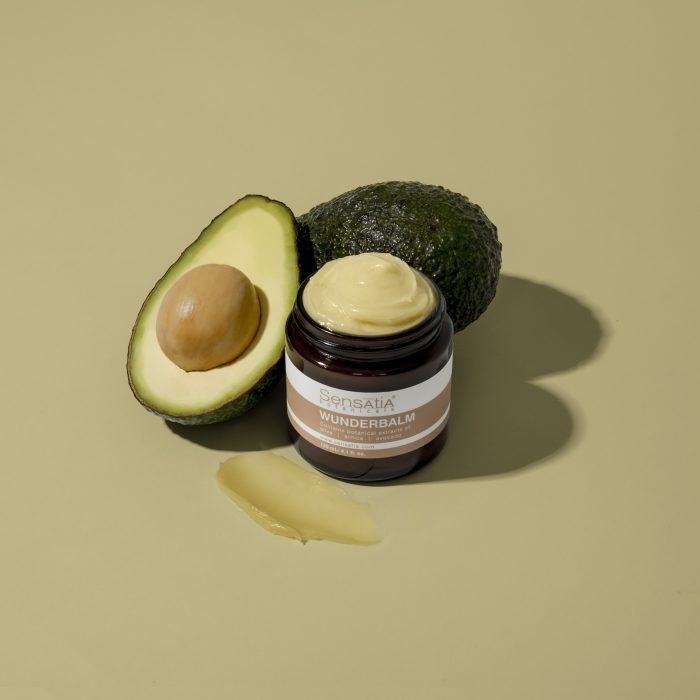 Indonesia's leading natural beauty care brand has developed this rich and creamy formula with carefully selected active botanicals such as avocado oil, olive squalene, and arnica montana extract – all of which are nourishing, moisturising, and have anti-inflammatory properties – to help soften skin and promote better skin texture.
Retailing at Rp360,000 for 120 ml, this product is available for purchase at all Sensatia Botanicals stores and at the official website. For more information about Sensatia Botanicals, please visit www.sensatia.com