Jules Henry, known in the industry as Julhenry, is the CEO and founder of Fauve Agency, a leader in model management based in Bali, with scouting and casting offices located in Jakarta and Bangkok. We find out what makes him tick.
Julhenry, where were you born and raised?
Paris! Paris!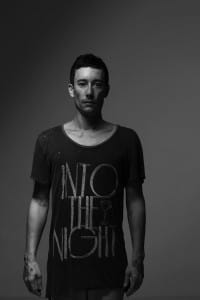 What inspired you to come and work in Bali?
Moving to Bali was never an inspiration or a plan. I wanted to leave Paris to expand my horizons. Bali kept being presented as an option and was the most attractive. I came here in 2008 with no plans. Sometimes the best plan is no plan.
How did you get into the world of beauty and fashion?
My passion has always been fashion. Being raised in Paris, it was part of my experience. Fashion is constantly defining beauty through design, make-up, hairstyles and how it is presented. I loved the fashion shows and became involved as a hairdresser and make-up artist at the top shows and with major publications. I had a good career but I wanted a change. Once I was here in Bali, I naturally became involved in the world I knew best – of fashion and beauty.
How did you start in model management?
It all started with Fa Empel, Indonesia's top model, who came to me and was followed by another top model, Helene Jansen, and my role soon evolved into one of management. It works out well because I am able to overlook all aspects of a production, whether it is a shoot or a show, having had the background of being in make-up and hairstyling. I know what the talent requires and am able to make sure it is carried out properly. Eventually I started Fauve Agency.
Tell me about your agency.
Fauve Agency is a boutique-style, full-service modelling agency based in Bali with scouting and casting offices in Jakarta and Bangkok. We offer a full roster of on-stay and direct booking models to our local and Asia/Pacific clients to satisfy the demands of a booming market. The globalization of the fashion and modelling industries has resulted in a growth of campaigns produced in Indonesia to be used in multiple marketing regions including Asia, North and South America, Europe, the Middle East and Australia. Fauve Agency enjoys a unique opportunity to be at the forefront of this trend and to play their part in the growth market of global advertising by scouting, developing, casting, and managing the region's top models and connecting them with some of the world's top clients.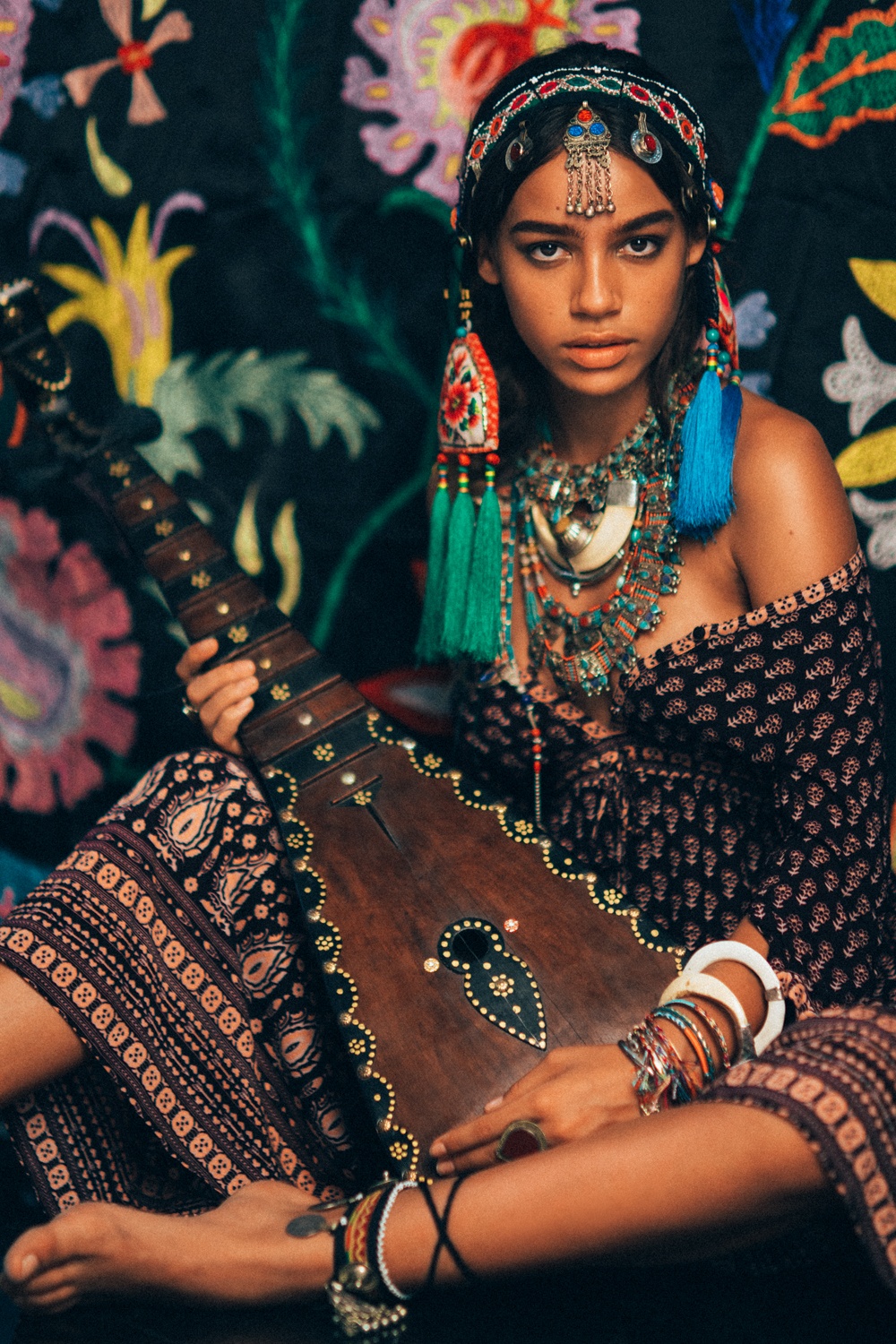 Is there a type of model you prefer managing and working with?
A talented one! I do not represent any bloggers or 'cute' girls. Under 175cm in height is not considered. I am lucky to be working with only the best professional models.
Tell me the biggest challenges you face representing your models.
The greatest challenge is to be good enough to represent them; I want to meet their highest expectations. I am always afraid I may fail them, so we work extra hard to make sure we keep the highest standards in the industry. My models come first!
What are some of the companies and publications you work with?
Thanks to wonderful talents such as the photographer Nicoline Patricia, we work with all the magazines such as Harpers Bazaar, Cosmopolitan, Cleo, Elle and Vogue. Our clients include the most reputable and globally-recognized advertising agencies and production companies who have come to trust and rely on Fauve to always provide the best in model management services.
Do you have any beauty advice for living in the tropics?
The tropics are a nightmare for women who want to be in an environment that will sustain their beauty. Don't stay long here! The humidity and pollution wreak havoc on the hair and skin. You get too much sun compounded with constant sweating; it is probably the worst environment for your beauty needs.
My advice is natural is best. Good make-up is good for your skin but it is best to let the skin breathe. Be comfortable! For example, if you do not need to dress up for an event, why dress up? Use raw aloe vera for sunburn and to keep hydrated and use vitamin E oil on lips. Consume a coconut a day; it has everything your body needs to stay healthy and is the best for hydration. Always carry a water mist in your bag and use it frequently. Use a sunscreen or aloe vera all over, everyday. Eat lots of raw foods such as fruits and veggies. Rinse your face whenever you wash your hands. And never leave home without a bikini!
Do you have advice to young girls who want to become models?
Wanting to be a model just isn't enough. It is not something that you can make happen unless you have everything it takes, which is first to have the looks and the height. It is the dream of a lot of girls because they see the magazines and read about the fame and recognition. They want to look like the models in the magazines. But even girls in the media do not look like that in real life. The fashion world is beautiful, artsy, and dreamy; it is just to make us dream, not to make us look like this every day on the street.
If you have the looks then find a good photographer and learn how to move and be photographed. You will know if it comes naturally. Some girls become media bloggers or Instagram hits and some good bloggers become good models, but that is the exception. It is an art to be a good model and takes a lot of hard work, discipline and practice.
How does Bali [and Indonesia] serve as a good base for the fashion and beauty industry?
Bali has been known for its culture and beauty. Now it is also known as a fantastic place to do photo shoots and films. Since Eat, Pray, Love, all of Hollywood wanted to do at least a scene here. Companies like to work here; it is within their budgets and there is always every kind of extra available. They are required to hire local talent which usually comes from all over Indonesia, based in Jakarta and Bali.
The new, young professionals in Indonesia are just now being recognized by the international industry. They are so good, as good as any professional in NYC or Paris. This includes casting, gaffers, assistants of all kinds, photographers, location scouts and production personnel. Fashion editors and producers consider Bali one of the most sought-after locations in the world, not just for the beauty of the locations, but for the growing pool of talented young professionals and models coming out of this wonderful country!
Thank you, Julhenry! Visit www.fauveagency.com for more information.