"Physical fitness is not only one of the most important keys to a healthy body, it is also the basis of dynamic and creative intellectual activity."
So said President John F. Kennedy, and I couldn't agree more. For those of us who need inspiration to exercise there are fun workouts such as aqua-fitness and dance-exercise that can help shake off those excess kilograms with a little sweat and determination.
Exercising in water is very therapeutic because it keeps your heart rate up, builds endurance and increases muscle strength. You burn twice the amount of calories exercising in water than you do exercising on land. "The butterfly is the most effective and difficult swimming stroke as the technique uses all body parts with a special emphasis on the back, chest and shoulder muscles — it helps burn approximate 550 calories per hour," says Wisnu Wardhana, a personal fitness trainer at the Ritz Carlton Hotel in Mega Kuningan.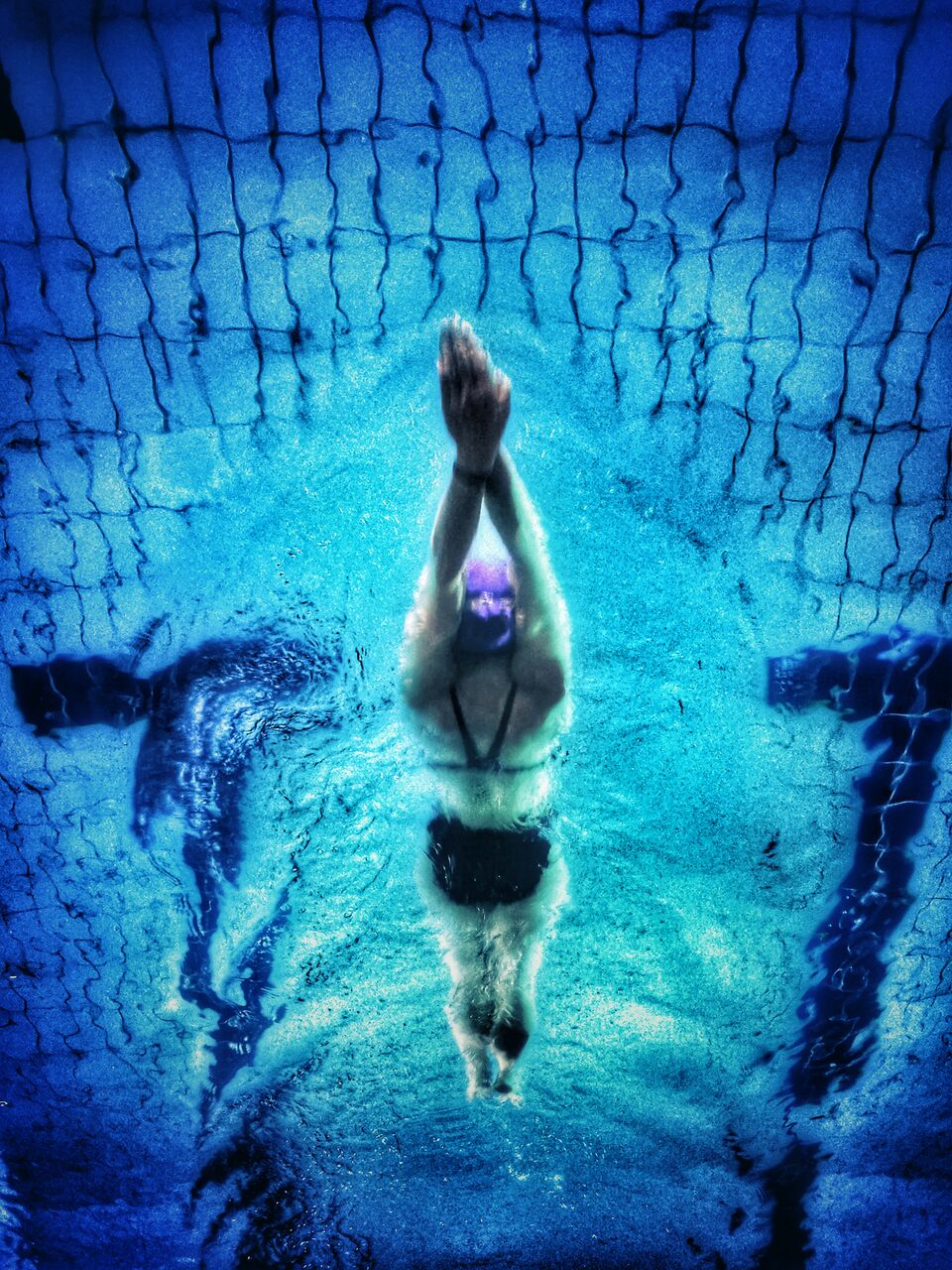 Aqua fitness helps maintain a healthy weight, reduces blood pressure and builds muscle all over the body by working out the core, legs and upper body. To start, you can do basic aqua aerobics or even simply do laps in a pool using the backstroke, breaststroke, sidestroke, butterfly and freestyle, each of which focuses on and stretches different muscle groups. Exercising in water provides a soft cushioning effect for tense muscles against gentle resistance. Swimming as a workout is great for all ages, especially for the elderly suffering from arthritis or other medical conditions, because it is not weight bearing and significantly reduces post-workout stiffness, soreness and joint pain. It is undoubtedly the safest form of exercise for pregnant women who want to maintain a fitness regime. It's also a great way to reduce any stress or anxiety associated with the pregnancy.
If you're not a water baby another great way to workout and tone your body is through dance. "Dance is a great way to express yourself," said Darcey Bussell, a famous English ballerina from the 1970s. Ballet dancing has amazing strength-building benefits for the entire body, from the muscles in your feet to the larger muscles of your back, glutes and calves. A dance workout routine that has gained popularity over the last twenty years or so is Zumba. It became a dance-exercise sensation in Colombia in the 1990s after dancer, choreographer and aerobics teacher Alberto Perez forgot to bring his regular music for his aerobics class and used salsa instead.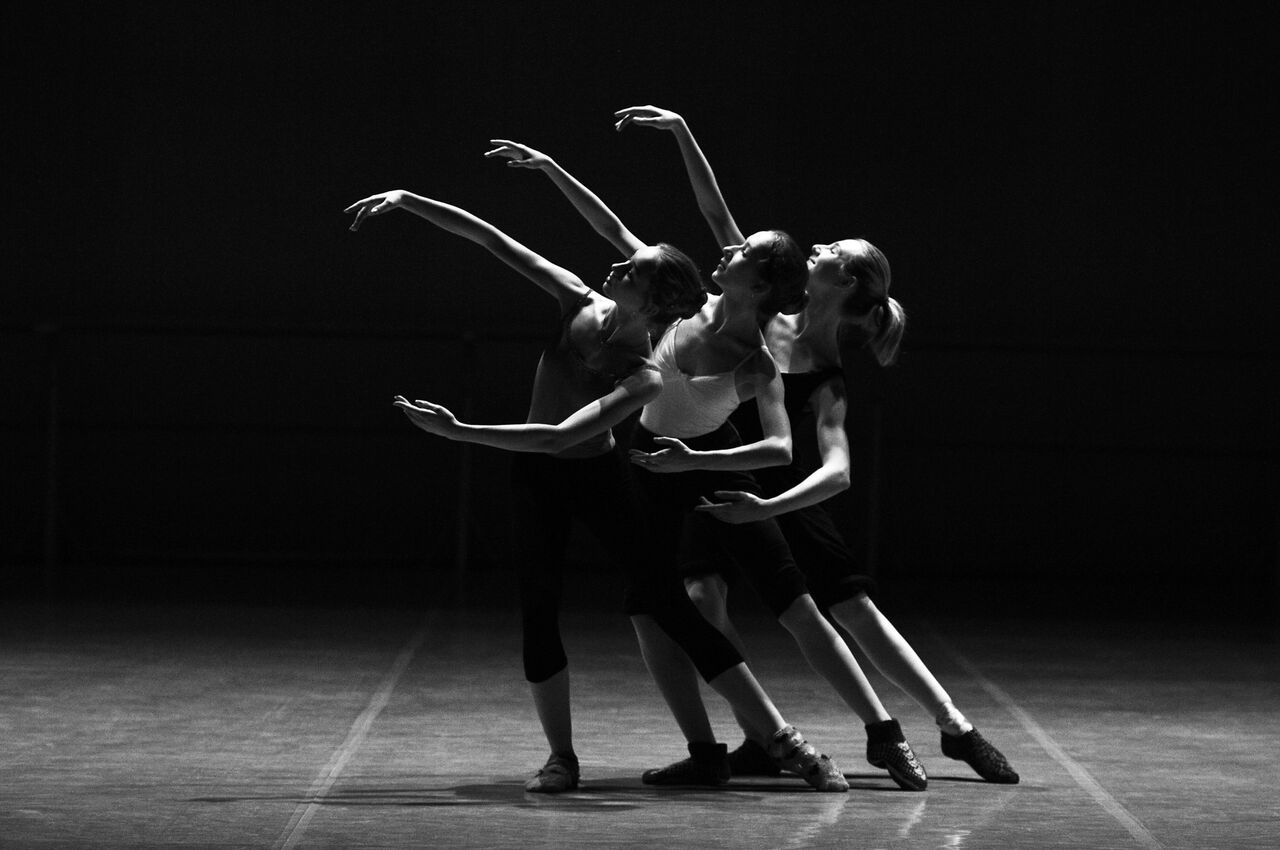 Belly dancing from the Middle East is gaining popularity with women as a sensual, fun and quirky way to tone the belly and arms, and if you are shy you can follow Youtube videos at home to start. Pole dancing is also sensual but it requires great muscle endurance, upper and lower-body strength and coordination so it is best learned with a trainer.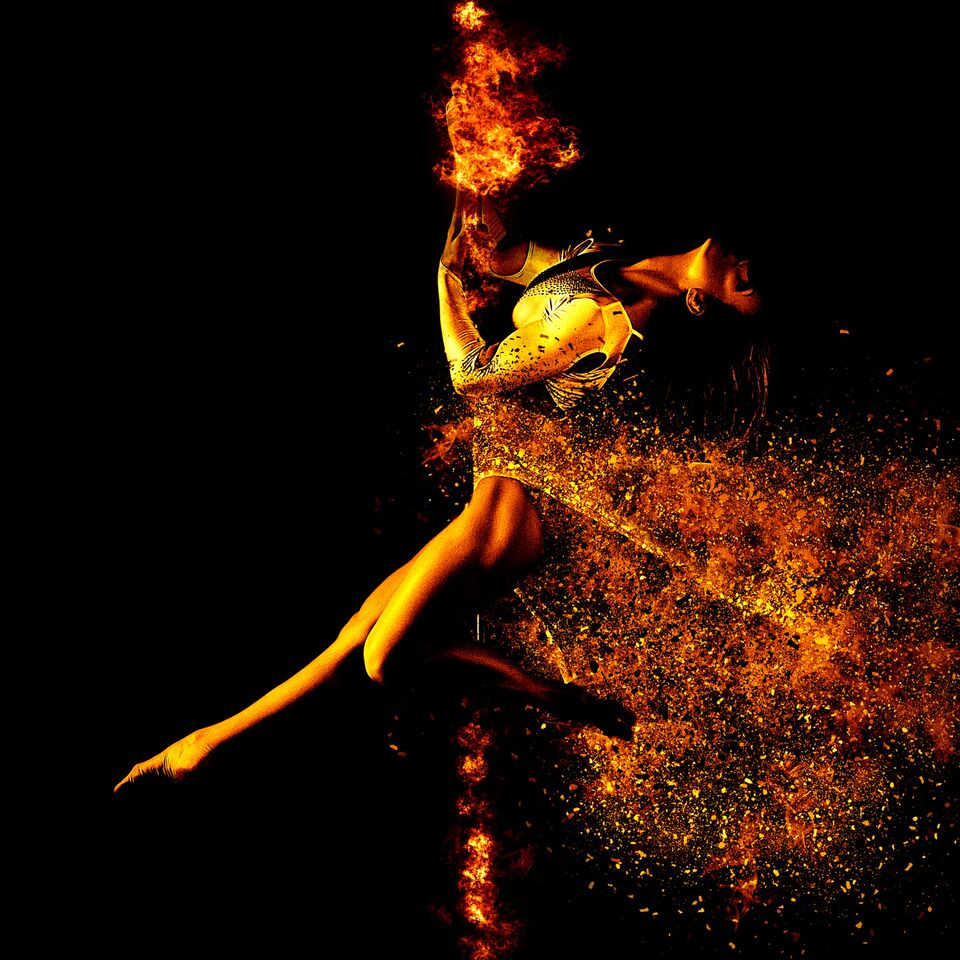 Another sensual dance workout is burlesque, which is known for its theatrics and was made popular by the Hollywood movie Burlesque. This dance form has very sexy moves with a focus on legs, calves, pelvic muscles and the derriere.
Sh'bam is a compelling cardio dance workout that focuses on agility and maintaining bone density in addition to burning calories. It is a licensed workout by Les Mills International, a New Zealand based company that provides choreographed exercise and music in health clubs. Their class is 45 minutes long with 12 non-stop hit tracks combined with simple but hot dance moves.
Bollywood dance, according to Resham Pursani, choreographer and founder of WeDance, is a great way to burn calories and tone muscles. "It is a high impact, dynamic dance form combined with dramatic expression which is sure to lift your spirits" she says. "You must give it a try especially if you are a Bollywood fan and would like to learn those über dramatic dance moves to your favourite songs!"
Dancing will help tone your muscles and improve your strength. You will have stronger bones and a reduced risk of osteoporosis, and dancing assists in maintaining a healthy weight. Dancing also helps coordination, improves balance and increases flexibility.
Dance workouts:
Fitness First: Three dance classes per week: Hip Hop, Zumba, Sh'bam and Body Jam. Membership required.
WeDance: Shake it off to some Bollywood dancing. There are classes held daily and in different parts of the city. Get in touch with Aarti A: 0817 075 7502
Active Barn, Kemang: Ujam Dance, Zumba Toning, Zumba, Strong by Zumba and Core Dance. Instagram: @ActiveBarn
Guava Pass: a fitness pass that gives you member access to multiple gyms across Abu Dhabi, Bangkok, Beijing, Dubai, Hong Kong, Jakarta, Kuala Lumpur, Manila, Shanghai and Singapore.
Photos courtesy of Pexels.com.