April 21st, 2018 will mark 17 years of live international standup comedy in Jakarta. To celebrate, there will be an anniversary party at the American Club featuring top local and international performers. Cost of entry is only Rp170,000 per person and there will be many bonuses and special surprises on the night.
Indonesia's first ever comedy show took place on April 21st, 2001 at the Mandarin Oriental Hotel Ballroom and featured Jason Byrne as headliner with Jack Russell in support. Since then nearly 200 of the world's greatest professional international circuit comedians have visited Indonesia. Here are 17 of them, one for every year Mad About Comedy Jakarta has existed!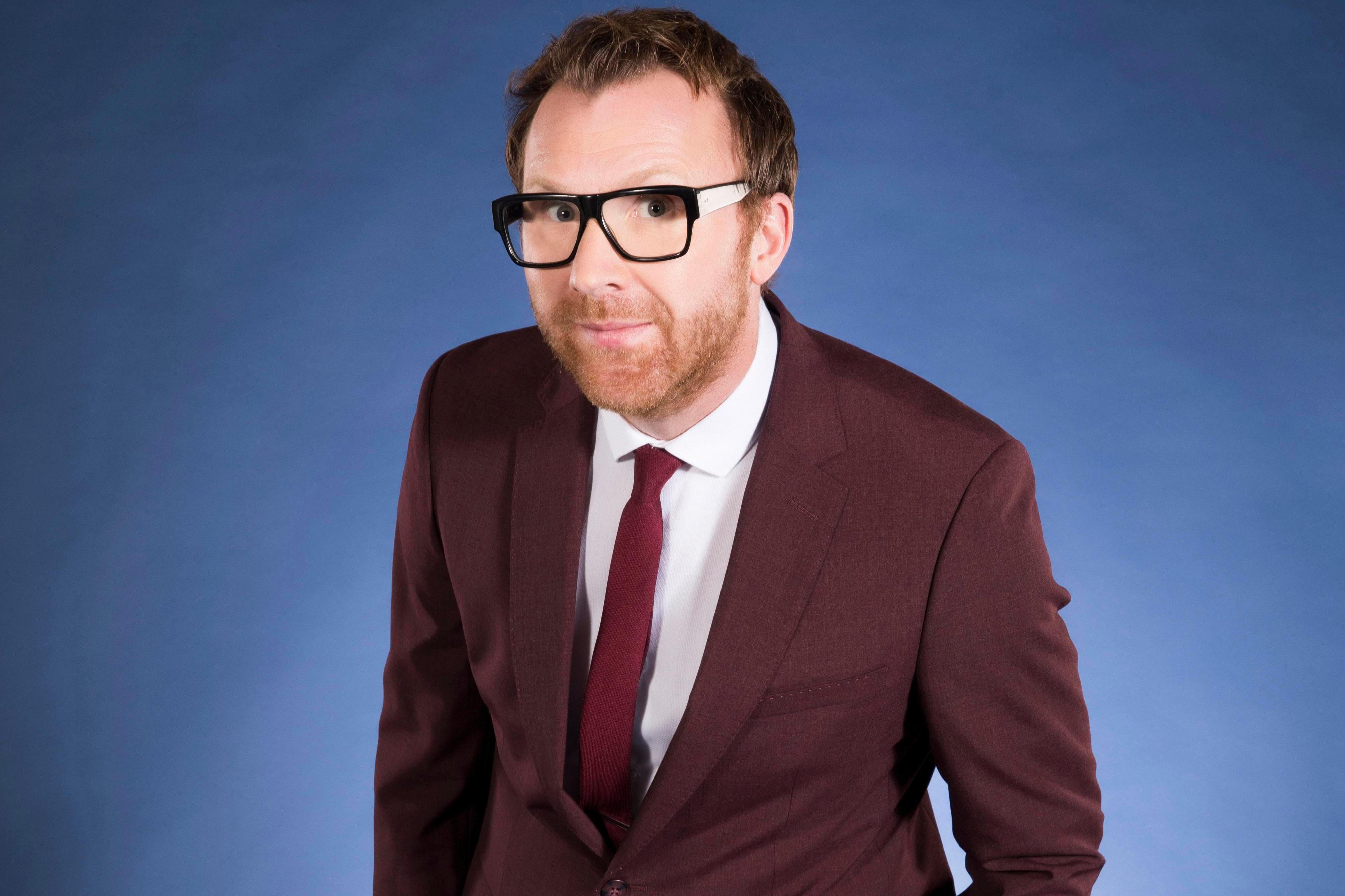 Jason Byrne
A bloke arrives at a nightclub door and the bouncers say he can't come in without a tie, so he goes to the boot of his car and gets a pair of jump leads, wraps them around his neck and goes back to the doormen. "Can I come in now?" he says to the bouncers. "Ok. But don't start anything."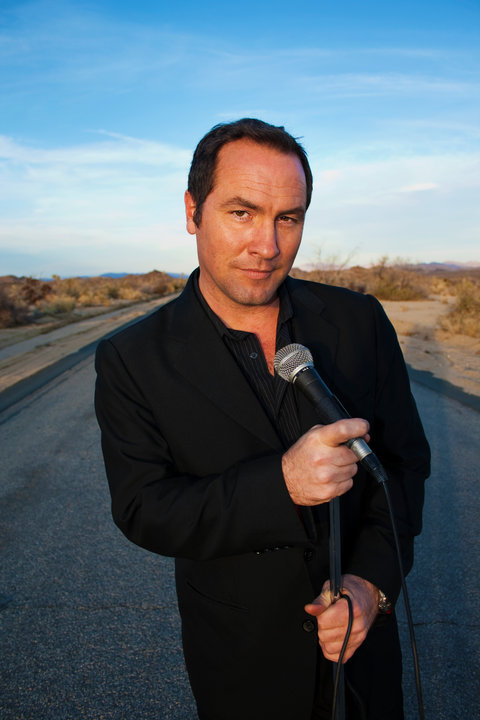 Tom Rhodes
Keep mixing the races until we're all the same grayish colour — then there'll be no more racism, once we're all the same shade. 'Hey, gray!' 'Who you callin' gray, gray?' And then we'll actually be able to hate someone for the person that they are.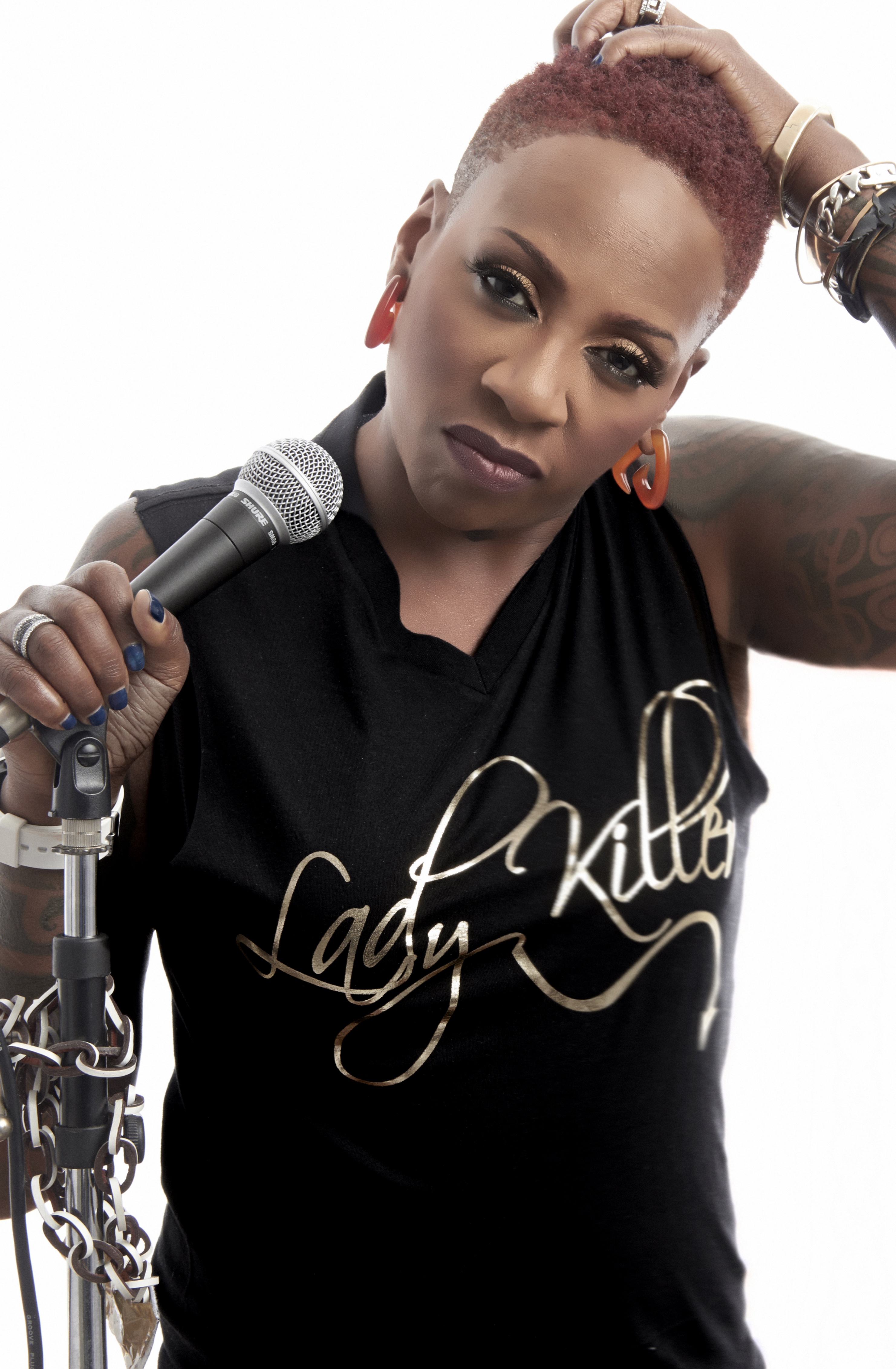 Gina Yashere
You commit a murder in Nigeria, you will get away with it and I'll tell you why — 'cause we ain't got no 'CSI: Nigeria.' If we did it would stand for: Cannot Solve It.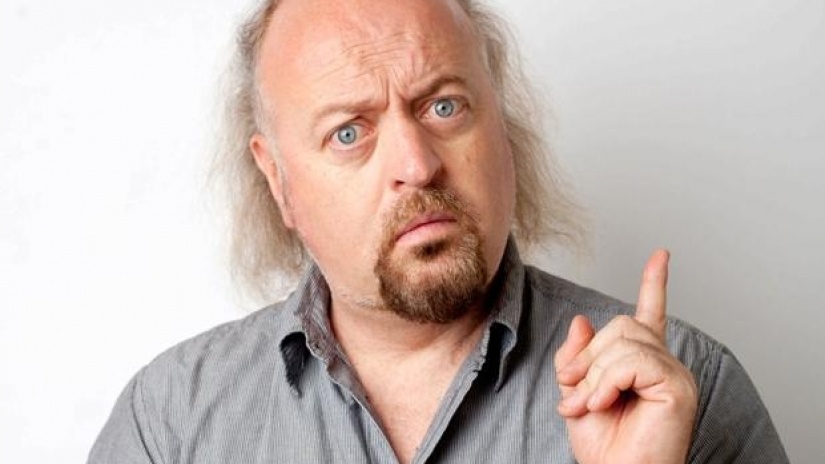 Bill Bailey
Taliban eh? That ethos was never going to work, was it? It was just cobbled together from different beliefs. The anti-intellectualism of the Khmer Rouge, the religious persecution of the Nazis, the enforced beard-wearing from the world of folk music, and the subjugation and humiliation of women from the world of golf.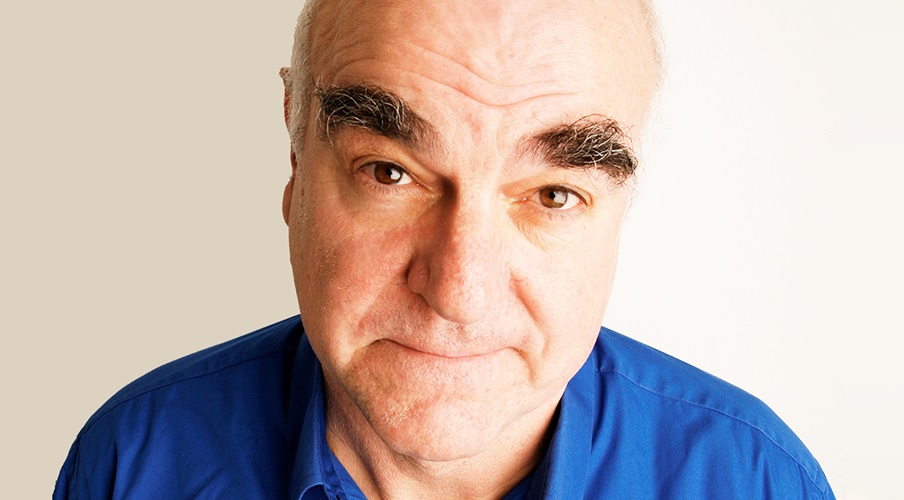 Stephen Frost
A penguin walks into a bar. The barman says, "What can I get you?" The penguin says, "I don't want a drink, I need your help. I've lost my brother and want you to help me find him." The barman says, "Ok. What does he look like?"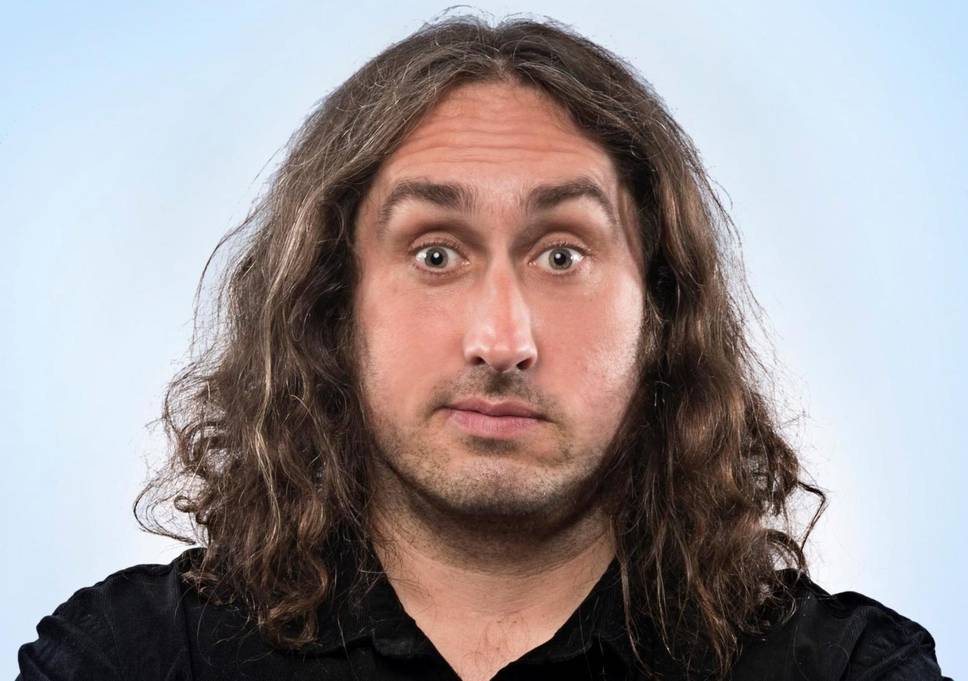 Ross Noble
How come Miss Universe is only won by people from Earth?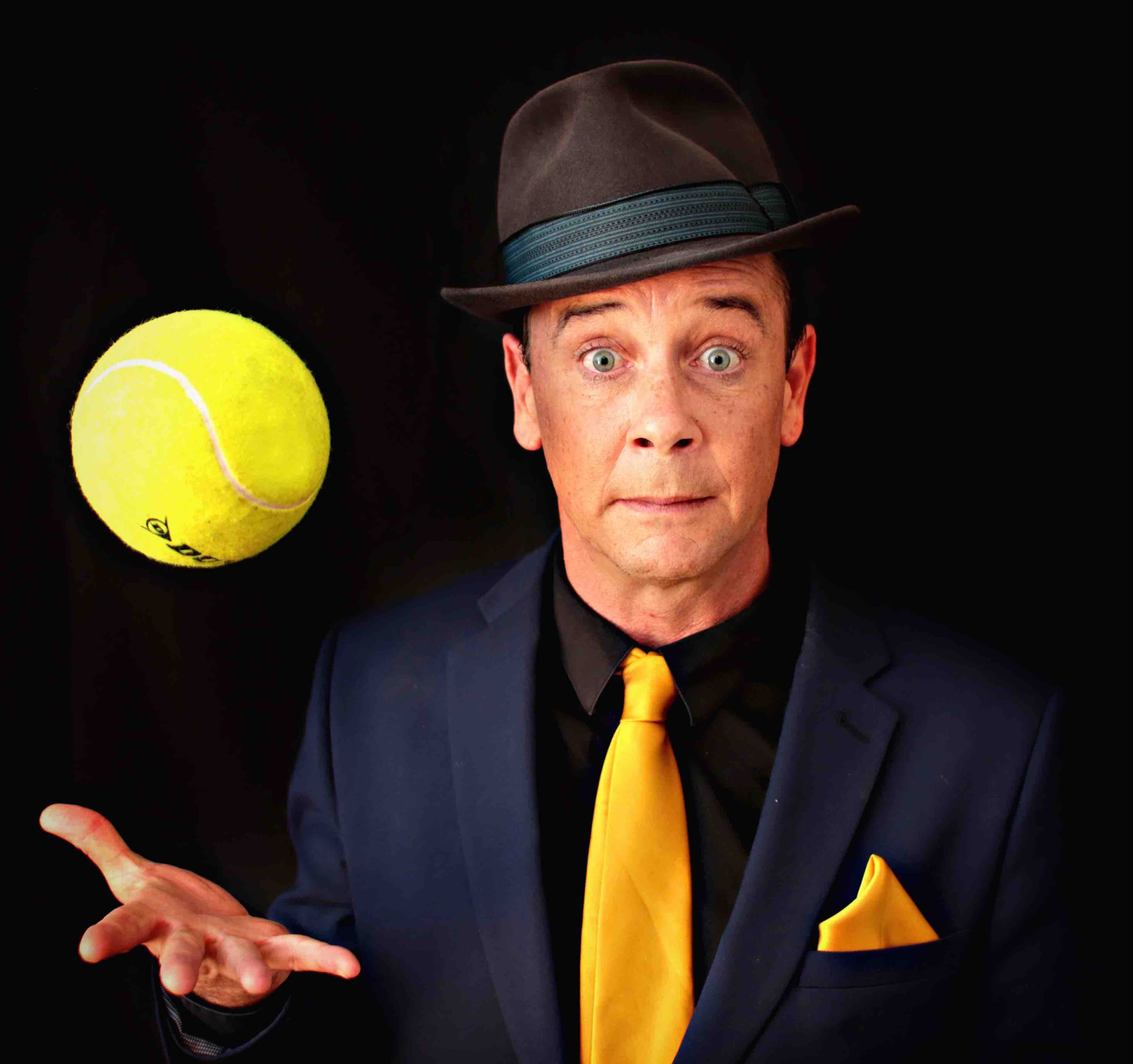 Nick Nickolas
I landed in Vancouver airport and I saw a sign that said, "Drink Canada Dry." I tried really hard.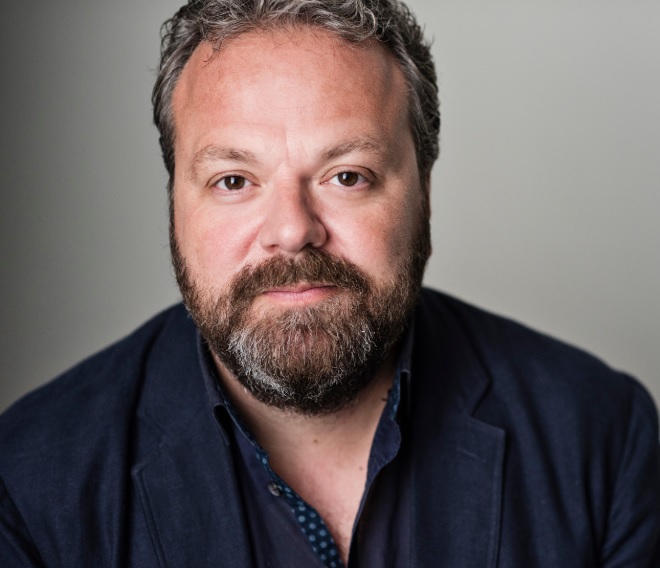 Hal Cruttendon
Victorians would have been great on social media. They'd have had their own emojis. Open brackets-close brackets would have meant: "I've got rickets."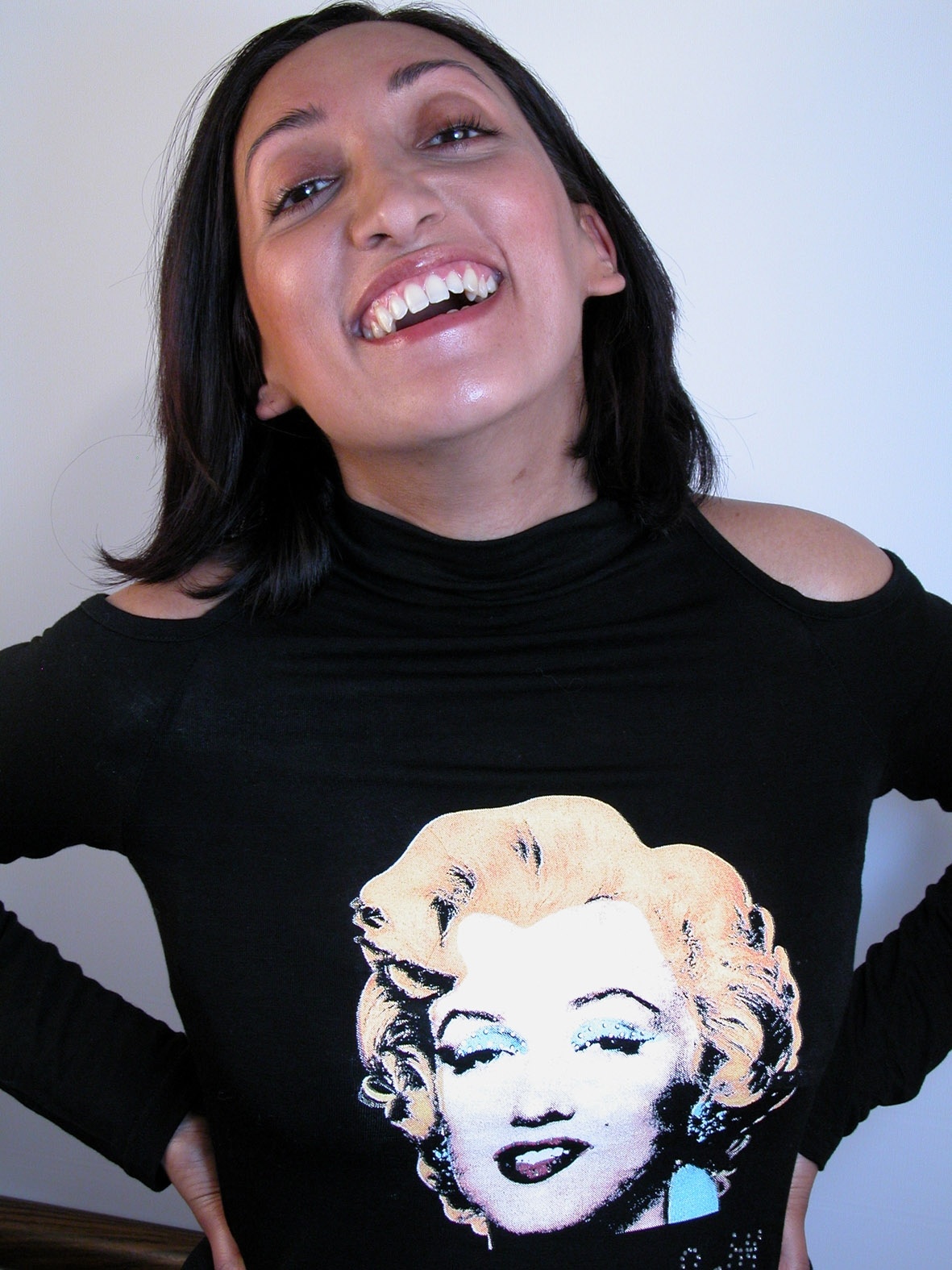 Shazia Mirza
Brexit is like Boris Johnson's hair – very messy, but acceptable anywhere outside of London.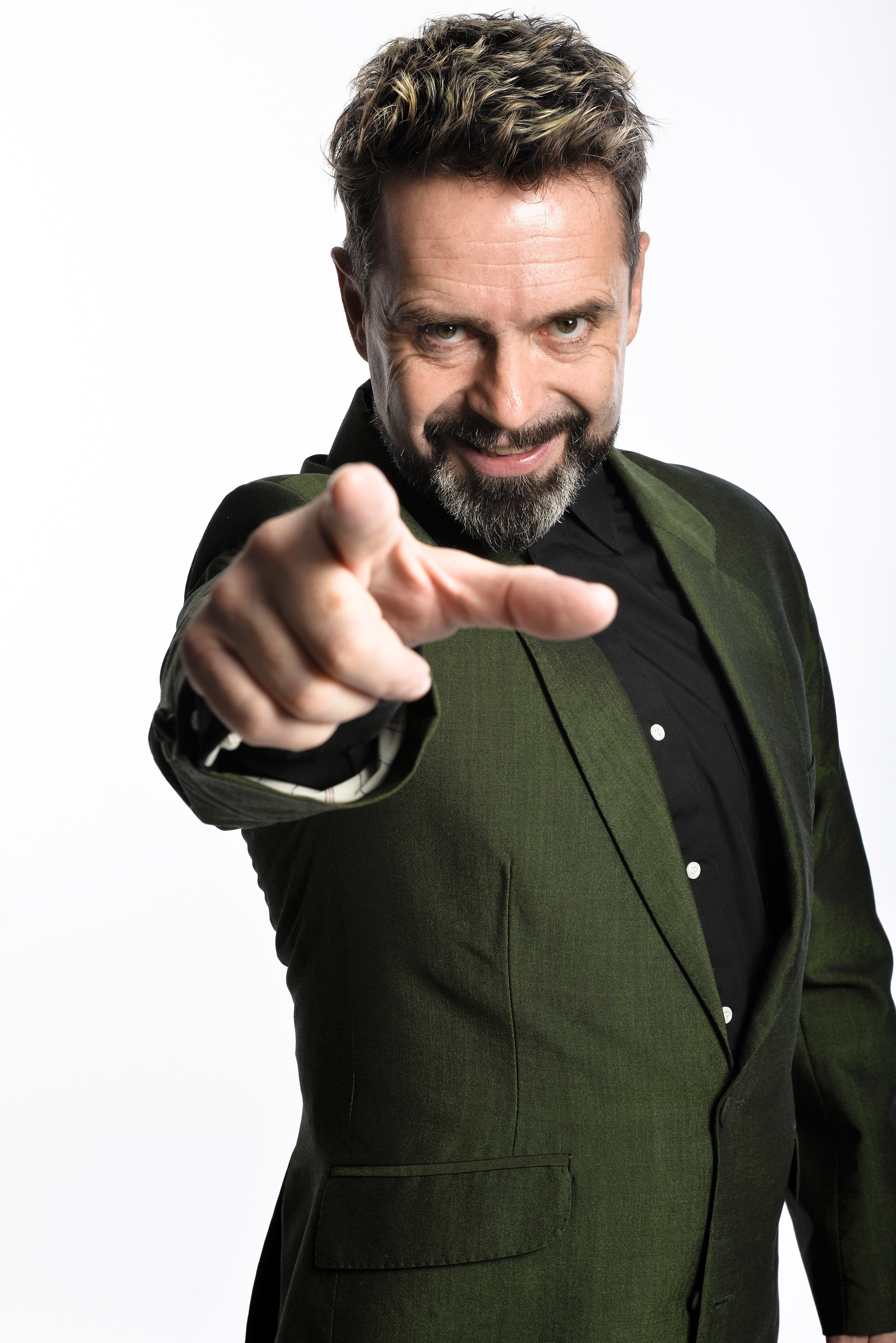 Phil Nichol
A lot of people say I'm egocentric – but enough about them.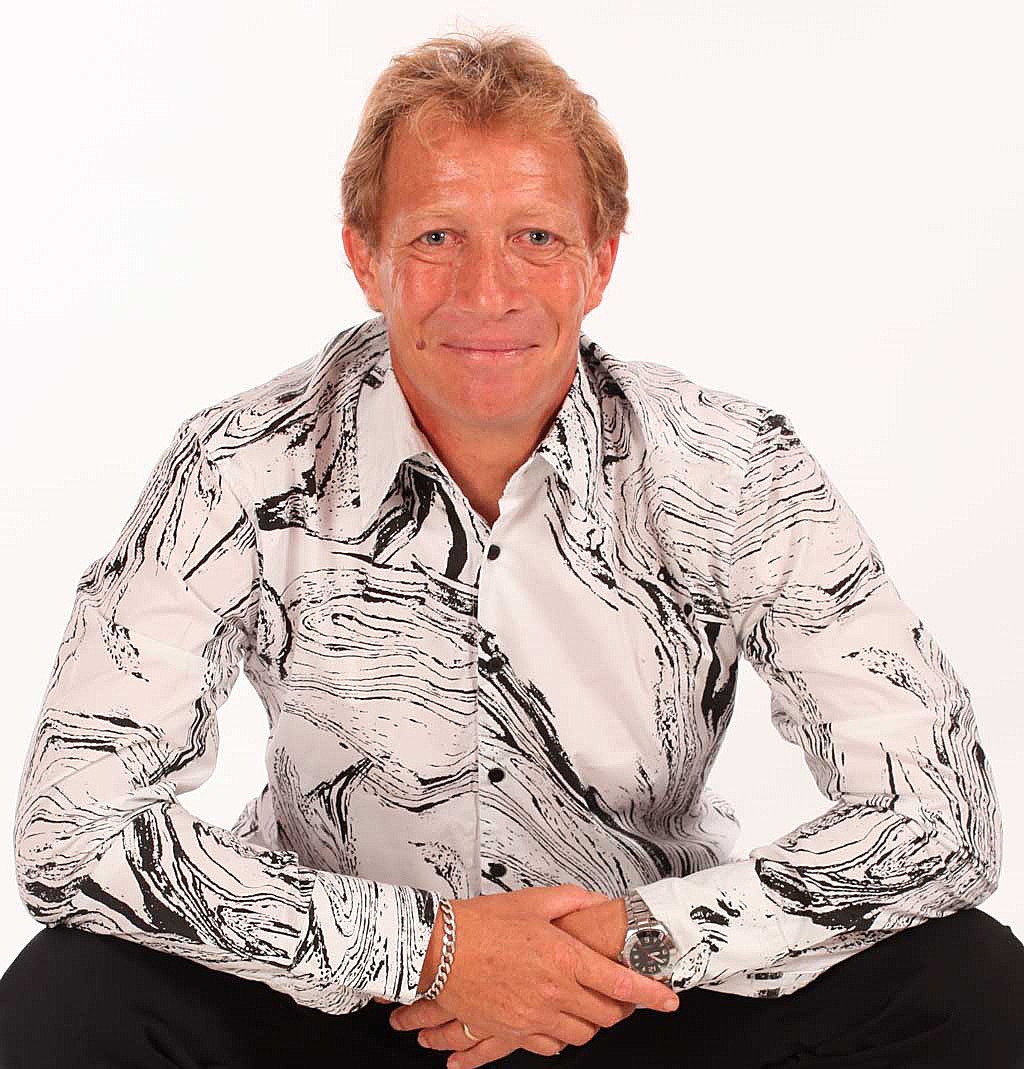 Steve Allison
I used to think I was my wife's perfect lover, but then I found out she's asthmatic.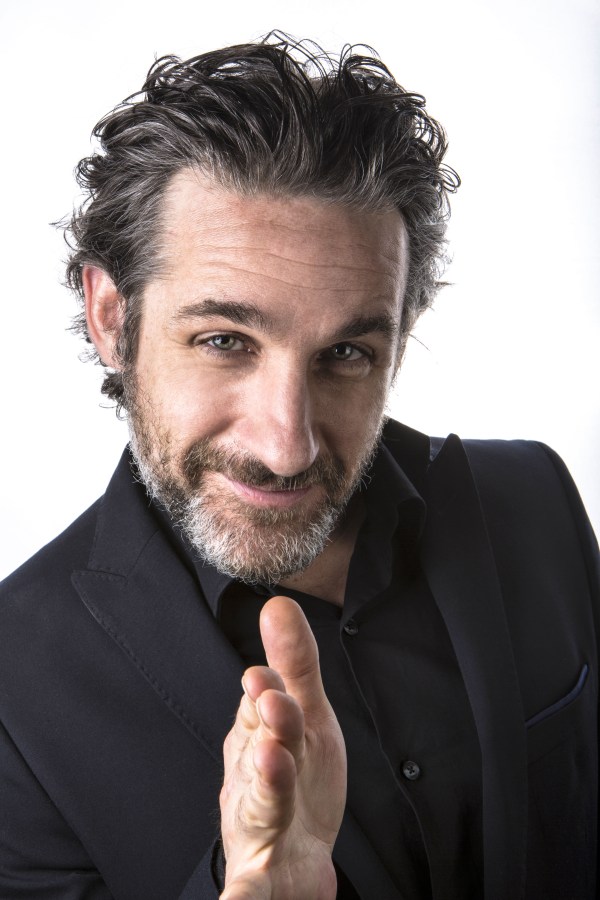 Tom Stade
I like Jesus, but he loves me, so it's awkward.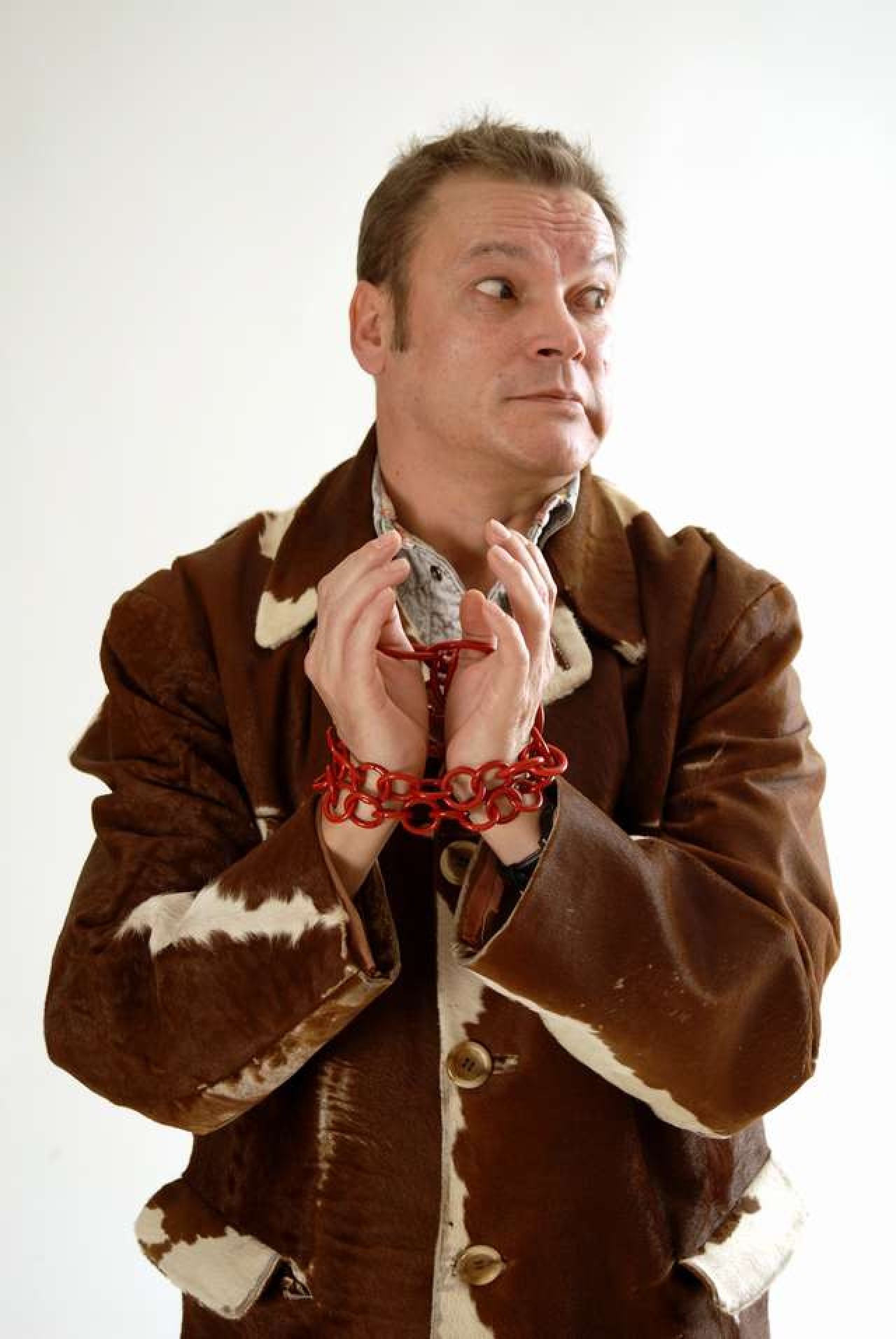 Nick Wilty
A Funfair. It reminds me of my sexlife – it's not fun, it's not fair and sometimes involves gypsies.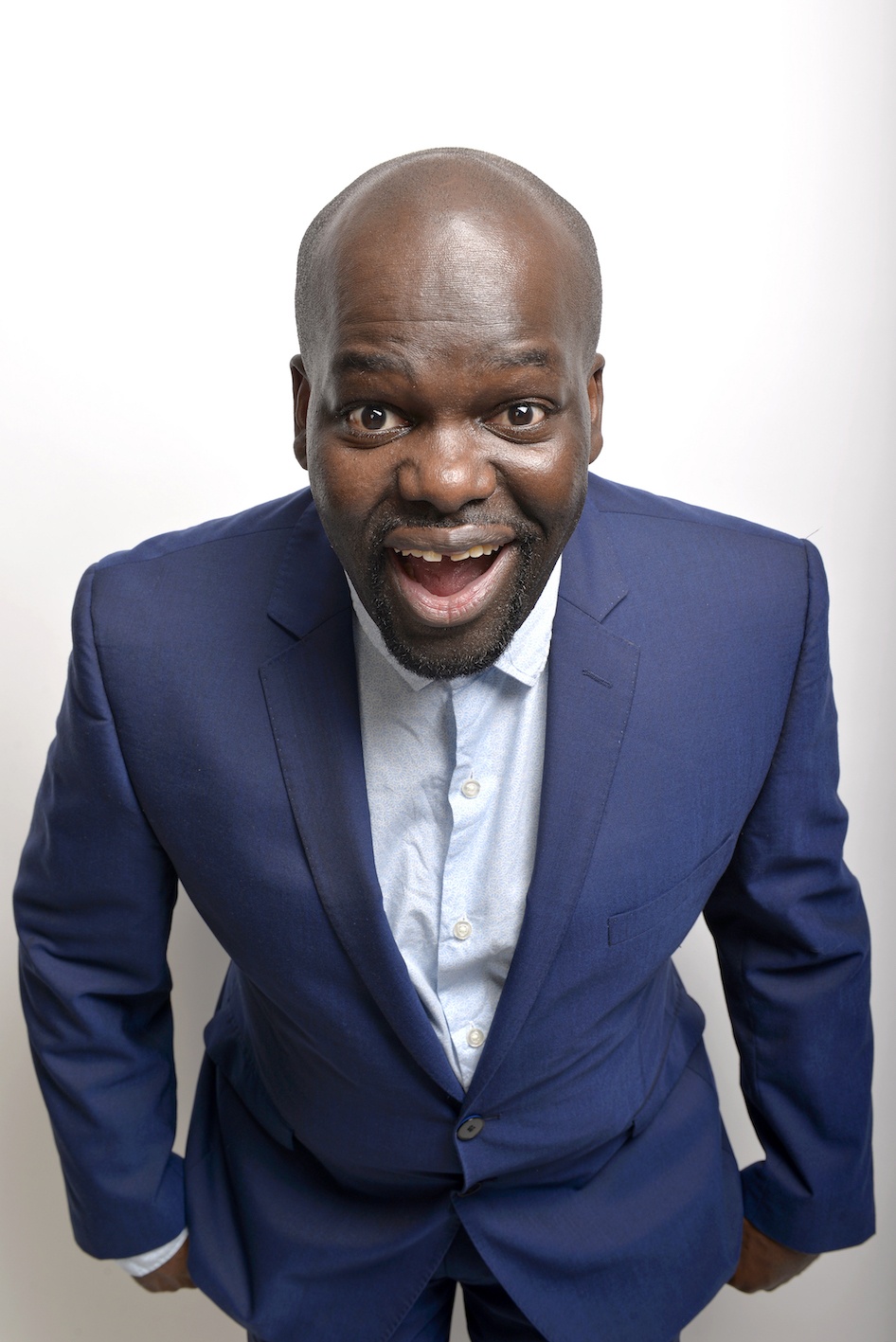 Daliso Chaponda
I come from Malawai. If you don't know it, that's where Madonna adopted all the babies from. I really miss my little brother. And Angelina took my sister so…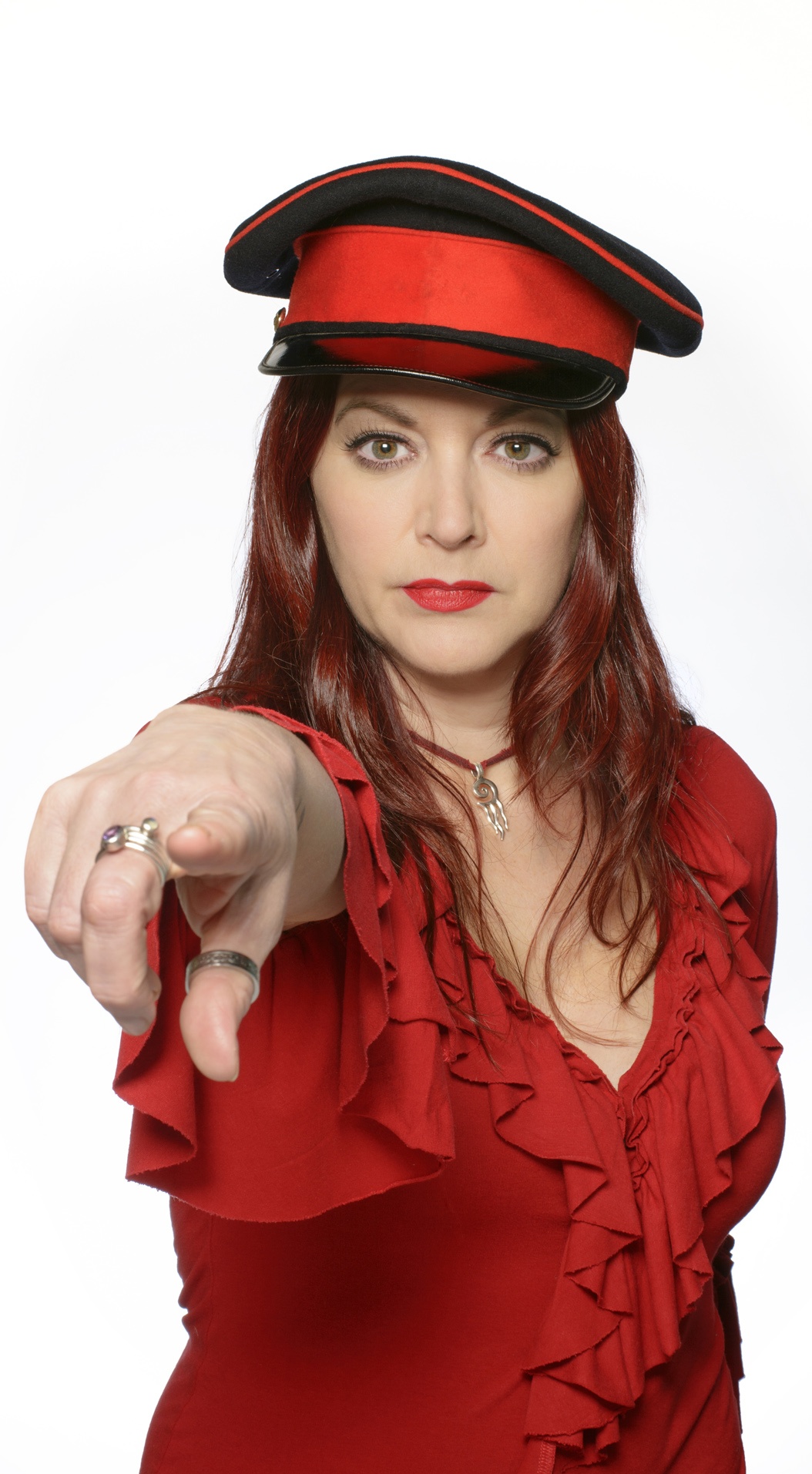 Susan Murray
I was never smacked as a child… Well, maybe just a couple of grams to get me to sleep at night.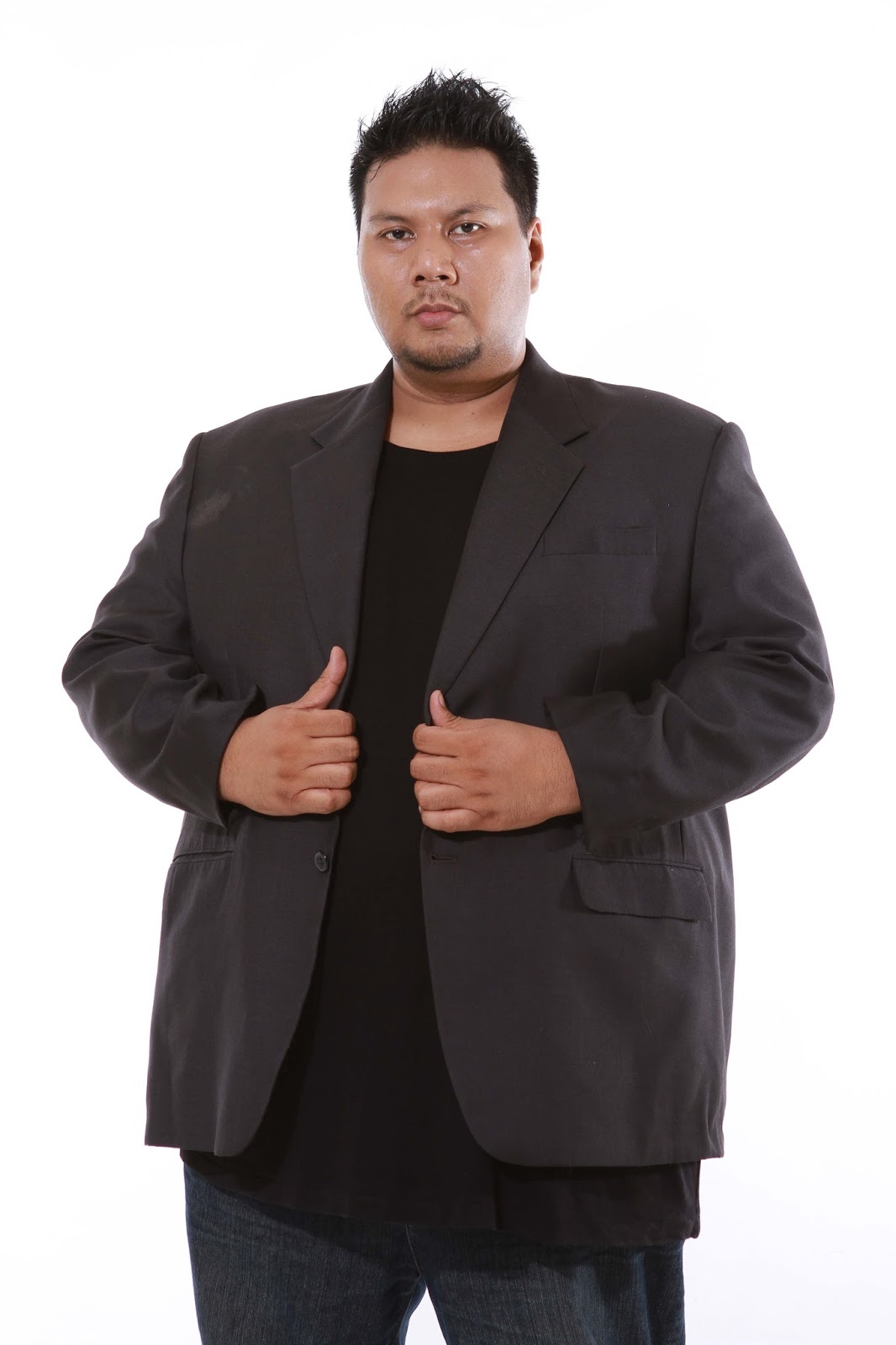 Mo Sidik
You know the difference between an immigrant and an expat? Immigrants work for a living.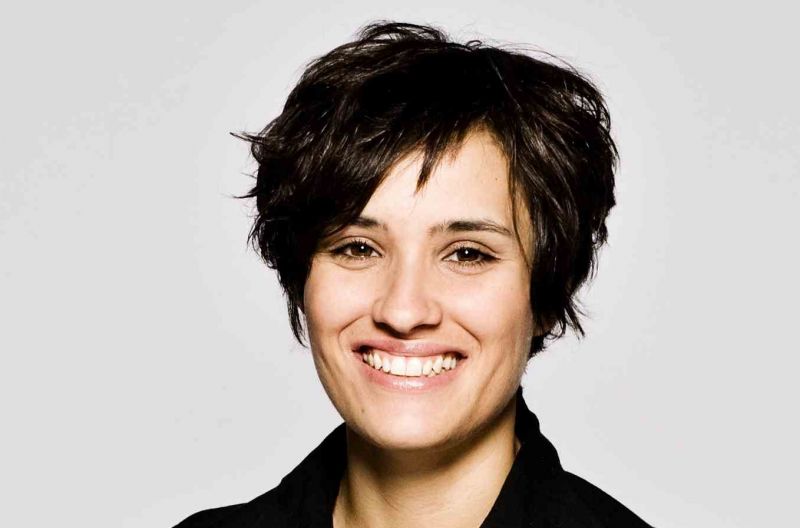 Jen Brister
My mum is Spanish. When I told her I was a lesbian she said "Thank God, I thought you were going to tell me you were a vegetarian."
SPECIAL OFFER TO INDONESIA EXPAT READERS:
TEXT OR WHATSAPP YOUR NAME AND CODE "EXPATAPRIL2018" TO 0821 1194 3084 FOR 50% DISCOUNT ON THIS SHOW HURRY! LIMITED SEATS AT THIS PRICE!