The fine-dining steakhouse opens its tenth restaurant in Asia. 
Ruth's Chris Steak House greets Indonesia with the opening of its first branch in the capital city, Jakarta. Founded in 1965, the steak house has undertaken a long journey from realizing founder Ruth Fertel's vision of a neighbourhood steak house in New Orleans to upscale fine dining restaurants all around the world.
"As the first Ruth's Chris opens in Indonesia, this is an opportunity for us to share our passion for quality steaks and bring the New Orleans heritage and flavours to Jakarta," John Crawford, Vice President, Franchise of Ruth's Chris Steak House reveals. Crawford further suggests that New Orleans' rich cultural heritage creates a distinct taste that is known for robust and flavourful dishes.
Located on the ground floor of Somerset Apartments, South Jakarta, Ruth's Chris Steak House will surely add to Jakarta's growing interest of international cuisine.
"We view the dynamic and growing culinary scene in Jakarta as open and welcoming in terms of international cuisines and flavours – definitely excited to be part of Jakarta's vibrant and diverse dining community and to bring New Orleans' distinctive steak culture to Indonesia," Crawford says.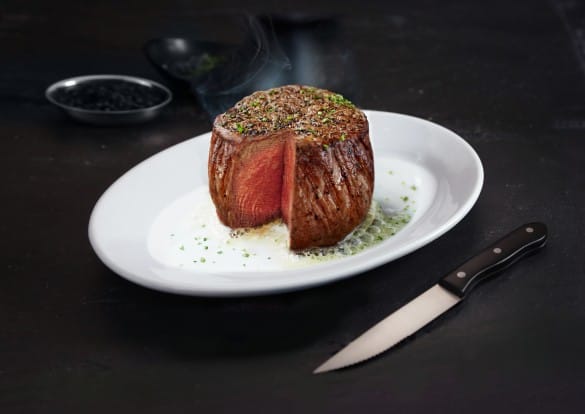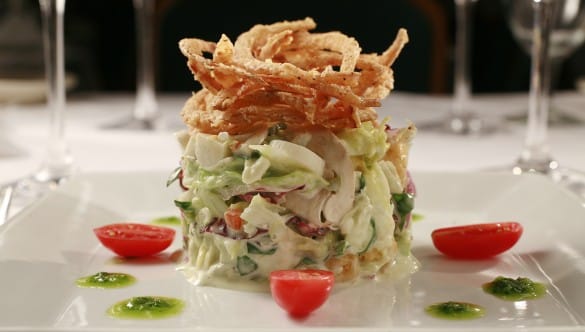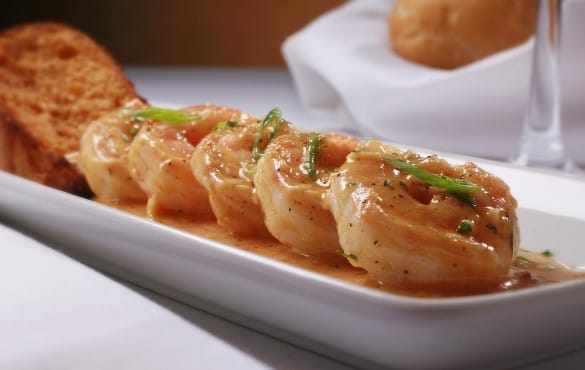 Signature dishes offered by the restaurant include shrimp remoulade, crabtini, barbecued shrimp and bread pudding with whiskey sauce.
Ruth's Chris Steak House's opening in Jakarta marks the establishment of a tenth restaurant in Asia, alongside top destinations like Japan, Hong Kong, China, Singapore and Taiwan.
Ruth's Chris Steakhouse 
Somerset Residence Lobby Level
Jalan Prof. Dr. Satrio Kav. 3-5 Kuningan, Jakarta Selatan
Phone: 021 – 5221 178
Lunch: 12 PM-3 PM
Dinner: 5:30 PM-11 PM