Marriott Bonvoy cordially invites guests to embark on a culinary odyssey with "Loka Rasa," a celebration of Indonesia's rich and diverse flavours.
Across the country, Marriott Bonvoy restaurants will showcase eight culinary gems representing the nation's heritage. These delectable creations are meticulously crafted by four of Indonesia's top culinary master chefs, each infusing their expertise to modernise and refine beloved local recipes, offering a contemporary twist that resonates with today's discerning palate. Loka Rasa invites guests to explore the essence of Nusantara, commencing on 10th November 2023, in honour of National Heroes' Day, and continuing until 17th December 2023.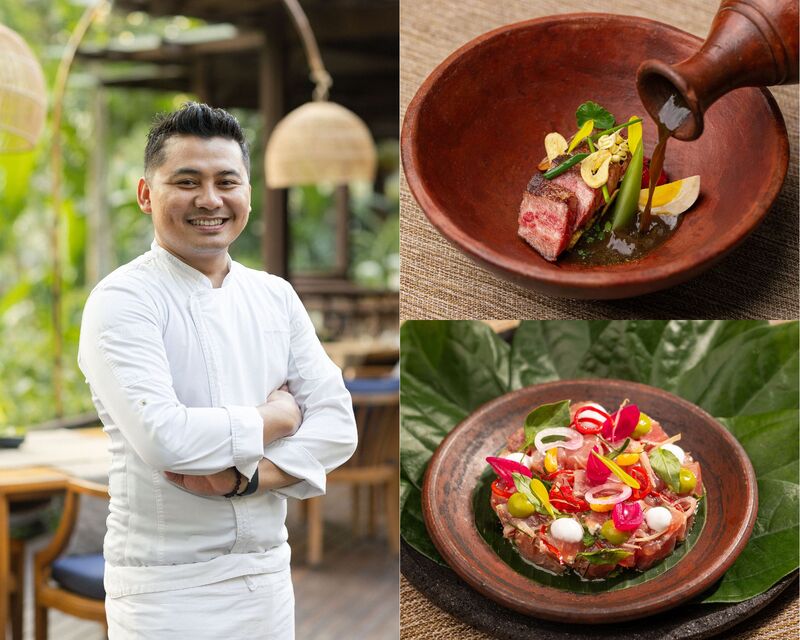 At Mandapa, a Ritz-Carlton Reserve, Chef Bayu Retno Timur unveils his culinary artistry with "Tuna Sambal Kecombrang," a delicate fusion of yellowfin tuna, long beans, ginger torch flower, shallot, chilli, and fresh kemangi. His "Rawon Sapi" features 48-hour slow-cooked wagyu beef short ribs, complemented by salted egg, tomatoes, beansprouts, and a rich keluwek broth.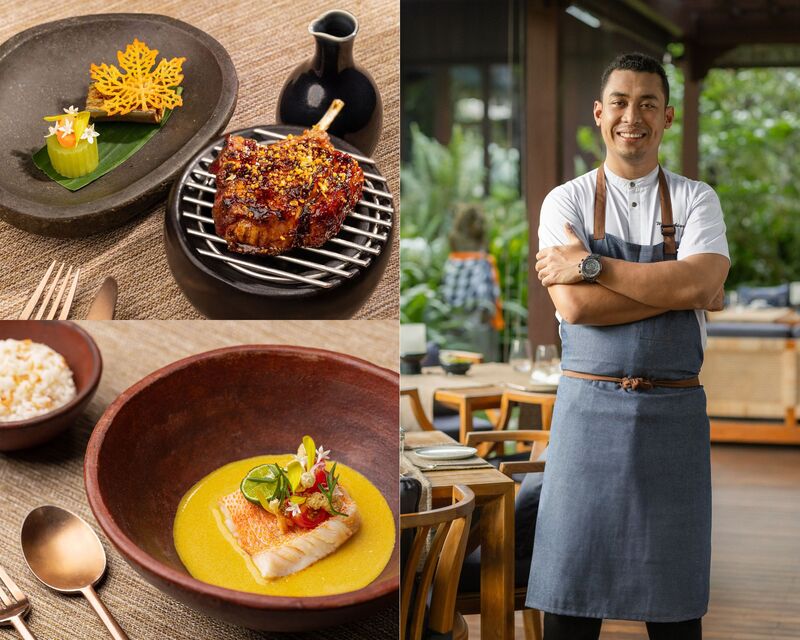 Chef I Made Wisnu Adiyatma from Renaissance Bali Uluwatu presents "Kambing Panggang Basa Lalah Manis," a tantalising grilled marinated lamb cutlet balanced with palm sugar and chilli, accompanied by eggplant and coconut celengis cream, highlighted by Bali red spices and coconut sauces. His "Be Pasih Menyatnyat" showcases poached red snapper in a ginger torch curry sauce, served with fish skin chips, cucumber, and coconut & ginger-scented steamed rice.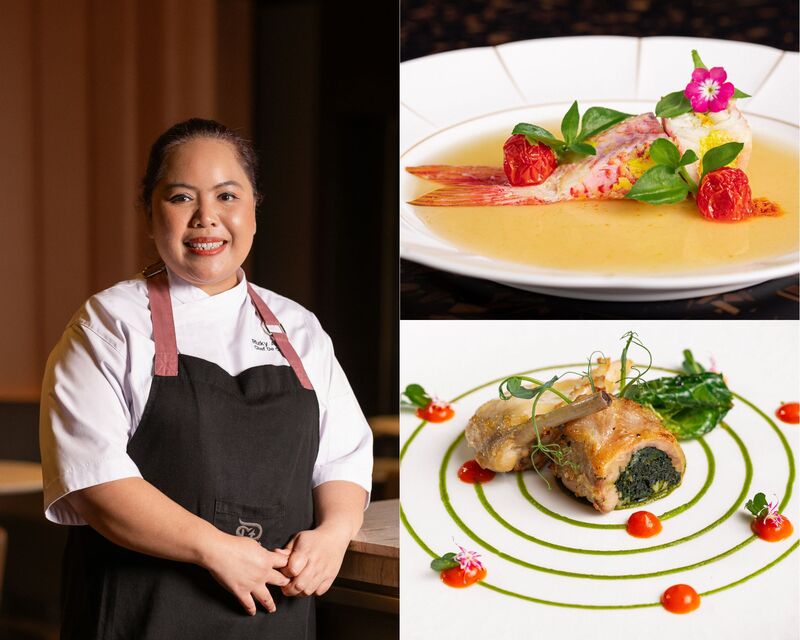 The St. Regis Jakarta's Chef Rizky Annisa Apriliana introduces "Padang Ayam Pop," a delightful dish featuring spring chicken, garlic, shallots, and candle nut, accompanied by various sides including cassava tumbuk, ceciwis vegetable, green chilli gel, and sambal baladopuree. Her must-try offering is the "Red Mullet 'Kuah Asam Manis'," which includes crab mousse bumbu kuning, fresh basil, tomato water, and fragrant lemongrass oil.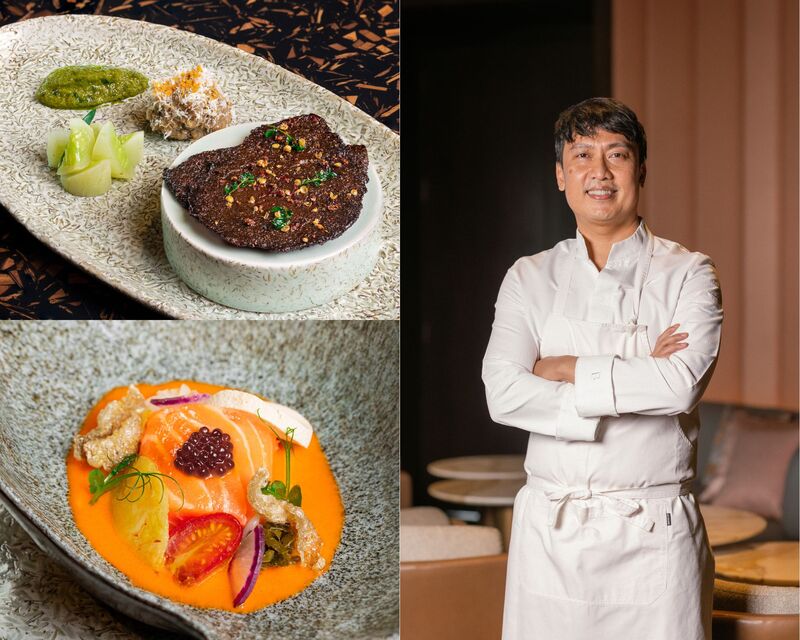 Executive Chef Denny of Sheraton Grand Jakarta Gandaria City Hotel shares the recipe for "Dendeng Manis," featuring dry beef in local spices, complemented by compressed cucumber, green tomato sambal, and cassava rice. His "Asinan Salmon" is a flavorful combination of confit salmon, steamed tofu, assorted vegetables, and a salmon skin touille garnish.
All these exceptional dishes will be available from 10th November to 17th December 2023, at participating Marriott Bonvoy restaurants across Indonesia. Immerse yourself in the rich flavours of Indonesia curated by Loka Rasa, and experience a culinary journey like never before.