Hotel Indonesia Kempinski Jakarta greets the arrival of May with a lot of special offers.
The offers range from a luxury escape at the heart of Jakarta to 60 minutes of awakening spa treatment at Kempinski The Spa, an exquisite culinary journey starting with a Sushi Sake dining experience with a special saxophone performance at OKU, an exceptional buffet dining experience at Signatures, a comedy night with Batavia Joker every Monday at Paulaner Brauhaus Jakarta and a live band performance from the KAHITNA, which you will not want to miss.
Luxury Escape at the Heart of Jakarta
Create meaningful memories and make the most of your fun-mily staycation at Hotel Indonesia Kempinski Jakarta. Whether you are longing to feel warm under the blankets in our timelessly elegant rooms, explore world-class shopping malls, wander the city attractions or join our yoga and boxing class while staying with us, the choice is yours. Travel to vibrant Jakarta and enjoy European luxury. Book your next getaway at Hotel Indonesia Kempinski and discover Jakarta with your beloved family with our 'Luxury Escape' package. Enjoy the benefit of 18 percent off our best available rates, including an overnight stay at one of our luxurious rooms and a complimentary upgrade to the next room category.
Visit our website, kempinski.com/Jakarta, to unlock more benefits or call 021-2358-3800.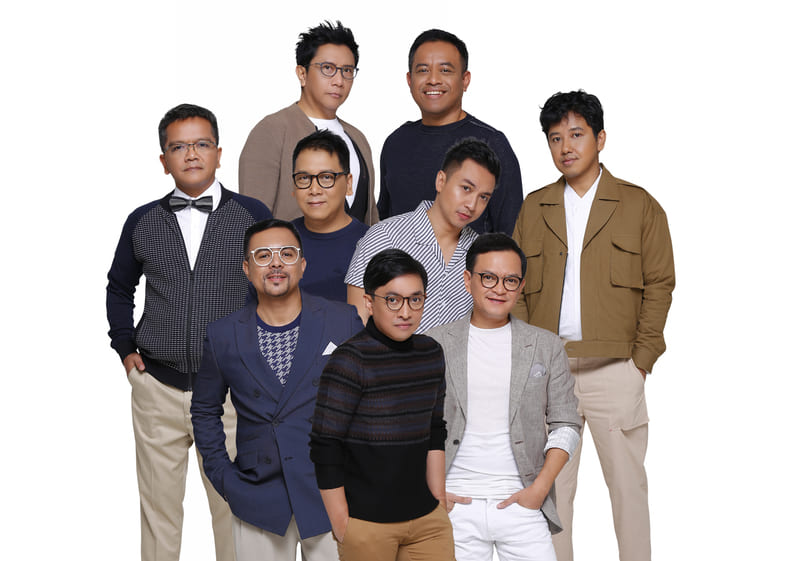 Soundrise – A Live Music Performance by KAHITNA
There's nothing more thrilling than to add excitement to your night at Paulaner Bräuhaus Jakarta by joining a live music performance by KAHITNA with your friends and colleagues. Be ready to sing along with your beloved friends while you indulge in our homebrewed Paulaner Beer and the finest selection of Bavarian food, such as crispy pork knuckles, homemade sausages and many more. Mark your calendars for Wednesday, 31st May 2023, from 8.00-9.30 pm.
Secure your seat by calling 021-2358-2871 or 0877-7503-7505.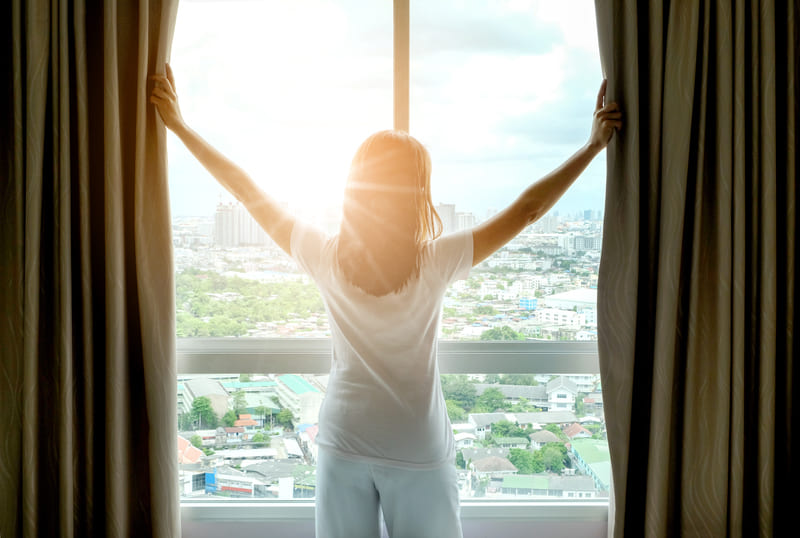 Rise and Shine at Kempinski The Spa
It's Spa o'clock! Take your loved one to unwind in a luxury spa and let our professional team pamper you with an awakening spa treatment inclusive of an Aromatic Massage, Javanese Body Scrub and many more. Awaken your senses and refresh your spirit with a 60-minute massage of your choice and get 35% OFF. Available on weekdays from 9.00 am-12.00 pm throughout the month of May.
For more information and reservation, WhatsApp us at 0878 8000 8909.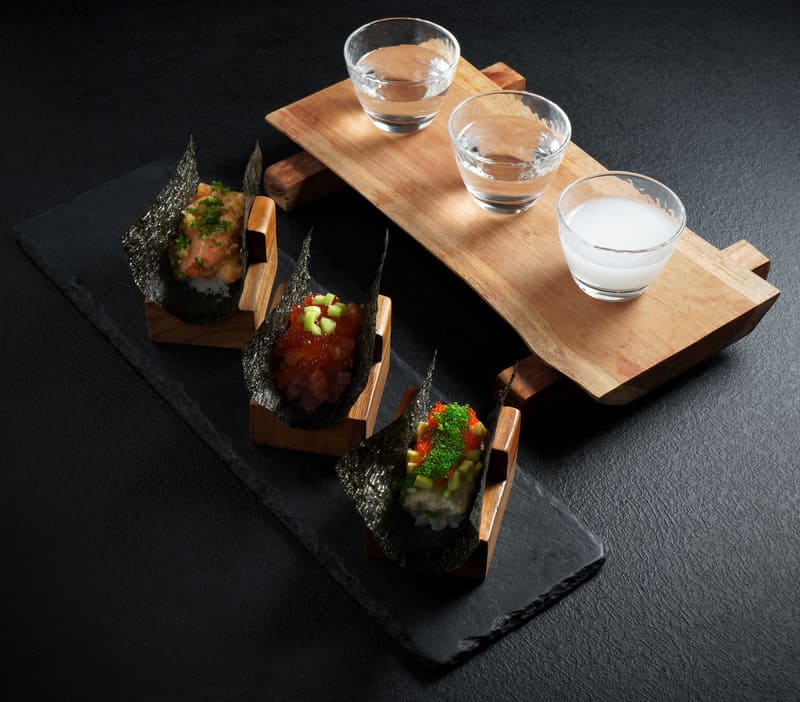 Sushi Sake Sax at OKU
Located in the heart of Jakarta, OKU is a premium Japanese restaurant specialising in the Japanese fusion dining experience elevated by sushi sake pairings. Helmed by Chef Kunihiro Moroi, this month of May, indulge in a sushi sake pairing accompanied by a special saxophone performance every Friday evening. Enjoy the delicious, rich flavour of three choices of hand-rolled sushi, including spicy mayonnaise and shrimp tempura, crab and avocado, and tuna salmon ikura paired perfectly with three kinds of sake (Sayuri Nigori, Ozeki Osakaya and Hakuryu Junmai sake). Located in the heart of the city of Jakarta, OKU is the ideal place for an unforgettable dinner, serving you the most authentic Japanese cuisine in town.
For more information and for reservations, call us at 021-2358-3896 or 0817-0070-059.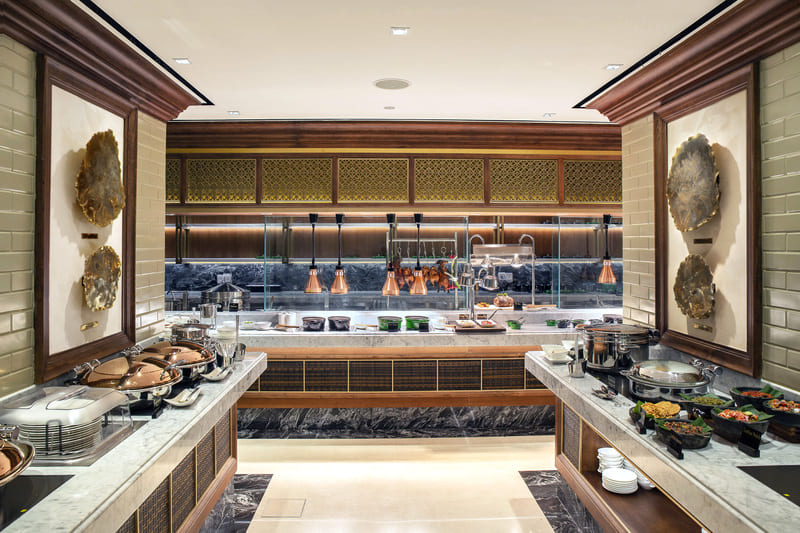 Signatures Buffet
During the month of May, Signatures restaurant has prepared the ultimate lavish buffet spread. Providing an extraordinary dining experience, this legendary restaurant serves an unlimited buffet of international and local fare, including sumptuous desserts and a full range of bread and pastries to complete your culinary journey. Featuring various food stations, expect to be wowed by an extravagant spread of the finest dishes, from roasted beef, salmon en croute, Chinese delicacies and Indonesian favourites, such as nasi gandul, to a variety of satay, as well as fresh Japanese seafood, supreme Western and Italian delights, healthy salad options and mouth-watering sweets and desserts.
The weekday buffet is priced at Rp542,080 nett per person, and the weekend buffet is at Rp723,580 nett per person.