Set to open in 2017, The Museum of Modern and Contemporary Art in Nusantara, or Museum MACAN, finally unveils its design to the public.
MACAN will be the first modern and contemporary art museum in Indonesia. Plans for this public space have been under way since 2013, and will allow people to be engaged in an interactive learning experience. Founded by Indonesian philanthropist and art collector Haryanto Adikoesomo, the institution is expected to be a significant contribution to Indonesia's growing art scene.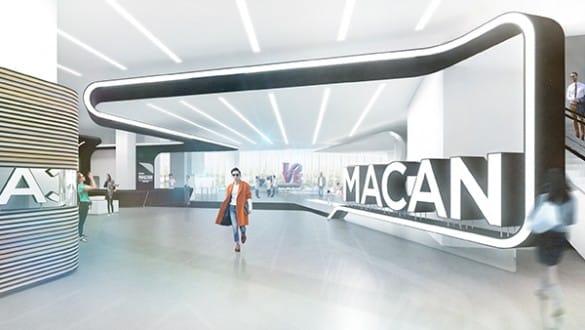 "For more than a decade I have dreamed of creating a museum for the people of Indonesia, and for our visitors and friends from overseas," said Adikoesomo as reported by Artnet News.
Comprising a team of experts in the arts industry, MACAN museum will be helmed by director and lead curator Thomas J. Berghuis, who previously took on the role of curator of Chinese art at New York's Guggenheim Museum.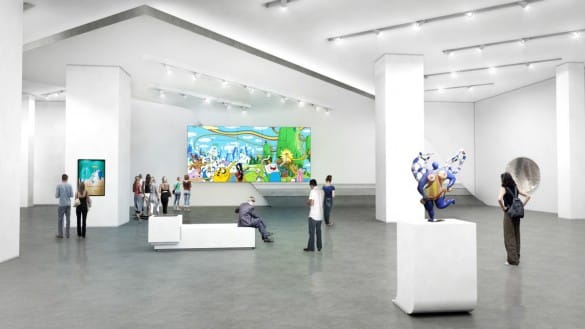 "It is an exciting and productive process to work together with designers that not only build museums, but develop experiential spaces for people to connect to and engage deeply with art," Berghuis said of his eagerness to work for MACAN.
The 4,000-square metre museum will be located in Kebon Jeruk, West Jakarta. MACAN is designed by London-based firm MET Studio Design.