The UK government and Indonesia will collaboratively fund ten new research and education projects this year.
The announcement, along with Rp.132 billion (US$9.8 million) in fresh capital, marks the Newton UK-Indonesia Science & Technology Fund's one-year anniversary in supporting education and advanced research in the archipelago.
The Newton Fund Indonesia is a collaborative development programme between the UK and Indonesia. The programme was first established in 2014, and The Newton Fund has committed to dishing out around Rp.166 trillion (US$12.5 billion) in projects each year, until it wraps up in 2021.
While US$9.8 million in fresh funding can only be considered small potatoes when referring to national projects and government backers of such magnitude, the 'drop-in-the-bucket' top up is likely more symbolic than anything else.
That said, research projects backed with international aid will help the country resolve challenges faster, said Mohammad Nasir, the country's Minister of Research, Technology and Higher Education, adding, "Together we can find ways to improve society."
The fund is made up of four UK financiers in conjunction with the Indonesian Ministry of Research, Technology and Higher Education (MRTHE), the Indonesian Institute of Science (LIPI) and The Indonesian Science Fund (DIPI).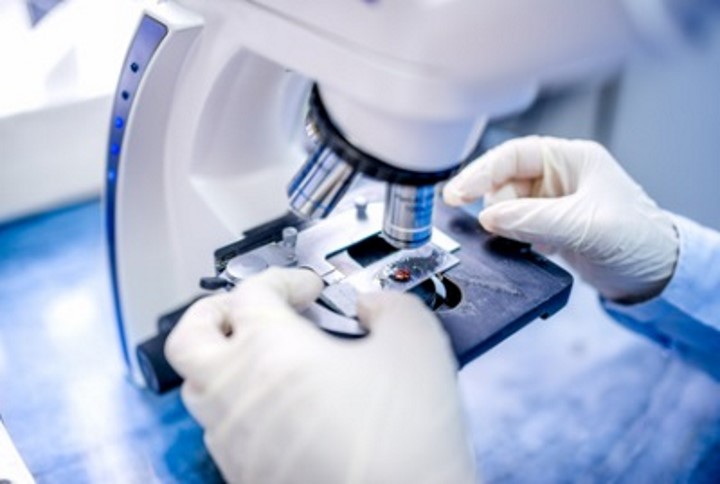 "The focus of the research includes food security, healthcare, information and technology, advance material, gas and energy, transportation and maritime," said Nasir.
He added that research and innovation expand knowledge and creativity which can lift a nation's wealth.
In 2017, The Newton Fund Indonesia, MRTHE, LIPI and DIPI will work on how to handle natural disasters in urban areas. Additionally, the Meteorological Office and the Indonesian Agency for Meteorology, Climatology and Geophysics are planning to do collaborative research on weather and climate related issues and services in Indonesia.
The UK and Indonesia are also considering more assistance for advanced academic research with their first joint fund for doctoral studies, which is still in the oven.
"Scientific innovation will produce solutions for various global challenges," said the British ambassador Moazzam Malik.
In 2016, MRTHE said approximately 60 percent of scientific journals about Indonesia were written by non-Indonesians.
The organization hopes through international partnerships designed to improve knowledge and innovation in Indonesia, that figure will shrink, as more Indonesian academics publish scientific research.
Image credits: Info Terkini Terbaru, GBG Indonesia