KickYourButt Project (KYBPROJECT) is a creative initiative by ONX IDEA STUDIO (ONX STUDIO), a design studio operating under PT Ide Dua Cipta.
KYBPROJECT has been turning ideas into motion by transforming wastes like cigarette butts into valuable biopolymer materials. These materials are flexible to be used by the creative industry to create well-designed products while at the same time taking part in less waste movement.
KYBPROJECT was originally established in 2019 to create a more sustainable material to meet the production needs of ONX STUDIO, which design products, installation, and arts.
Over time, KYBPROJECT evolved to recognise that the material they made can be more beneficial to grow and adopted as a movement amongst the creative and sustainability-aware communities.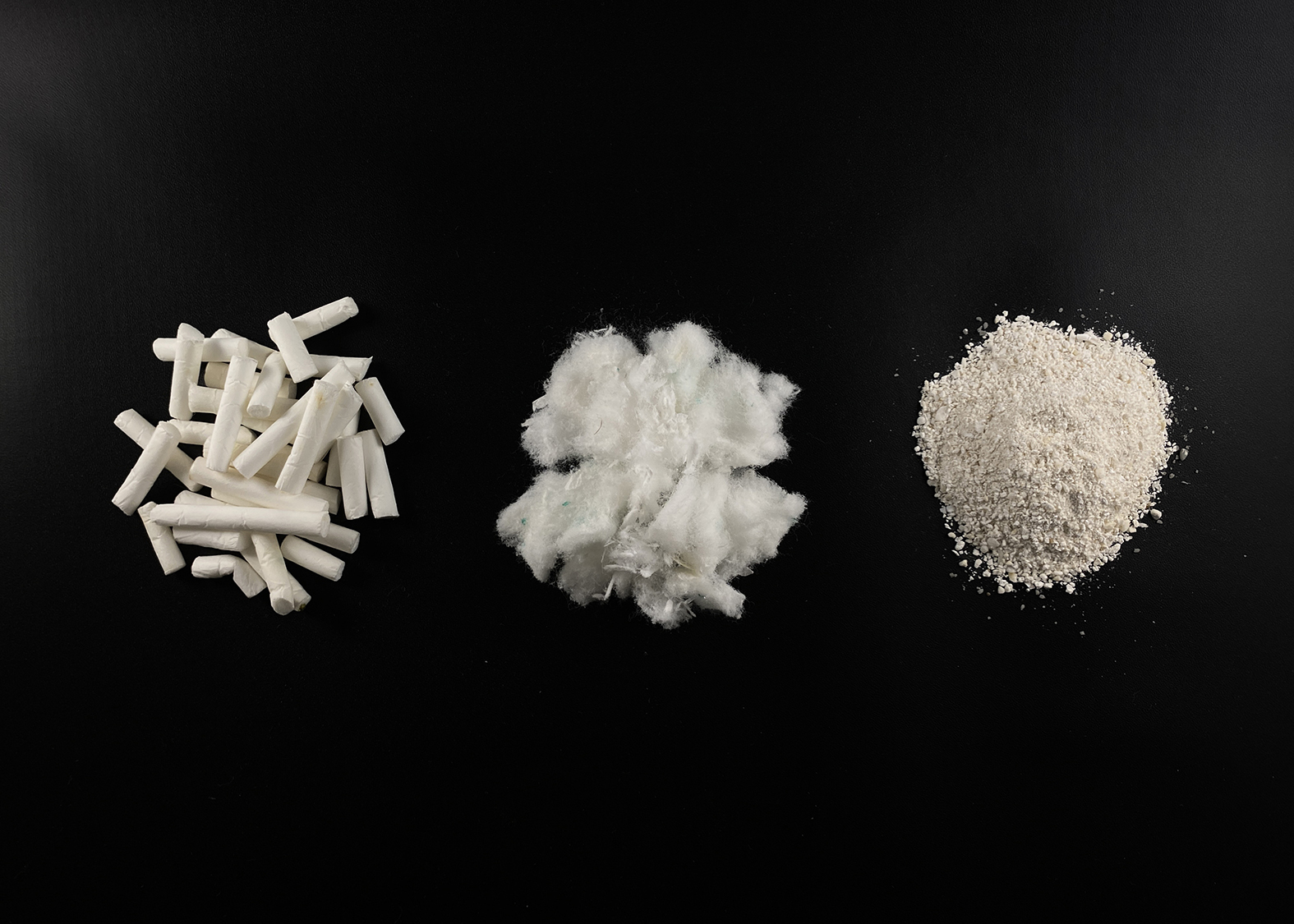 The output of KYBPROJECT's research and developments in recycling wastes are raw materials like CellaPowder, CellaFlakes, and CellaBoard. To produce these materials, KYBPROJECT team went through the development processes themselves, from studying each waste's characteristics all the way to what kind of finished products are suitable to which materials. Finished products went through rigorous testing stages to ensure that products made by KYBPROJECT are suitable and safe for everyday activities.
Through KYBPROJECT, ONX STUDIO hopes to expand its influence in driving positive change and raising awareness of the importance of sustainability in design. "We hope to inspire more people to see the hidden potential in items that are no longer in use and to make sustainability an integral part of the design world," said Rony Rahardian, Initiator and Co-founder of KYBPROJECT.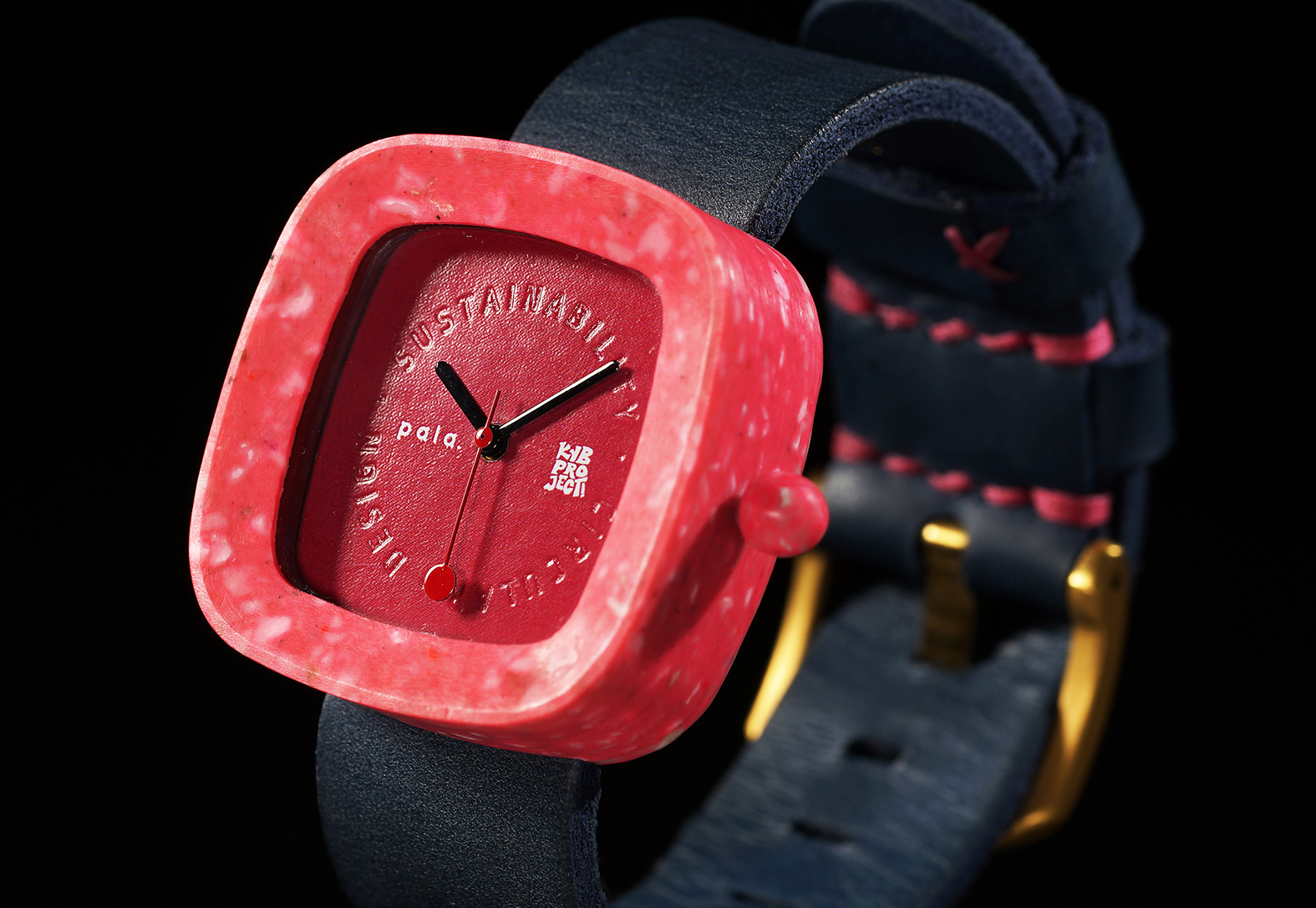 KYBPROJECT created four key pillars to expand their movement: Waste Collection (Collect), Research & Development (Research), Design (Design), and Production (Produce), inviting both the general public and industries with shared values and interests to join and continue their journey. Occasionally, along with collaborators, they conduct Circular Day, a series of workshops and talk sessions aimed to enhance the knowledge and usability of the materials. Current collaborators include Pala Nusantara, Kopi Nako Daur Baur, Nike, and Manual.id.
In the future, ONX STUDIO also aims to establish partnerships with more companies and communities to scale up the adoption of KYBPROJECT's biopolymer material.