It's no big secret that Instagram is one of the most popular social media platforms today and that likes are a huge factor in determining your success on Instagram.
Knowing how to gain likes on Instagram is highly important to create a popular account.
The platform's algorithm looks at your number of likes to decide how many people it will show your post to. By getting more likes, you can massively improve your brand awareness and draw more people into your channel over time.
Any content creator can create a successful Instagram account if they know what they're doing. Luckily, you've come to the right place, as we have the best methods for gaining Instagram likes down below.
9 Proven Ways to Gain Likes on Instagram
Getting lots of likes on your Instagram content is easily done with the right strategies. Simply follow these guidelines, and you'll succeed in no time:
1) Find Your Niche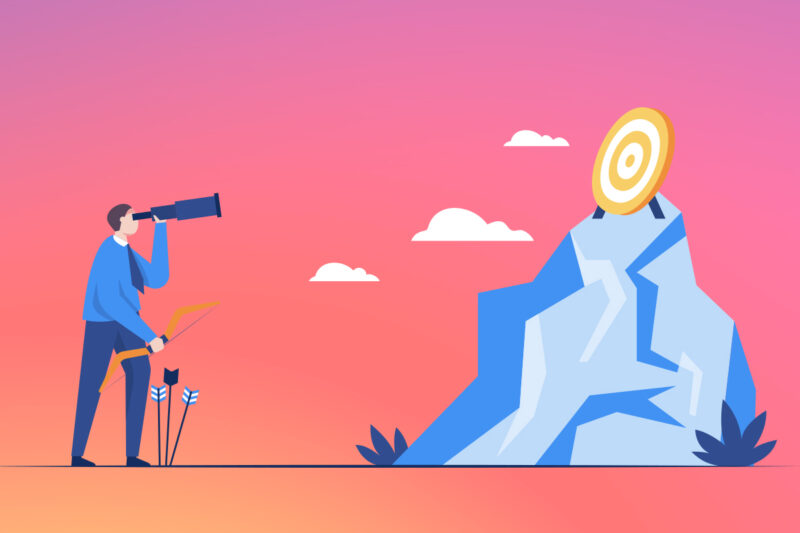 First things first: you need to define the type of content you're going to produce before you launch your account. Look around at the competition happening on Instagram for different niches, and pick one that you find interesting and can rank highly for compared to other users making that kind of content.
By nailing down your niche, you can then focus on a specific target audience that's interested in your subject. This will help you get more likes over time as you can post content that you know your audience will love.
2) Make Elite-Level Content
A rule of thumb on Instagram is that great content will always do better than sub-par content. Any time you go to post content, ensure that it's high quality and something your users will find interesting before you hit publish so that more people will like it.
Since Instagram is a visual platform, your content should have eye-catching images to get people engaged. Only post an Instagram photo if it looks great and will have people wanting to see more from you.
3) Post at the Peak Time
Take a look at your Instagram Insights and see when your audience is most online so that you can use this information to your advantage. You can also experiment with different posting times to see what time is the most popular.
Once you've figured out the peak time to post, create a content calendar so you can schedule posts accordingly. This will help increase your likes and engagement rate because more people will get to see your content as it goes live.
4) Use Relevant Hashtags
Tons of Instagram users look through hashtags to find their desired content, so it's a good idea for you to implement relevant hashtags in your post wherever possible.
As long as these hashtags align with the subject of your post, they'll help draw in new eyeballs (and likes) to your content. You should try to use trending hashtags when possible since those tend to have a lot of people looking at them.
5) Engage with Your Audience
Engaging with your community as much as possible is an excellent way to gain likes on Instagram. Look through your scene's content and engage with any posts you find personally interesting; that content creator will take notice and want to support you in return.
You should also consider asking your audience questions and responding to any comments they leave. You can even post polls that get them to start a lively discussion. By continuing to interact with your audience, you'll show that you care about them, and they'll want to keep liking your posts.
6) Collaborate with Other Influencers
Regardless of the niche you wind up choosing, there are sure to be other influencers making similar content to yours. This represents an opportunity for you to reach out to and partner with these influencers so that you can post on Instagram together and tap into each other's audiences.
This is a great way to share your content with a wider range of people. You'll get the chance to impress a whole new audience and convince them to follow you as well, leading to tons of additional likes in the future.
7) Leverage Your Other Social Media
There's a plethora of popular social media channels out there today, such as Twitter, Reddit, and Facebook, just to name a few. Plenty of users on those platforms might love your Instagram content if they only knew about it, so cross-promote your account in these places as well.
By posting links to your Instagram account on other places online, you'll expand your reach and get new people interested in seeing your posts. This will drive new traffic to your posts and massively boost the number of likes you get.
8) Tag Relevant Users
Make sure to tag other users in your posts when relevant so that their followers see your content as well. You can tag fellow influencers in your niche, people featured in the post, and anyone else you find relevant.
Adding a location tag that tells people where the post took place is another great idea. People love to get this kind of information and will feel encouraged to like the post.
9) Buy Instagram Likes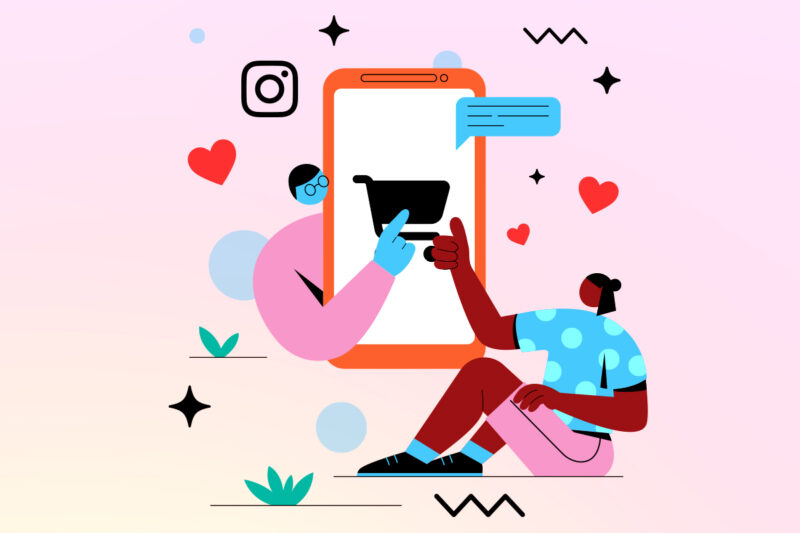 By far, the best way to get likes on Instagram is to simply purchase them. It can take forever to slowly build up likes on your own, but buying them is much faster and will bring you tons of organic growth in the future as more people discover your account.
Your posts will also be favored by Instagram's algorithm and shown to more people if you buy likes from the right place. Look no further than Media Mister, the number one social media marketer; they only sell real likes from authentic accounts at low prices.
They have an industry-high retention rate due to our secure payment system and 100% money-back guarantee for anyone who isn't completely satisfied, so there's no risk involved. Purchase real Instagram likes from Media Mister, and you'll be successful quickly.
Final Thoughts
Whether you're posting an Instagram story, a carousel post, or anything in between, getting likes is vital to succeeding on Instagram. Any content creator can become the next big thing if they just know how to get more likes.
All you have to do is follow our guidelines above, and you'll be shocked at how fast your account gets popular!