Colliers has officially released the Q1 2023 report for offices, apartments, retail, and hotels in Jakarta, as well as hotels in Bali.
Jakarta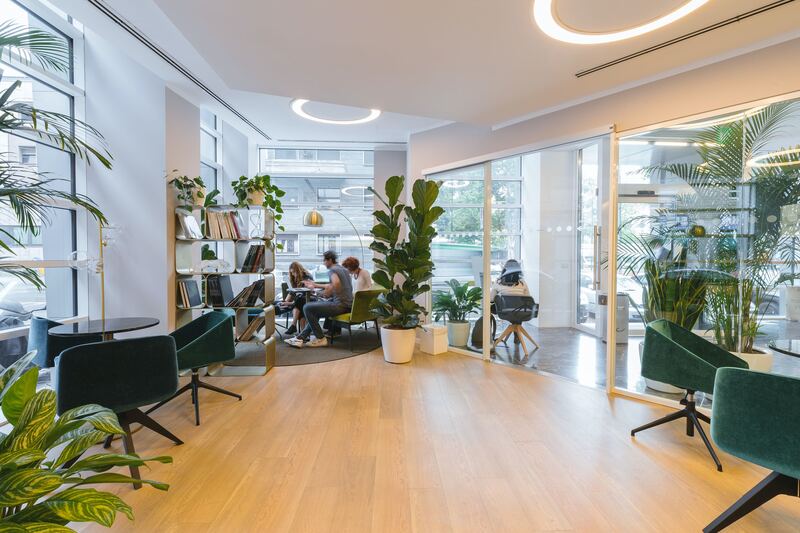 The Jakarta office market is facing a challenging year with high volumes of office space supply and insufficient demand to balance it. The pandemic has accelerated the adoption of new work models leading to downsizing and increased availability of office spaces. However, the report indicates a hopeful outlook with various industries showing interest in acquiring office spaces, albeit in relatively small areas.
The report predicts that the average rent for office spaces is expected to increase by around five percent annually from 2023 to 2025. The limited supply of office spaces is anticipated to lead to a decrease in vacancy rates in 2024-2025. The strata-title market is expected to be substantially affected by the limited new launches, increasing the dependence on available spaces in the secondary market. The report predicts only moderate growth in the average selling price from 2023 to 2025.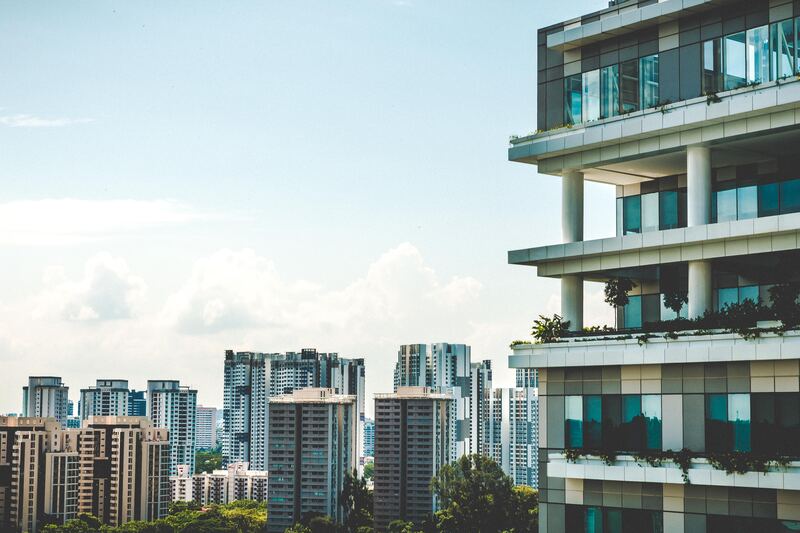 In Q1 2023, two new property projects were introduced in Indonesia – Adriya and Apple 7 Condovilla – with a total of 1,016 units. Adriya focuses on 3-bedroom units aimed at second-generation residents in the surrounding residential area and is located in PIK, a potential CBD area, where massive development is currently underway at PIK 2. The Q1 2023 market saw a cautious outlook among key industry players, resulting in a few new projects launched this quarter.
The market is expected to face obstacles in the upcoming quarter due to political ambiguity with Indonesia approaching an election year, possibly slowing down the market. The average price per square metre saw a marginal uptick of 0.22 percent QOQ and 0.85% YOY, propelled by factors such as ongoing construction and imminent project completion. However, despite the recent project launches, most did not exceed the average market price, resulting in the average price per square metre hovering around Rp 35.4 million.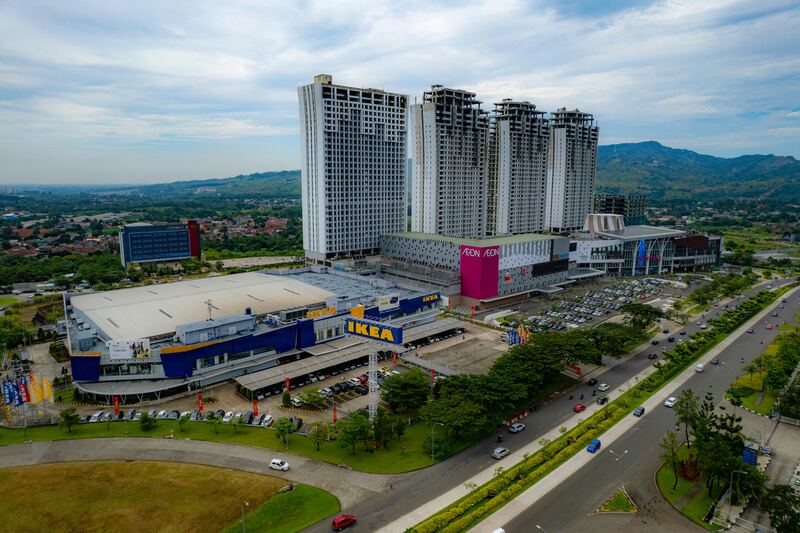 In Q1 2023, Jakarta's commercial space supply increased to 2.92 million sqm with the completion of Omotesando and the construction of Pakuwon Mall Bekasi and Bintaro Xchange 2 underway. However, there have been no new completed shopping mall projects, and the overall retail space supply in Jakarta remained static at 4.86 million square metres.
APPBI (Indonesia Shopping Center Association) predicts an increase in visitor numbers during the Ramadhan and Eid al-Fitr seasons, providing an optimistic outlook for retailers. Despite leasing activity growing, there is still a vast amount of unoccupied commercial space due to the pandemic's impact. Jakarta's average occupancy rate stagnated at 69 percent in Q1 2023, and new mall entries, particularly upscale ones, impact rental calculations.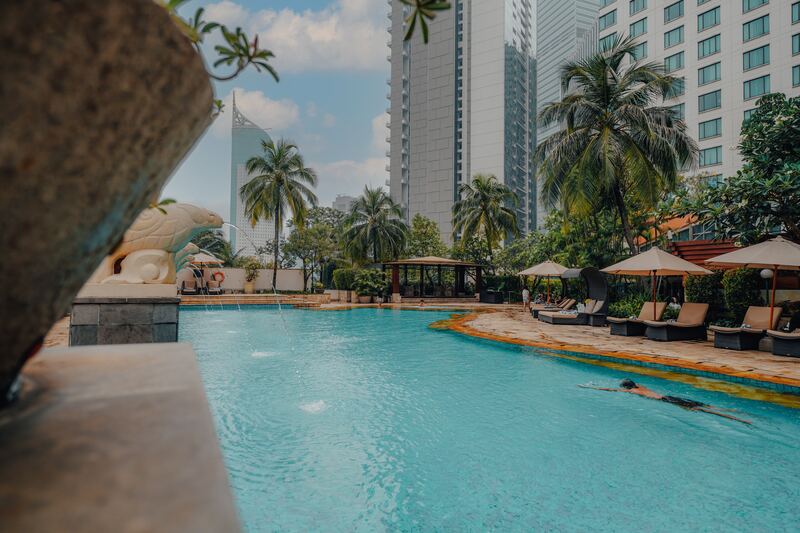 The hotel supply in Jakarta has decreased since the pandemic, with no new hotels currently being built. However, there will be an estimated 638 new hotel rooms built by the end of 2023, with most of them being 5-star hotels. Hotel performance has been affected, but offline events such as music concerts and sports competitions have helped to draw in guests. During the month of fasting, hotels prioritise iftar activities as a key revenue source. However, a circular prohibiting government employees from holding iftar gatherings has caused anxiety among hoteliers. The hope is that hotels will experience a resurgence after Eid al-Fitr, especially with the upcoming 2024 political season.
Bali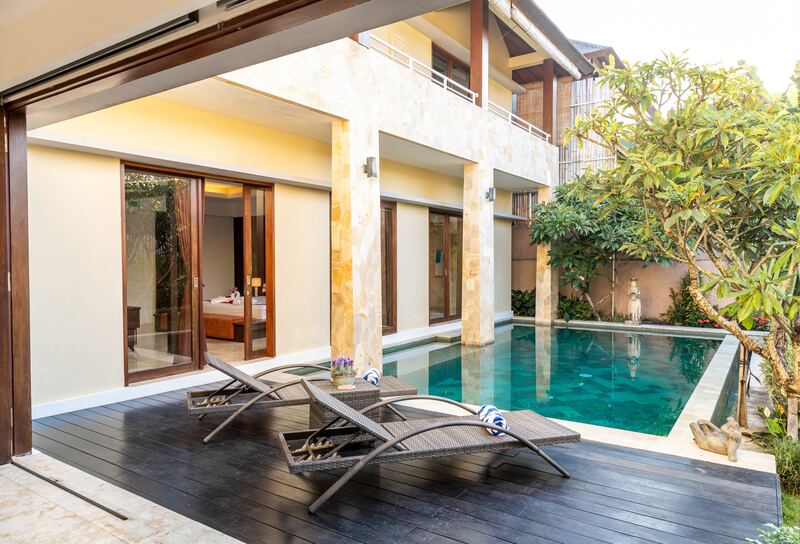 Bali's tourism industry has been heavily impacted by the COVID-19 pandemic, with many hotels closing or delaying their opening due to low occupancy rates. However, as international tourism borders open up and the number of tourists increases, Bali's tourism industry is slowly recovering. The number of international tourists to Bali is still lower than local tourists, but foreign visitors tend to stay longer. The distribution of international tourists over the course of a year is fairly even, with some of Bali's major markets such as China recently opening their borders.
Despite the slow recovery, some hotels are still being renovated and prepared to serve guests with a new look. There are no new hotel projects currently operating in Bali, and the pandemic has made business difficult for some hotel owners. The good news is that tourists continue to find Bali appealing as a leisure destination, especially as a gateway to relieve one's fatigue and anxiety. With the increasing number of tourists, both domestic and foreign, Bali's tourism industry is expected to continue to recover in the coming months.