The World Wildlife Fund (WWF) aims to promote global conservation in spatially defined areas called eco regions. An eco-region is defined by WWF as a "large area of land or water that contains a geographically distinct assemblage of natural communities." There are terrestrial, freshwater and marine eco regions.
For John Higson, founder and CEO of EcoRegions, a vacation to Indonesia grew into a mission to create Southeast Asia's largest ecotourism development.
Along the Alas Strait, between Lombok and Sumbawa, East Indonesia, EcoRegions Indonesia is creating two large scale eco regions that embrace over a thousand hectares of land and 20,000 hectares of water teeming with biodiversity. The plan is to create Southeast Asia's number one green destination and attract the world's most innovative green partners and the most dedicated eco-tourists. EcoRegions' mission is to build a blueprint for sustainable development while preserving two of Indonesia's most pristine and diverse locations. The hope is that the success of this venture will inspire other developers to follow their lead and generate interest in the long- term potential of sound and sustainable economics by protecting Indonesia's greatest asset, it's natural resources, and in turn teach this new economic standard across the global community.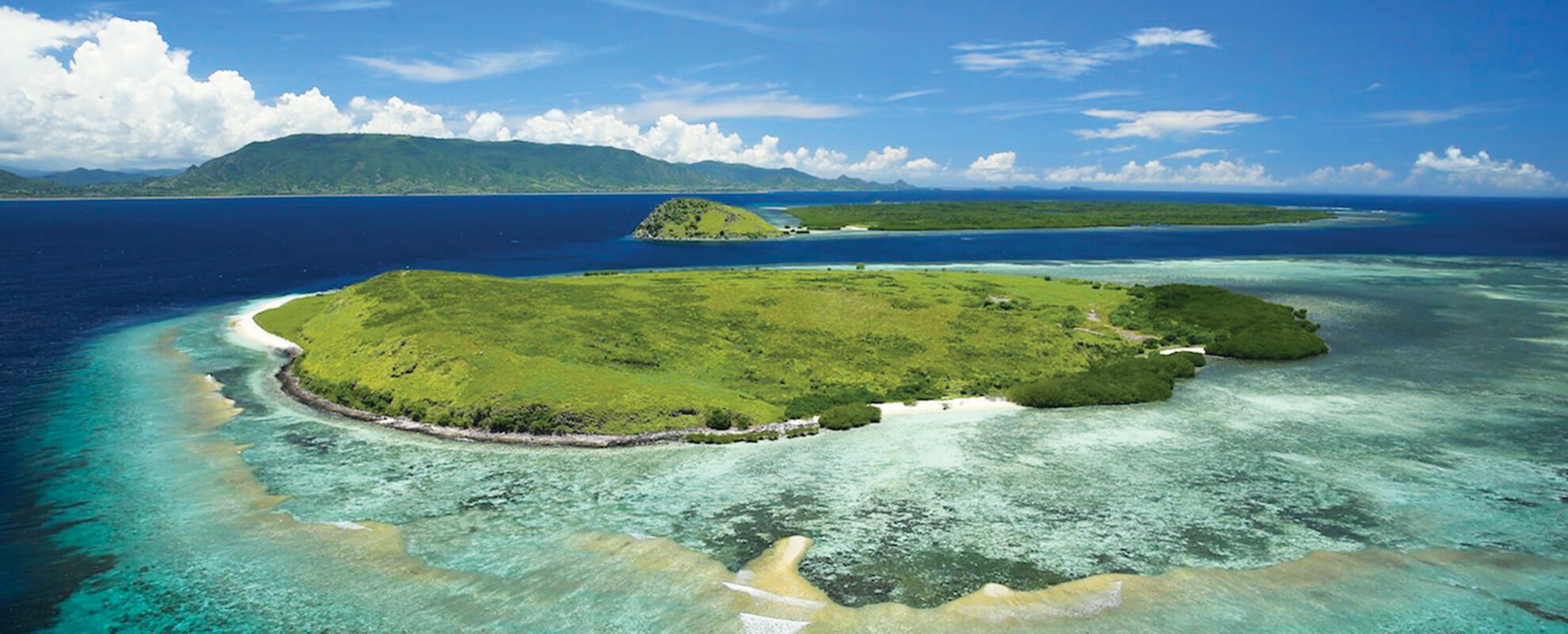 Mr. Higson states, "At a time when some of the most beautiful places in the world are being destroyed by thoughtless developments that damage environments and deprive local people of their land, we believe the time is ripe to set the standard for a new type of development. A development where the needs and desires of the local people are evenly balanced and integrated with environmental considerations and the needs and desires of visitors and investors."
EcoRegions has the support of the Indonesian government and John Higson has met with a wide variety of government officials and heads of government departments; including the Minister of Environment and Forestry, the Ministry of Tourism, the Agraria, Coordination of the Economy, Home Affairs and the Head of the Foreign Investment Board.
Sustainability guidelines and standards are being introduced by EcoRegions as part of their developmental strategy. Sustainable architects, legislators and environmental leaders are working together in an effort to minimise any potential impacts on the environment in the development of Tanjung Ringgit, Southeast Lombok, and the eight islands of Northwest Sumbawa. The set of high standards, through rules and regulations, is an essential part of the branding of EcoRegions. They are introducing a platform of sustainability which protects the environment and the long-term values of the region for generations to come by finding solutions to common problems through working together; thus eliminating problems by implementing proper design, execution and local cooperation. These standards will apply to all commercial partners, covering the three pillars of good sustainable development: environmental, social and economic. The main objective is to sustain energy savings and low use of resources while introducing the use of new and sophisticated green technologies, taking responsibility for the impact of each development project.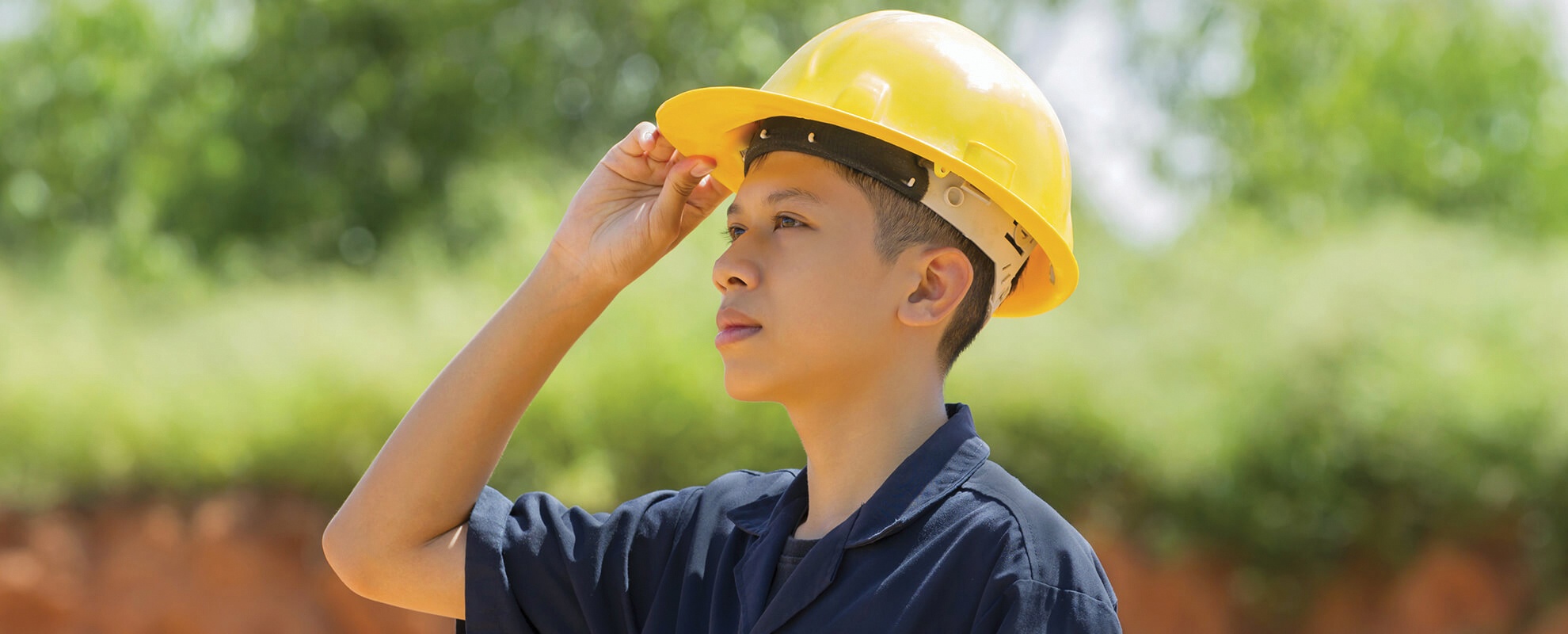 These sustainability guidelines and regulations deal with three distinct areas; building design, landscape, and community. The aim of building design is to limit disruption of the natural site and minimise depletion of resources by implementing passive design strategies and using recycled and sustainable materials. The landscape section covers local biodiversity conservation, health and safety standards, alternative sources of energy, water management and minimising environmental disruptions. The community section will promote ethical and sustainable business practices by introducing regulations on joint ventures with the local communities and by limiting waste and any products harmful to the environment such as noise and light pollution. It will introduce a "green fee" levied in favour of education, environmental and health programs.
John Higgins adds, "Basically only green goods and services will be allowed in the areas so there will be a need to populate the EcoRegions with every kind of individual, organisation or business interested in sustainability. This creates a multitude of investment opportunities and an opportunity to live in a truly green environment. Partners are invited at both a personal and a company level."
EcoRegions Indonesia is starting development this year in Tanjung Ringgit with a 70 eco-villa development, as well as developing green joint venture businesses with the local villagers on Pink Beach, where a restaurant, spa and Sasak-style eco-resort will be built, that shares profit with the local people. In the next year work will start on a clinic and an immune therapy hospital, in cooperation with the world-renowned Karolinska Institute which selects the yearly Nobel Prize winners in medicine.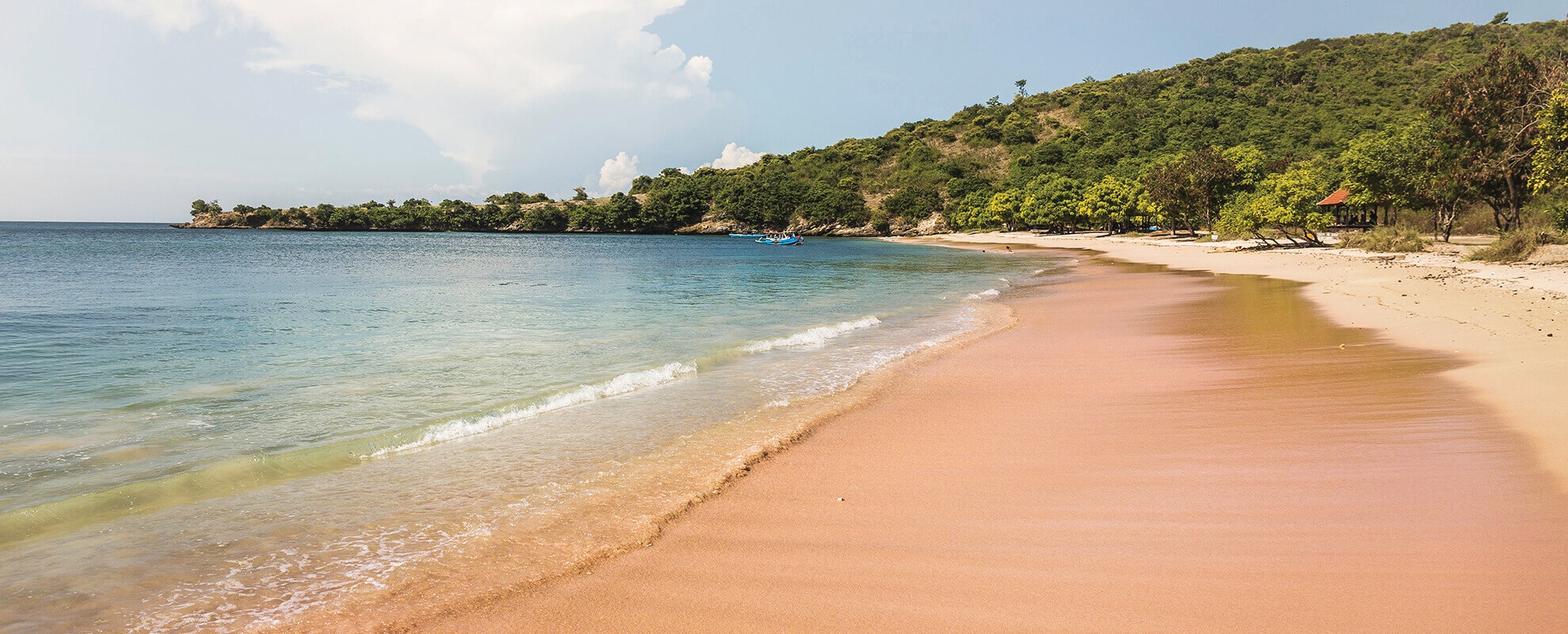 In the eight Islands some trial Earthships have already been built on Gili Kenawa by the world famous sustainable architect Mike Reynolds. Visitors and eco-tourists are already being welcomed on "Earthship Island Indonesia" and it is an exciting ongoing venture with a rich future.
At the end of this year EcoRegions will apply for Special Economic Zone status, which will give improved visa regulations for the region. This status also will provide incentives in order to increase the competitiveness such as VAT and sales tax exemption as well as deferred import duties for imported goods.
EcoRegions is being designed as a large-scale platform and a home base for green entrepreneurs as well as private organisations and individuals interested in living and/or investing in an eco-environment. The sustainable regulations protect the environment and guarantee the satisfaction of living in an untouched paradise whilst the proximity to Bali and an international airport allows easy accessibility. The size of the project gives enough room for a multitude of different partnerships both large and small.
This is a huge leap into the change we all desire. EcoRegions may be the catalyst to make Indonesia a leader in exemplifying how the world may move forward socially and economically, changing our current negative concepts of development. Indonesia is the perfect stage for sustainable development as it remains a country which has kept local communities a major part of its culture as well as being a nation rich in diversity with a tradition of respect for the natural world. The vision of EcoRegions can give everyone a stake in the ventures of ethical and sound development. A sustainable economy is an economy which may be handed down for generations to come. An investment in protecting natural resources is also a sound investment for the future of the social economic wealth of a nation and its peoples, and in turn, the entire world.
Website: www.ecoregions.co.id
Email: [email protected]
Eco Regions International Pte.Ltd.
16 Raffles Quay, #33-03, Hong Leong Building, Singapore 048581