Striving for a more sustainable future, Noble Design takes the lead in responsible furnishing. This article explores their inspiring journey toward becoming a greener company.
Eco-Friendly Elegance
In the bustling city of Jakarta, a prominent interior design firm is making waves due to its unwavering commitment to sustainability. Noble Design, recognised for its stunning interior designs and locally handcrafted furniture, is on a mission to inspire eco-conscious living among expatriates in the heart of Indonesia's capital.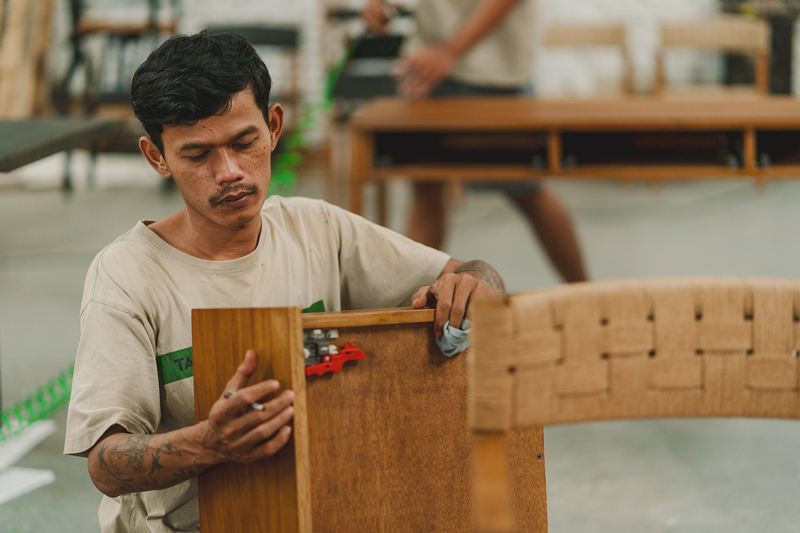 Local Craftsmanship
Every piece of furniture tells a story, and it begins in the heart of Central Java, Indonesia. The company takes pride in manufacturing its furniture locally, not only to support the local economy but also to reduce the carbon footprint associated with long-distance shipping. This approach ensures that Noble Design's creations are not just exquisite but environmentally responsible.
Reclaimed Teak Revival
Noble Design's dedication to sustainability is most evident in its choice of materials. The company exclusively uses reclaimed teak wood to craft their furniture. By repurposing this beautiful and durable wood, they not only save precious trees but also breathe new life into aged timber. The result is a collection of furniture that exudes character, history, and a touch of rustic charm.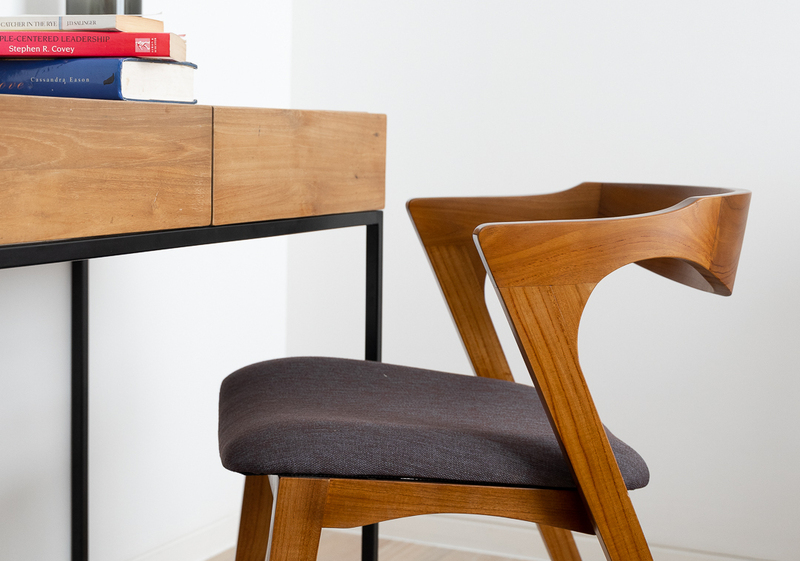 Furniture Rental: Sustainability on the Move
The expat community often faces a unique challenge – the transient nature of their lifestyles. Noble Design recognises this dilemma and promotes furniture rental as a sustainable solution. By offering flexible rental options, Noble Design encourages expats to embrace quality furnishings without the baggage of ownership. This not only reduces waste but also fosters a sense of responsibility towards the environment.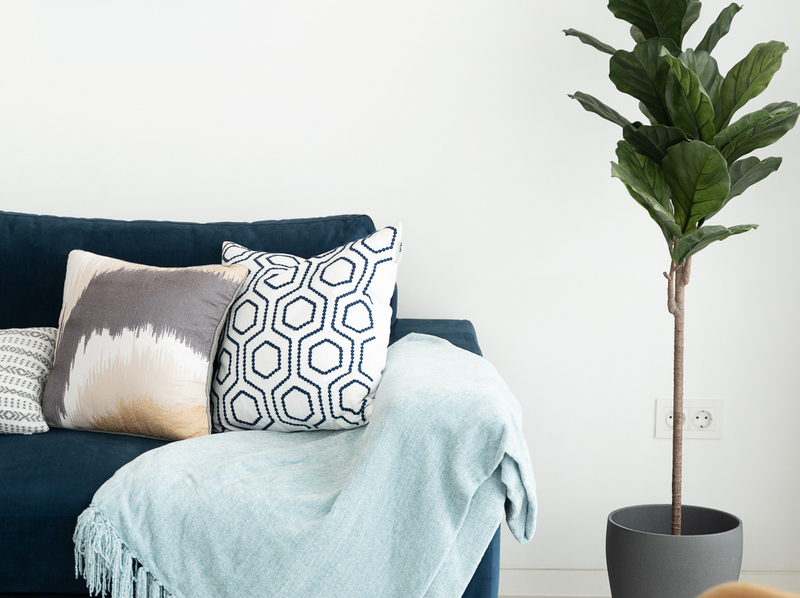 Breathing Life into Your Spaces with House Plants
Noble Design's commitment to sustainability extends beyond furniture. In every interior project, the company incorporates house plants as a key element of their staging. Not only do these indoor plants add a touch of natural elegance to your living spaces, but they also contribute to improved indoor air quality.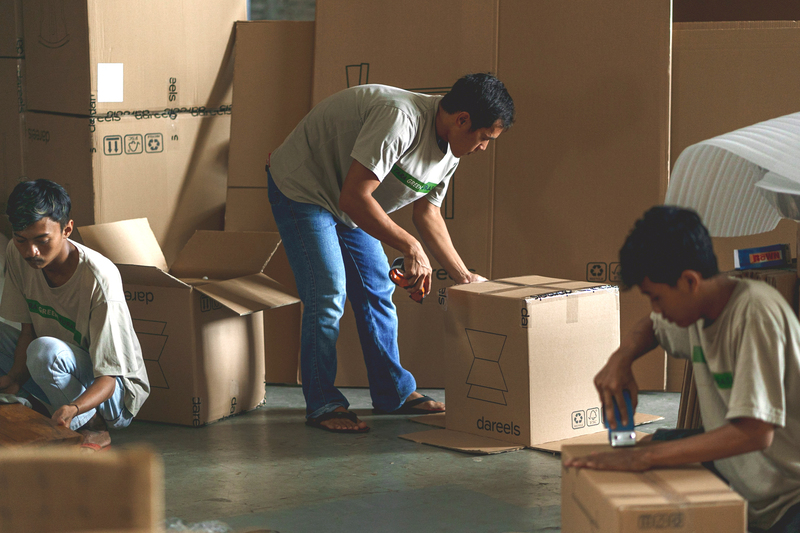 From Packaging to Presentation: Eco-Friendly Choices
Sustainability is not limited to Noble Design's products but also extends to their packaging and presentation. The company uses recycled packaging materials, reducing waste and minimising their environmental impact. Even the ropes used in their packaging are made from sustainable hemp, showcasing a commitment to making eco-conscious choices at every turn.
Noble Design shines as a beacon of sustainability, leading the way in promoting eco-conscious living. Through their locally crafted furniture, reclaimed teak, furniture rental choices, incorporation of indoor plants, and eco-friendly packaging, they are revolutionizing how Jakarta's expats approach their relocation experience.