Colliers – a commercial real estate agency that provides top-tier property services to tenants, owners, and investors – has officially released the Q4 2022 report in terms of expat housing, apartments, and hotels in Jakarta, as well as hotels in Bali.
Jakarta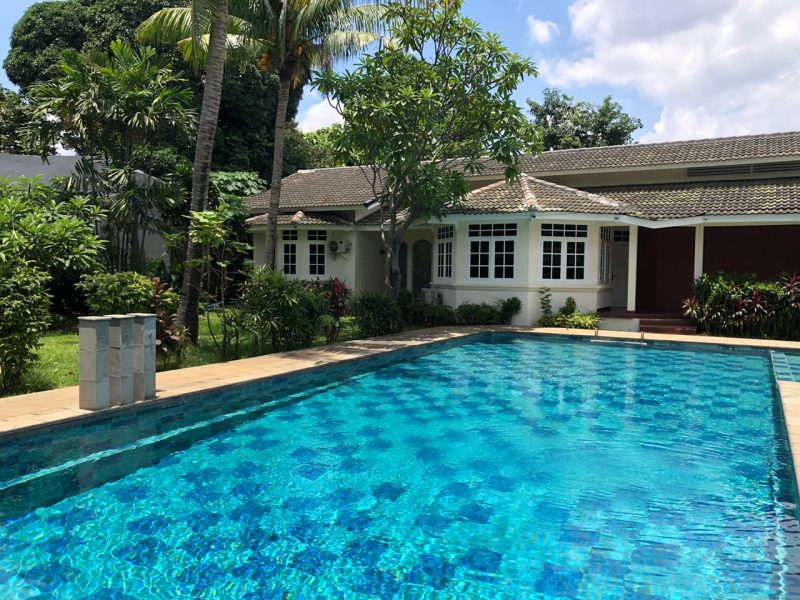 From June to September, a large number of expats entered Indonesia since COVID-19 gradually came under control. As a result, the number of inquiries for expat housing increased, with double the number of deals closed as the previous period. Colliers report that there are no new housing complexes this quarter, but there has been a slight increase in the number of standalone houses.
Based on the data, this quarter, expats coming to Indonesia are mostly from China, South Korea, and India. They preferred to live in South Jakarta, where most expats live. Yet, it was also found in the report that 5-10 percent of expats live around Alam Sutera, BSD, and Bintaro since there are international schools nearby.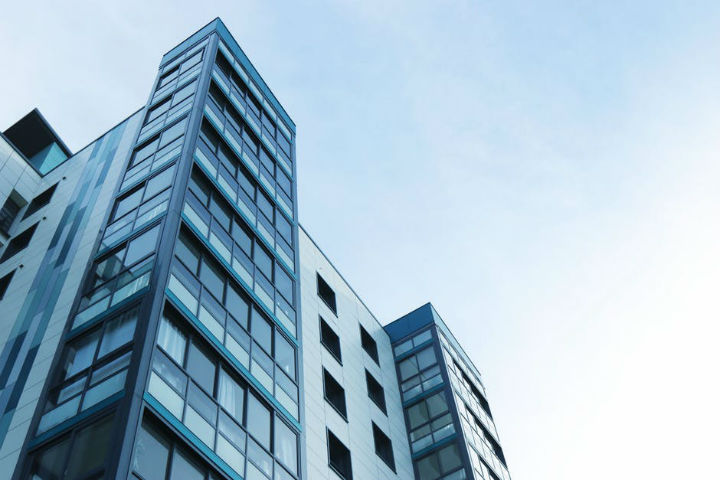 As of the end of 2022, the overall take-up rate of apartments in Jakarta remained relatively constant at 87.3 percent. Although under-construction apartment unit sales fell 2 percent year-on-year, the resilient performance of existing apartment projects offset the decline.
This was primarily due to developers focusing on selling existing projects, which caused new projects to continue to have slow absorption rates. As a result, many projects' construction and sales have been stopped until the market returns to normal.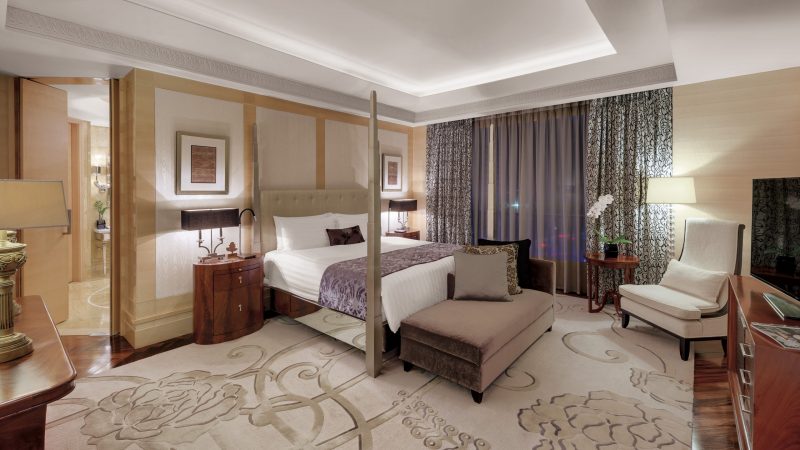 As Colliers reported, the hotel industry in Jakarta is flourishing once again. Business activities have continued, MICE activities have begun to pick up steam, and offline activities are becoming more prevalent, as seen in the resumption of exhibitions, sports competitions and music concerts.
Many hotel projects have resumed construction due to improved market conditions. Beginning in 2023, the supply of all types of new hotels is expected to increase. As seen from April to July 2022, the increase in foreign tourist arrivals is directly proportional to the increase in hotel occupancy rates, after which foreign tourist visits became more volatile, though not as dramatically as in previous months.
In terms of performance, monthly occupancy has increased while the average daily rate has decreased; however, overall performance in 2022 has increased significantly when compared to the previous two years.
Bali
According to Collier, hotels in Bali have been fully booked following G20 summits. Bali once again became a popular destination for foreign and domestic tourists during the Christmas and New Year holidays.
Hotel occupancy rates have risen as well. In November, the average daily rate (ADR) increased by 15.7 percent when compared to October. This year's average hotel occupancy has reached approximately 60 percent, which is very different from the situation in the previous two years, where the occupancy rate in Nusa Dua-Tanjung Benoa, Kuta-Legian and Ubud at the end of the year was less than 50 percent.