As Indonesia fights more fires in Sumatra, neighbouring Singapore and Malaysia grow concerned about another possible haze crisis.  
Like clockwork, Indonesia has yet again found itself facing problems with forest fires that have been growing since July 2016. The escalating situation is the second major problem of its kind in Indonesia since the crisis at the end of last year, in which fires sky-rocketed the nation's carbon emissions tenfold. At the time, the government announced a plan to revamp the nation's land and forest management.
Satellites from the US National Oceanic and Atmospheric Administration have detected "hotspots" again on Sumatra. The forest fire has been burning long enough for smoke to start making its way to the neighbouring countries. As such, Singapore and Malaysia are once again starting to receive haze from the archipelago.
Indonesia's disaster agency spokesman Sutopo Purwo Nugroho recently stated that the haze is floating over the Malacca strait, and Malaysia experienced a severe influx of haze on August 19. The incident caused the country's already moderate-to-high air pollution index to spike.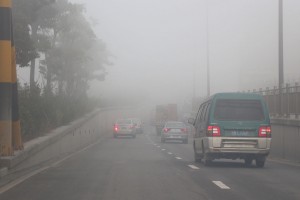 Haze from Indonesia entered Singapore on Friday, August 26. The country's National Environment Agency measured its 24-hour Pollutant Standards Index, which was between 51 and 62 at 10 am. To get a better understanding of what that means, Singaporeans were advised to wear masks outside to avoid inhaling hazardous air particles.
Firefighters in Indonesia were working to extinguish the blaze at that time, and the air quality in Singapore improved the following Sunday. It's unclear whether the levels in Singapore normalized due to human efforts or environmental factors such as a change of wind direction.
The haze which shrouds Singapore and Malaysia each year is usually caused by illegal slash-and-burn practices in Indonesia, namely in Riau. The area is a major centre of the palm oil and pulpwood industry, which makes it particularly prone to catching fire.
A "No Haze" Solution?
In response, the Natural Resources and Environment Minister of Malaysia, Wan Junaidi Tuanku Jaafar, said that Indonesia must amend its forest fires laws which still permit burning on land areas of less than 0.8 hectares. He also believes the peat soil management regulations in Indonesia are not effective, and should be changed if the nation is serious about solving its recurring transboundary haze crisis.
Singapore's Environment and Water Resources Minister, Masagos Zulkifli, is pushing for a "no haze" solution in Indonesia. The archipelago's National Disaster Mitigation Agency recently reported that the number of hotspots in Indonesia has dropped from what it was last year (2,356 hotspots, down from 8,247 in 2015). Zulkifli responded by saying that Indonesia needs to not just reduce the hotspots, but have them stop occurring altogether.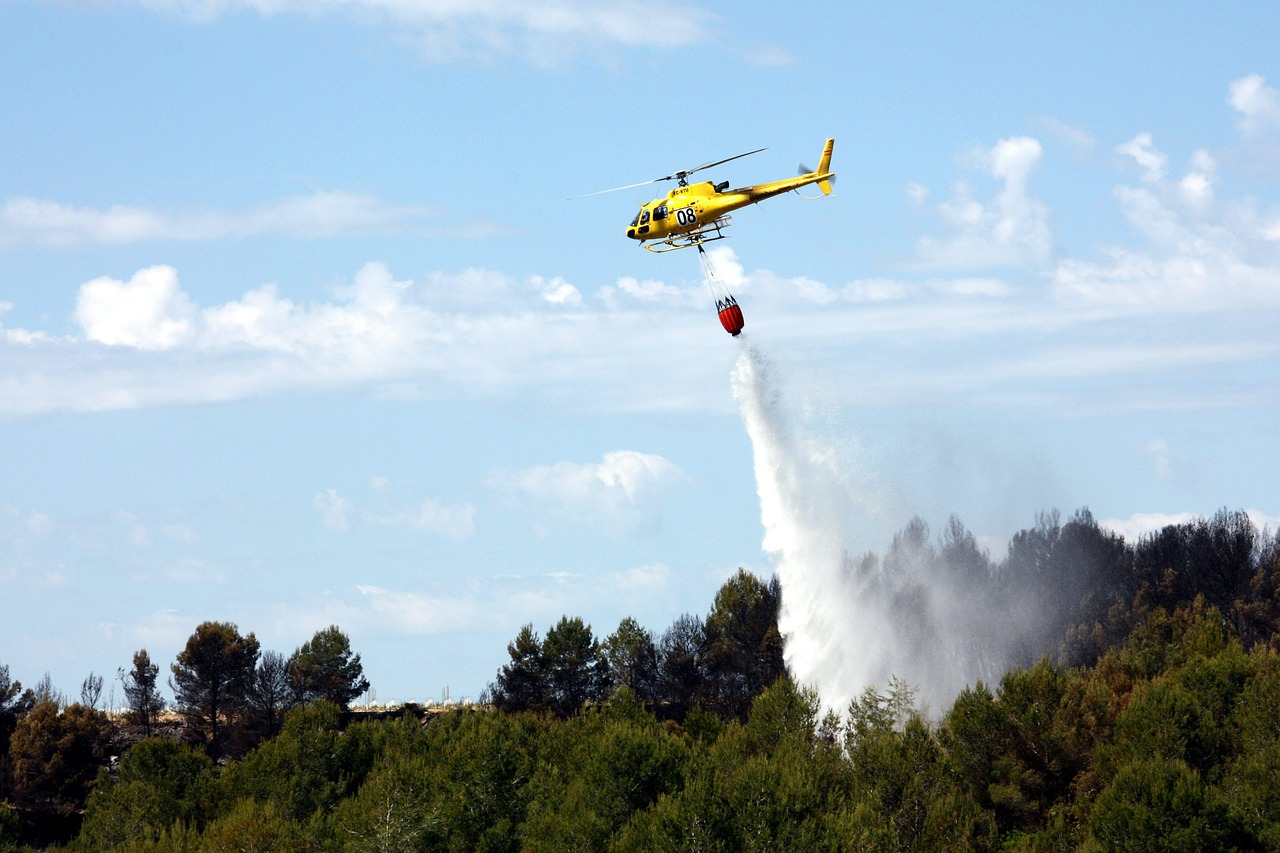 Addressing the issue, Siti Nurbaya Bakar from Indonesia's Environment and Forestry Ministry said her country respects complaints submitted by neighbouring countries regarding haze from fires in Indonesia. However, Bakar also insists that Indonesia cannot be responsible for whether haze floats into Malaysia or Singapore. The minister claims Indonesia has been working non-stop to tackle the issue, and outsiders should withhold unnecessary comments. She assures foreign officials that the matter is being dealt with systematically.
Apart from reducing the number of hotspots, Bakar says the ministry has been executing a "multi-door" approach to combat the fires. It has put forth sanctions and civil lawsuits against corporate offenders. The minister adds that around 40 companies have been targeted. The government has also enforced a temporary moratorium on forest management permits, palm oil plantations and management of peatlands.
While Indonesia's firefighters work to extinguish blazes in Sumatra, the nation's Meteorology, Climatology and Geophysics Agency warned that more haze could head towards neighbouring countries in the next five days due to a change in wind direction. Singapore and Malaysia should be on the lookout.
Featured image by skeeze