With a population of approximately 2.5 million, Bandung is now sitting as the third largest populated city in West Java. This city is growing rapidly and becoming one of the most appealing towns for foreigners in Indonesia to settle in.
This can be seen as the city's mayor, Ridwan Kamil, aims to provide a more conducive environment for investments in Bandung. With only four years on the job, Kamil managed to transform Bandung to the fastest growing consumer market in Indonesia.
Additionally, the improvement of Bandung's infrastructure is marked by the Light Rail Transit (LRT) plan. The LRT plan became the pivotal change that has begun to build up Bandung's economy due to the fact that it would (if successfully built) serve as the easiest mode of transportation between Jakarta and Bandung.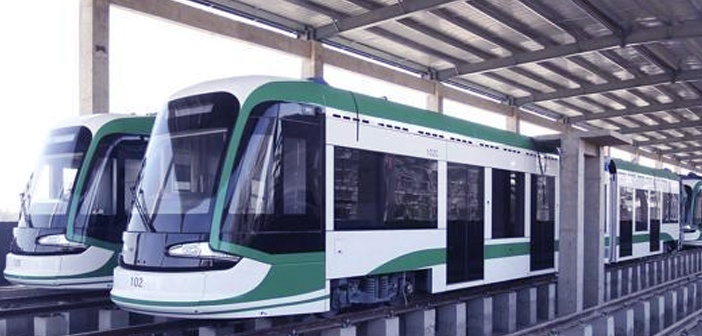 Since President Jokowi laid the first stone of the first phase of the LRT project, the price of residential property in Bandung went up by 2.4 percent per quarter in 2016. Although price increases in Bandung are mainly caused by the LRT project, there is another infrastructure construction that holds responsibility for Bandung's increased appeal in the eyes of investors.
Bandung Intra Urban Toll Road (BIUTR) is a 27 km toll road from Pasteur to Ujung Berung. This project was initiated by the mayor himself and is promised to help decrease the city's traffic. Combined with the LRT project, improvements like this to Bandung's infrastructure could potentially serve as a green light for anyone thinking about investments in Bandung.
Indonesia's popular property review and commerce website Rumah.com mentioned that in 2016, Bandung had become one the top 10 most favourite locations for property hunters.
In 2017, the price of land in Bandung increased by 4 percent. This means, the median price of land in Bandung increased to approximately Rp.9.5 million per square metre. Property prices (specifically in the area nearby Pasteur highway) are predicted to increase steadily, at least until the LRT starts to fully operate (officials say by year 2020).
With this in mind, residential property investors, both local and foreigners, see this a beneficial situation for business. Although there are many regulations for foreigners who seek to own land, homes or apartments in Indonesia, Bandung's growth is too good of a chance to be missed. Options for foreigners range from utilizing SHGB to opting for SHP or leaseholds. Bandung's growth can also be a major benefit for foreigners who are married to locals as a prenuptial agreement grants local spouses ownership rights instead of SHP.
See: LRT Project Plan to Connect Bandung to Thailand
Image credits: Rumah Dijual, Seputar Bandung Raya