I'm sure a lot of us have been through this scenario; it's Sunday afternoon, and you have visitors in town. You've already taken them to your favourite malls and restaurants, and they've experienced Jakarta's nightlife quite a few times. Where else could you possibly take them?
Here are five interesting attractions located in Jakarta that you may not know about. Maybe, like me, you have heard about them, but you've never visited. Or maybe you've visited some and not others. Whatever the case, I hope this will give you some ideas to keep you out of the malls for at least one day!
Jakarta's Old Town (Kota Tua)
Often referred to by the locals as Kota Tua or Batavia Lama, Jakarta's Old Town is a tourist attraction rich with history. Built upon what was once the downtown area of the headquarters of the Dutch East India Company, this town features architecture from a prominent era in Jakarta's past, with many museums littered throughout to allow visitors a glimpse into what life was like back then in Old Batavia. It only costs Rp2,000 to get into most of the museums, and you can even rent a colourful bicycle for no more than Rp40,000 (around US$3) to ride around the area.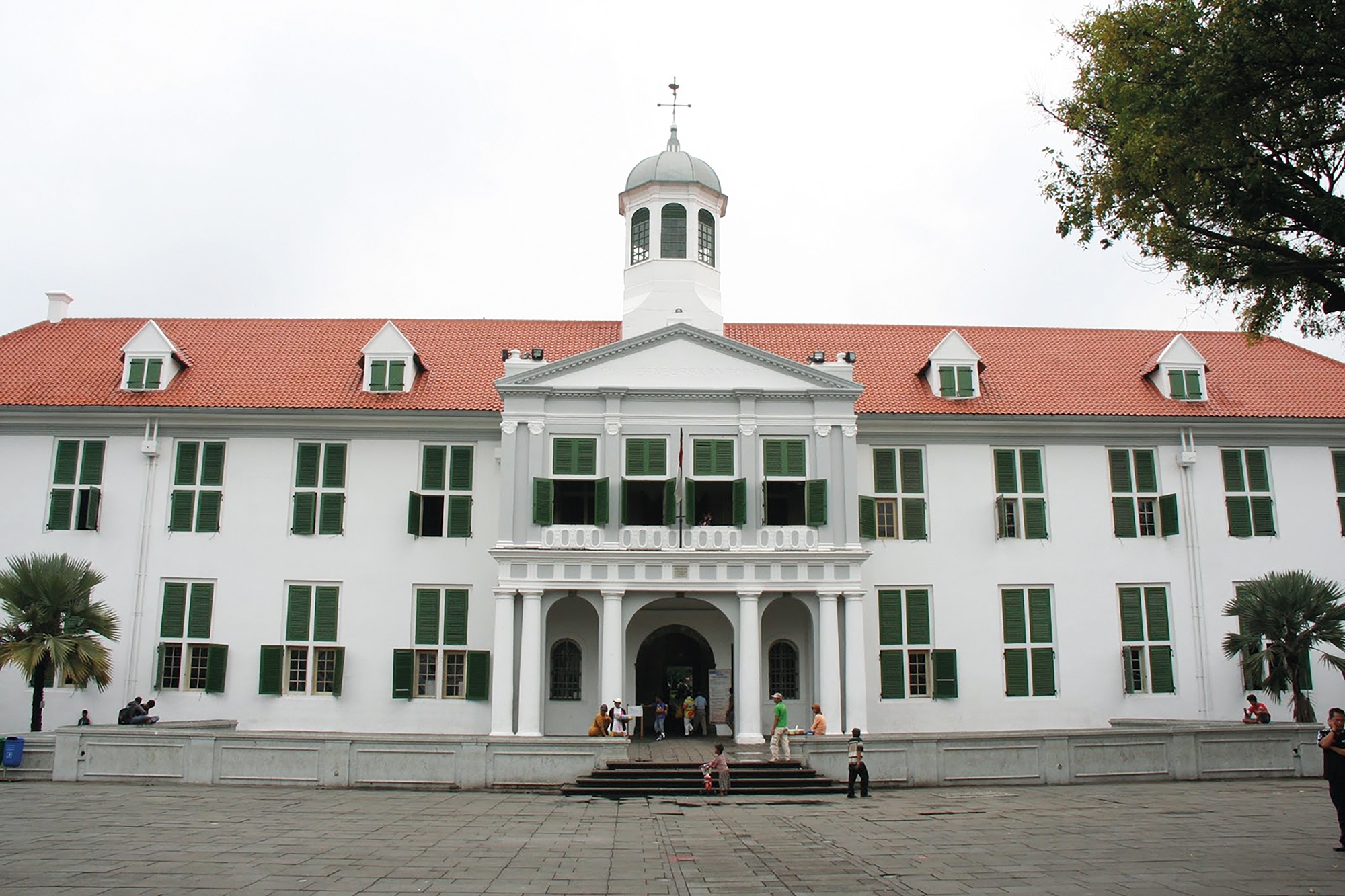 Location: Jalan Taman Fatahillah No.1, West Jakarta
Museums Open: 09:00 – 15:00 (Tuesday to Sunday)
Jakarta War Cemetery
The Jakarta War Cemetery, known locally as Makam Perang Jakarta, is a World War Two cemetery that contains over 1,000 graves. The graves are those of the brave men and women who died defending Java and Sumatra from the advancing Japanese in 1942, along with many others who passed away as prisoners of war. Among the buried are airmen who died in battle and sailors who fought and perished in the Battle of the Java Sea. Just adjacent to the Jakarta War Cemetery is the Netherlands Field of Honour as well, should you like to pay your respects.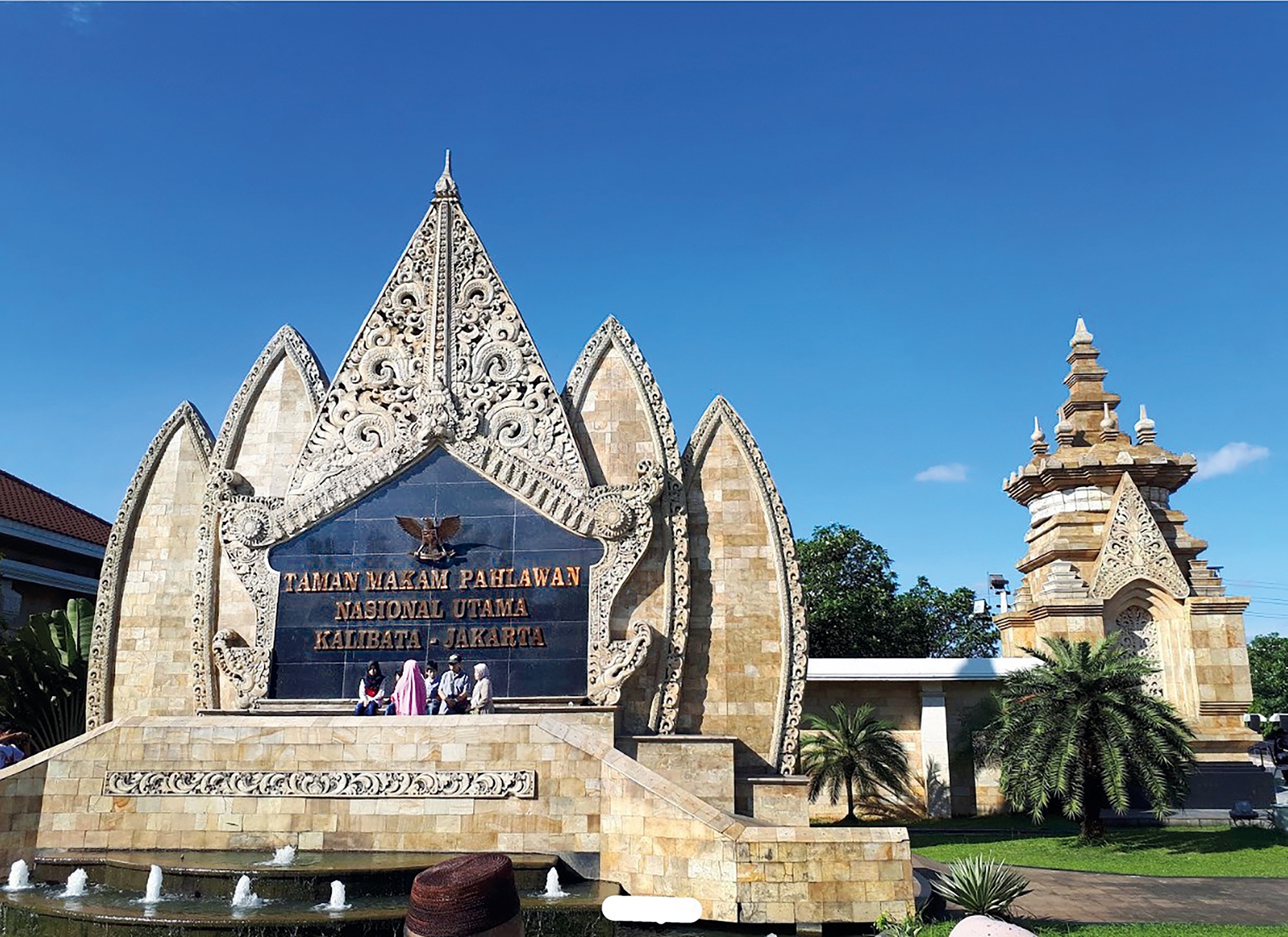 Location: Jl. Menteng Pulo, Jakarta 12870, Indonesia
Open Hours: 08:00 – 17:00 (Monday to Friday)
Taman Mini Indonesia Park
This theme park is definitely a place you and your guests must visit at least once during your stay in Jakarta. Showcasing essentially the whole of Indonesia in one park, this site is perfect for those looking to learn more about the culture of each island in the archipelago, away from the hustle and bustle of the usual metropolitan scene. Entrance fees for the main park are only Rp10,000 per person, with most of the attractions accessible by foot. If you would like to experience the other facilities available within the park – such as the theatre shows, the cable car or even the IMAX cinema – then you need to pay another Rp10,000 to Rp15,000 inside, with the IMAX cinema being Rp65,000.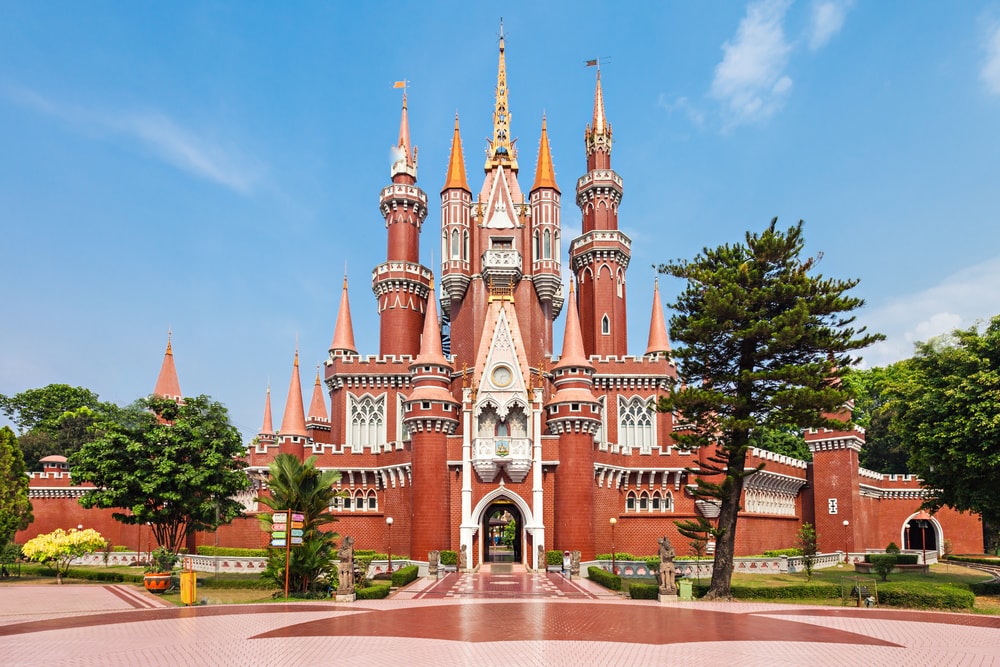 Location: Jalan Raya Taman Mini, East Jakarta, Jakarta
Open Hours: 07:00 – 22:00 (Monday – Sunday)
Jakarta's Chinatown (Glodok)
Located alongside Kota Tua, Jakarta's Chinatown (also known as Glodok) is a culturally significant site dominated by eastern architecture and the aroma of classic eastern foods. seventeenth century temples and small, busy streets make up half the town, with rows and rows of various family-run shops and pharmacies making up the other half. You can also find antiques here, as many stalls offer them for a wide range of prices. Visit during the Lunar New Year and you will see the streets adorned with beautiful Chinese lanterns and bright red banners.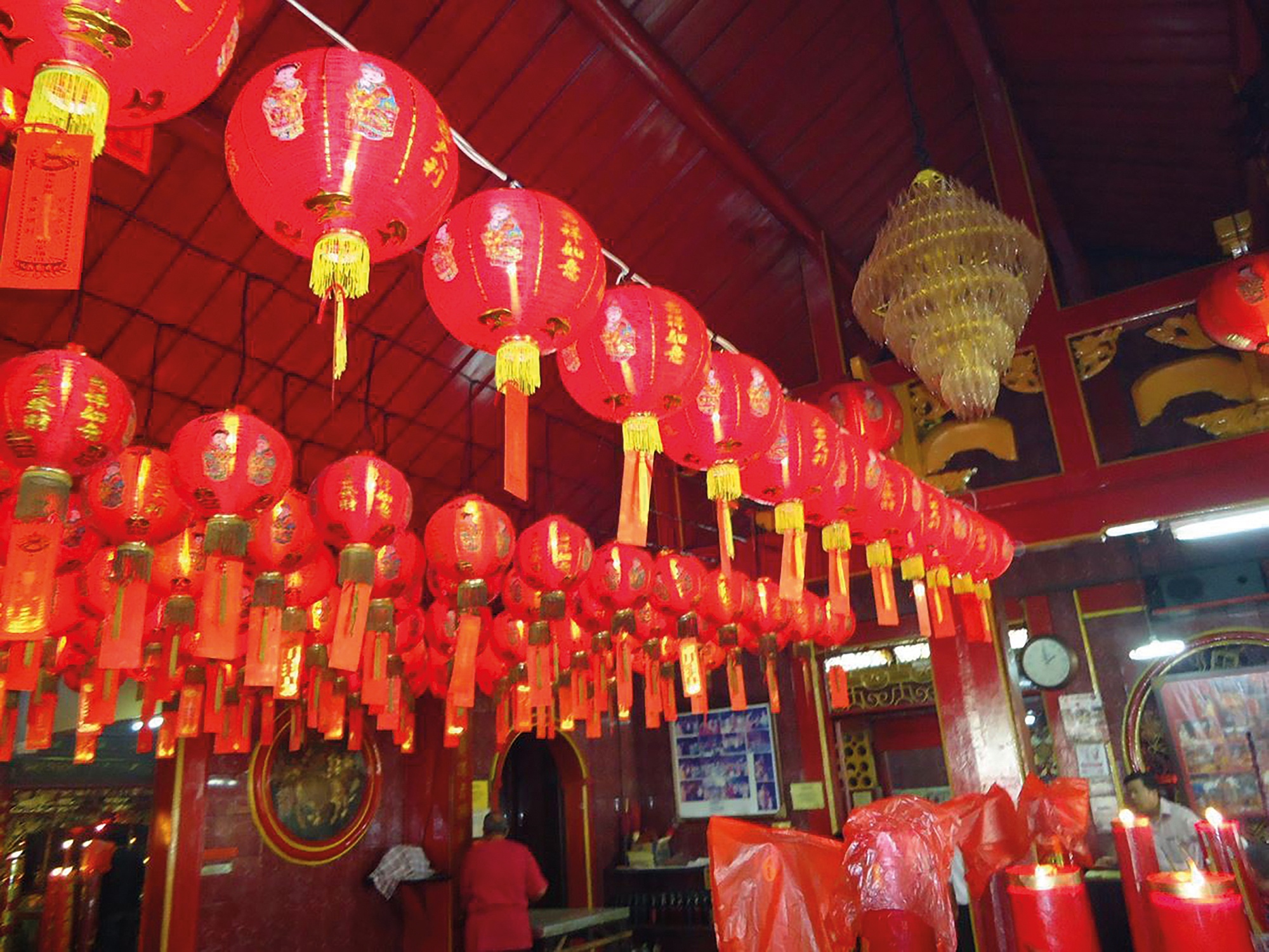 Location: Jalan Kemenangan III 13, Glodok, Taman Sari, Jakarta
Ragunan Zoo
Considered Jakarta's main zoo and built over a century ago, Ragunan Zoo is home to more than 3,000 animals from Indonesia and around the world. Most of the zoo is accessible by foot, and the clusters of trees that sit alongside the pavements create a peaceful ambience as you walk towards the various enclosures that house tigers, orangutans, komodo dragons and more. The zoo is actually quite big, so when you get tired of walking around you can sit down in any of the canteens available inside or rehydrate on the go with fresh coconuts.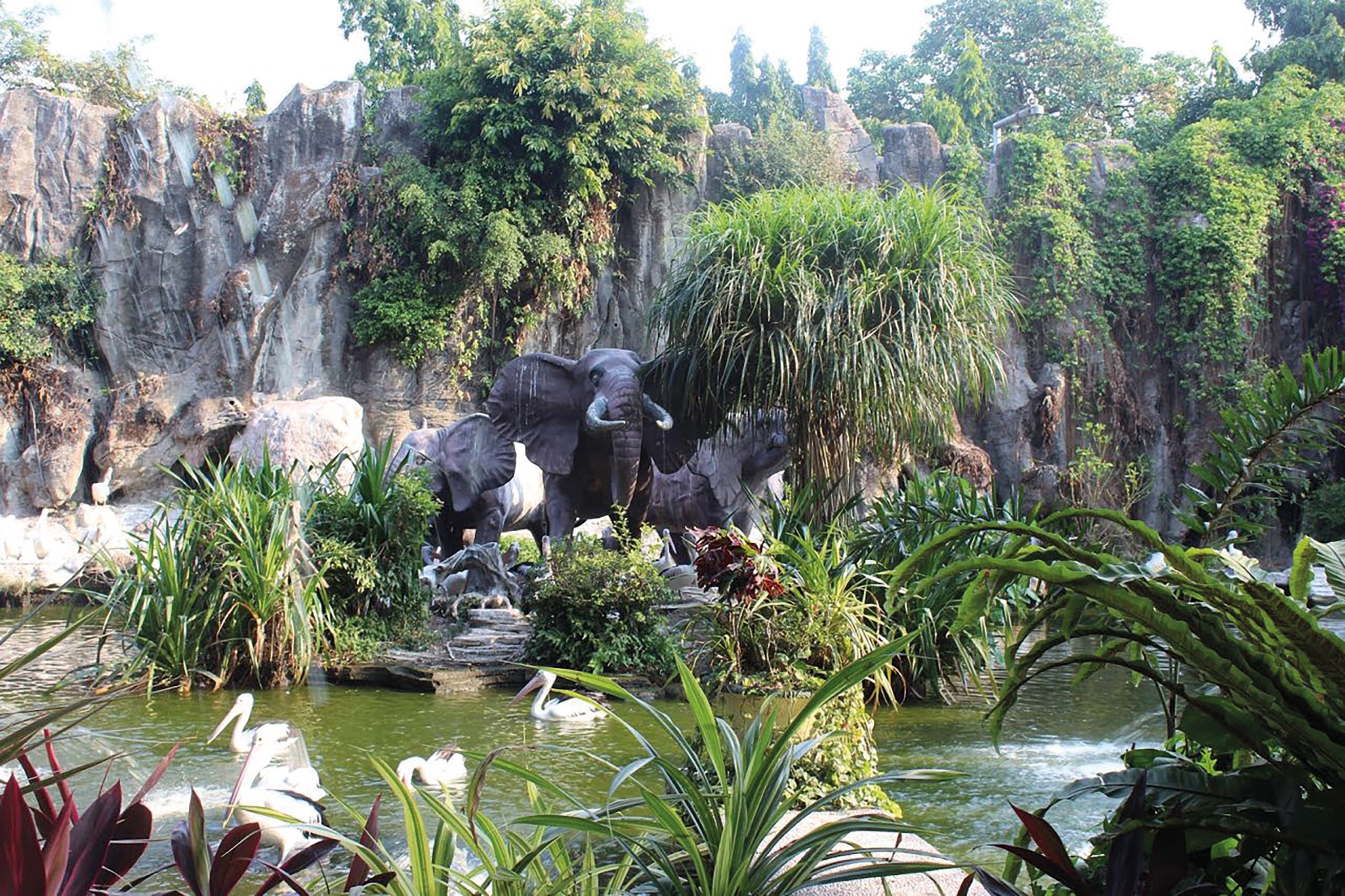 Location: Jalan Harsono No.1, Ragunan, Pasar Minggu, Jakarta
Open Hours: 09:00 – 16:00 (Tuesday to Sunday)