"We had a dream inspired by nice things and a better world. So we took that dream and made it real, so other people can dream too, inspired by our nice things."
Locavore has revealed that the doors of their small, award-winning restaurant in Ubud will close forever this Summer and they will become LVE NXT (Locavore Next).
This new project, which will open in a location immersed in nature just outside of Ubud, Bali, is born from the realisation of Locavore chef owners Eelke Plasmeijer and Ray Adriansyah that the time has come to take action.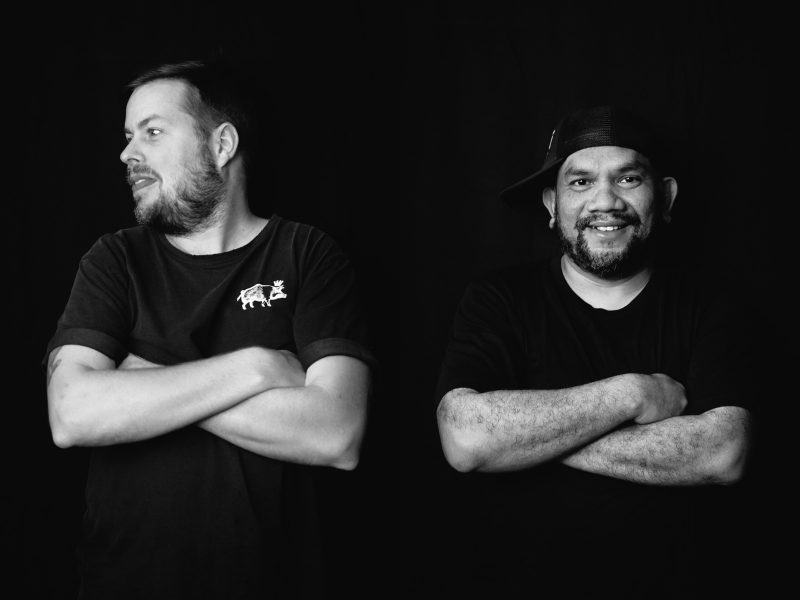 "It started to feel that it was no longer just an idea but an essential to turn our beliefs into something real. To not only imagine the impossible, but to make it happen. We realised that there's only one way to truly do that. We have to become more than just a restaurant."
NXT will see them taking the soul of Locavore – their creative dining experience, local-ingredients-only philosophy, food research and experimentation – to a new dimension.
"NXT will be a place where we invite you to sit down and taste our food creations, just as we have always done. But it will also be a place where you can join us on a journey of a culinary revolution if you want. We are ready to plant ideas and feed change."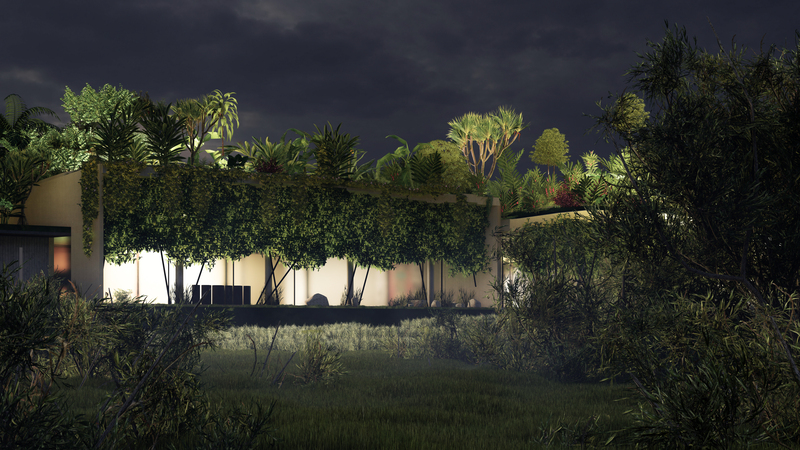 To see their reveal, visit www.locavorenext.com.
Locavore NXT will open in the Summer of 2023. More information about NXT, the opening date and how to make reservations will be announced in the coming months.