Archipelago International, one of the world's largest hotel chains with an extensive presence across Southeast Asia, the Middle East, Africa, Australia, and Latin America, is thrilled to announce the launch of its latest food and beverage promotion, Wok TrEATs Everywhere.
Wok TrEATs Everywhere showcases Archipelago's commitment to providing exceptional dining experiences that cater to the discerning tastes of their guests. The promotion highlights the popularity of Wok-style food, a favourite among Asian and Indonesian food enthusiasts.
The promotion will be available in 66 properties within their extensive hotel portfolio across Indonesia, from July to September 2023. With this exciting new promotion, guests will have the opportunity to indulge in a variety of delectable Wok-style cuisine prepared by experienced hotel chefs.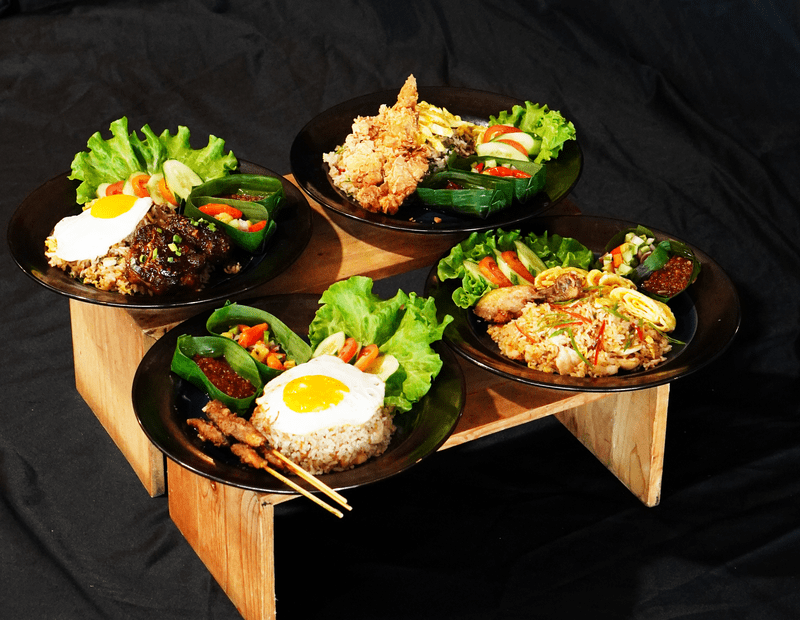 "We are excited to launch Wok TrEATs Everywhere. At Archipelago, we recognise the increasing demand for unique and flavourful dining options. With Wok TrEATs Everywhere, we aim to satisfy our guests' cravings for authentic and fusion-style Wok dishes. Guests can easily book or order their favourite wok-style dishes by coming to one of the participating hotels or visiting the website. The website also includes a list of all the participating hotels and their exciting menus. We hope that guests will enjoy Wok TrEATs Everywhere and experience the best of Indonesian cuisine," said Winston Hanes, Vice President of Operations at Archipelago International.
Archipelago International's Wok TrEATs Everywhere promotion will feature an enticing selection of Wok-style cuisine, ranging from beloved traditional Indonesian to innovative fusion creations. Guests can expect an array of mouthwatering dishes prepared using fresh, high-quality ingredients and skilfully cooked in the Wok.
To make it convenient for guests to enjoy these culinary delights, they can either visit the participating hotels or simply place an order through Archipelago International's dedicated promotion website. By visiting the promotion website, guests can book a table or order their desired Wok-style food.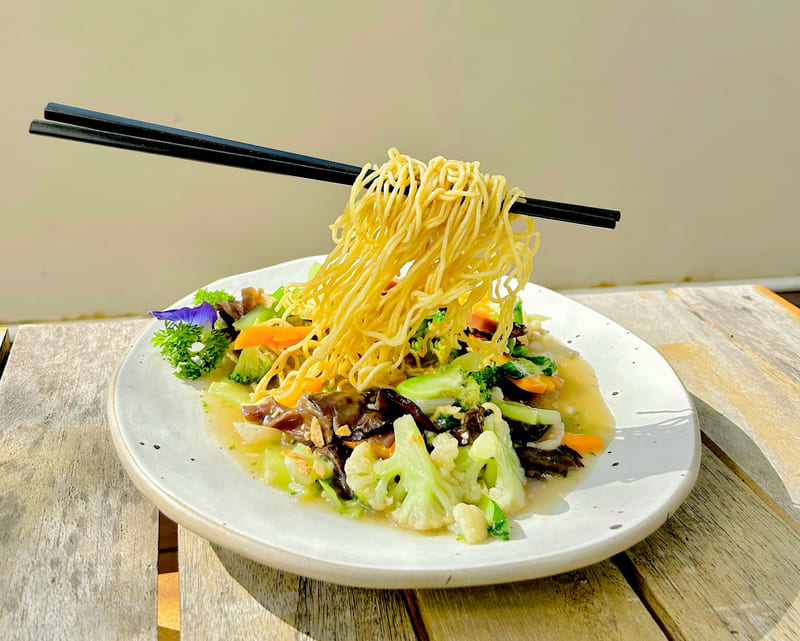 For more information, visit www.archipelagointernational.com and follow @archipelagointernational on Instagram.