Bali, with its tropical charm, welcomes couples from all over the world to celebrate their love.
The island's cultural richness and breathtaking vistas generously offer themselves as a canvas on which to create the beautiful masterpiece of your love story.
To ensure the perfect wedding, consider embracing the local culture, timing your event for the best weather, savoring the local cuisine, and entrusting the planning to local experts. Bali's climate varies throughout the year, so planning your wedding during the dry season, typically between April and October, ensures perfect weather for your outdoor event. Bali offers a diverse range of culinary delights, so take advantage of the local cuisine to create a memorable dining experience for your guests. Don't forget to taste-test some traditional Balinese dishes for your reception. Lastly, enlist the help of local wedding planners well-versed in Bali's unique wedding scene. They can provide valuable insights, from obtaining the necessary permits to selecting the best vendors.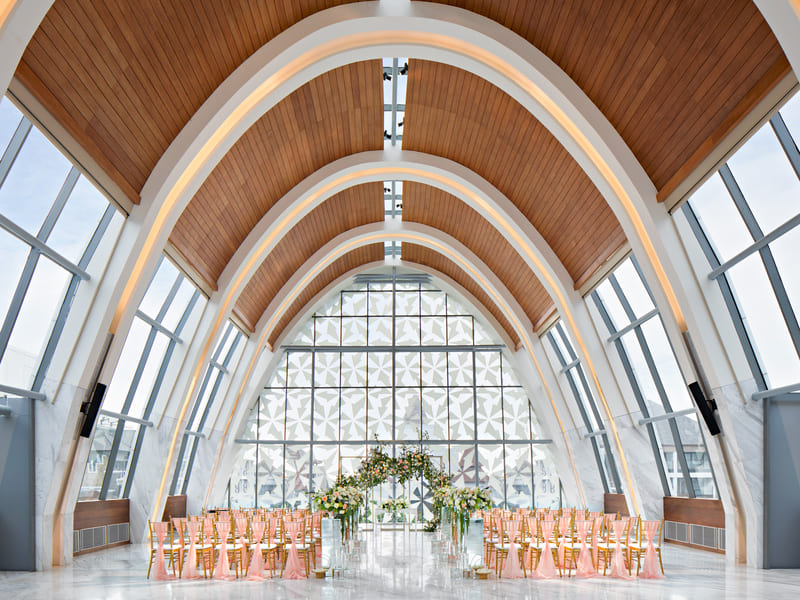 Aryaduta Kuta Bali is superbly positioned as a hotel destination which is located close to Bali's most renowned attractions such as Kuta Beach and some upmarket shopping malls. Imagine your wedding ceremony at our spectacular, The Heaven Wedding Chapel that has a seating capacity of 220, the largest wedding venue in Kuta, Bali.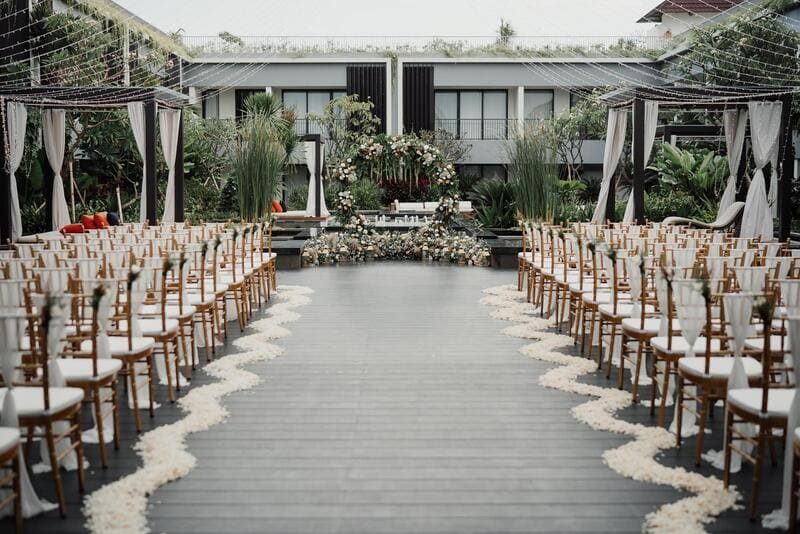 The adjacent Heavenly Garden provide a perfect outdoor wedding place for more intimate ambience. The astonishingly well-designed chapel offers a wide range of functions, including fully catered buffet, sit down or cocktail parties.
For more information: