"Aesthetic Pondok Indah is a dental clinic with a unique approach to transforming your smile."
The establishment of this clinic commenced when Drg. Della actively participated in several social activities of the Indonesian Lions Club Foundation, including dental programs, as well as Chairul Tanjung's CT Arsa Foundation in social service initiatives at various special schools. It was during these endeavours that the idea to create "Aesthetic Pondok Indah" originated from her mother-in-law, Drg. Dora, and Drg. Della.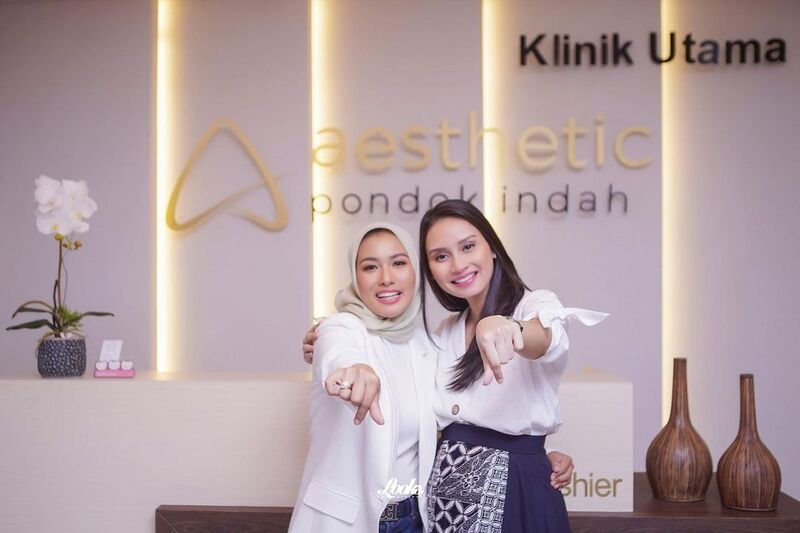 In mid-2019, plans were set in motion to establish this dental clinic. Utilising her mother-in-law's, Elyta Gultom, vacant house, Drg. Della established the clinic, featuring a warm and inviting interior design, aiming to provide patients with a more comfortable and homely experience, setting it apart from the typical clinical environment.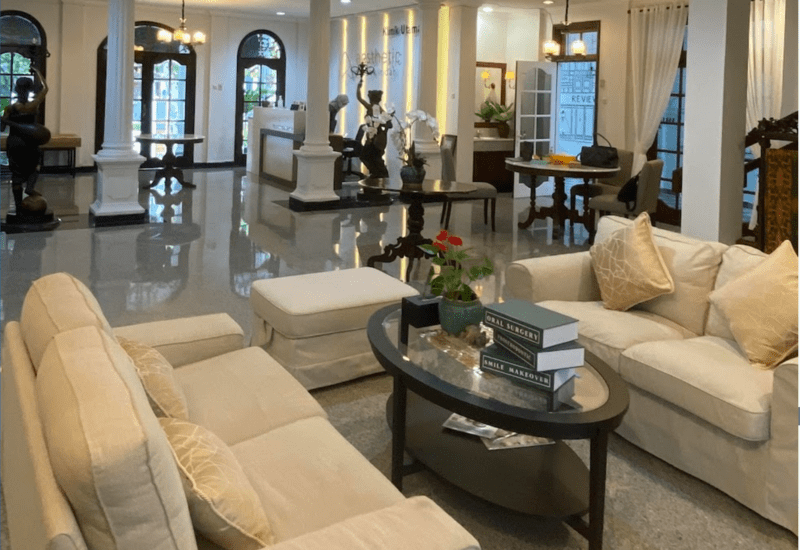 On 19th March 2020, "Aesthetic Pondok Indah" commenced operations, notwithstanding the ongoing COVID-19 pandemic, focusing solely on managing emergency cases while adhering to prevailing health regulations and employing Personal Protective Equipment. Through tremendous determination, this clinic continues to operate today.
Beyond routine dental services such as scaling, bleaching, and fillings, "Aesthetic Pondok Indah", as its name, introduces a Smile Makeover concept for its patients, aimed at enhancing their smiles for a more beautiful and aesthetic appearance.
The clinic's comprehensive facilities and equipment, including scanners, microscopes, x-rays, and painless dental scalers, ensure that nine out of 10 patients undergoing teeth scaling experience minimal to no discomfort. Services extend to scaling, tooth fillings, extractions, bleaching, veneers, dental implants, dental bridges, and even jaw shape adjustments when required, with veneers being the most sought-after treatment, according to Drg. Della.
Patients visiting Aesthetic Pondok Indah experience a high level of comfort with the services rendered, as the approach towards patients is perceived as distinct from that of other clinics. In this setting, patients feel secure and at ease, as prior to each procedure, they consistently receive an explanation about the condition of their teeth and the intended course of action.
This dental clinic boasts a team of approximately 11 doctors, encompassing general dental practitioners and dental specialists.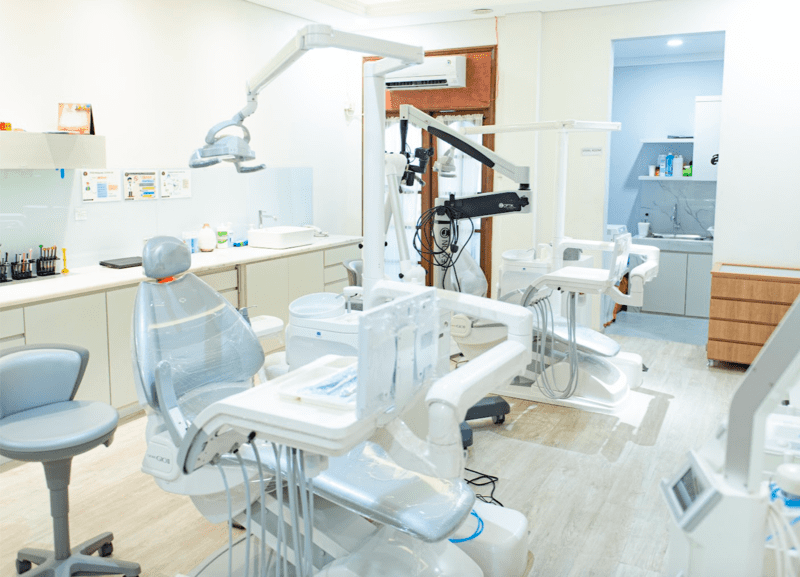 This dental clinic caters primarily to the upper middle class, with a significant local patient base. Nevertheless, it welcomes international patients seeking reliable dental care. Each day, the clinic accommodates five to six patients, prioritising the quality of treatment provided.
Treatment costs vary, ranging from Rp500,000 for basic scaling for kids. Additionally, the clinic offers an instalment payment program via a mobile application.
To register, patients can follow the link on the "Aesthetic Pondok Indah" Instagram profile. Subsequently, patients will be directed to WhatsApp to contact the administration, allowing them to schedule appointments and choose their preferred treatment and doctor.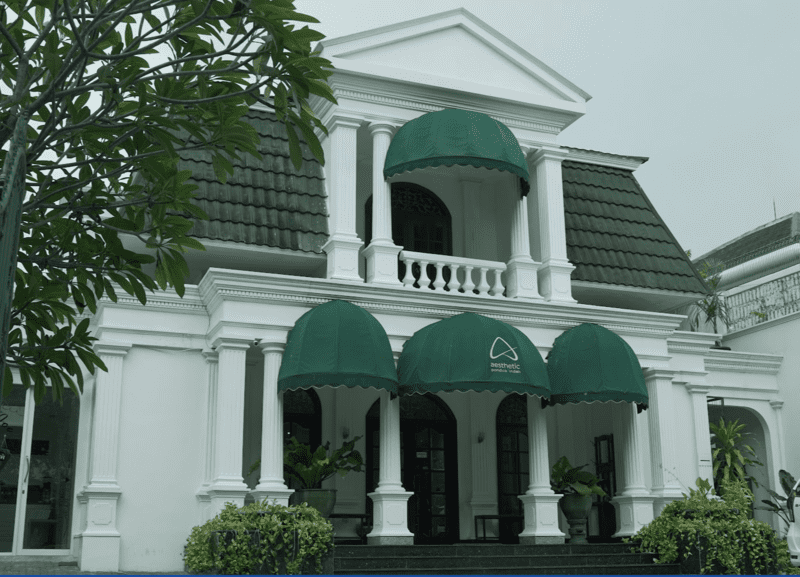 Aesthetic Pondok Indah
Address: Jl. Niaga Hijau Raya No.49, Pondok Indah, Kebayoran Lama, South Jakarta

Operational Hours: Monday-Thursday (10 AM-6 PM), Friday-Saturday (10 AM-9 PM), Sunday (1 PM-9 PM); Closed on National Holidays.

Contact: 0819 9011 4949

Instagram:

@aesthetic.pondokindah