Representatives of the social network giant Facebook are scheduled to meet Indonesia's Minister of the Communications and Information Ministry, Rudiantara, to discuss strategies to resolve fake news by end of January.
Rudiantara has previously expressed the necessity of discussing the proliferation of fake news in the country and has planned to discuss the issue with representatives from popular social network platforms. The minister has previously met with representatives of the microblogging site Twitter. 
In the meeting, the parties will reportedly discuss ways to stop the spread of unreliable news. The government initially planned to use monetary sanctions to address the issue, but the initiative somehow failed.
According to the minister, Germany will "issue a regulation for such a sanction fee," which can amount up to Rp 7 billion (US$524,817) per hoax.
In addition, last week's reports show that at least 11 websites were closed down by the ministry for alleged hate speech crimes. The Alliance of Independent Journalists was unsure of the policy and has suggested the government obtain a court decision before closing down websites. 
Another association Indonesian Journalists has also called out a man alleged to have spread hate speeches and hoaxes online. The group accused Eko Prasetia of violating the Information and Electronic Transactions Law of Indonesia.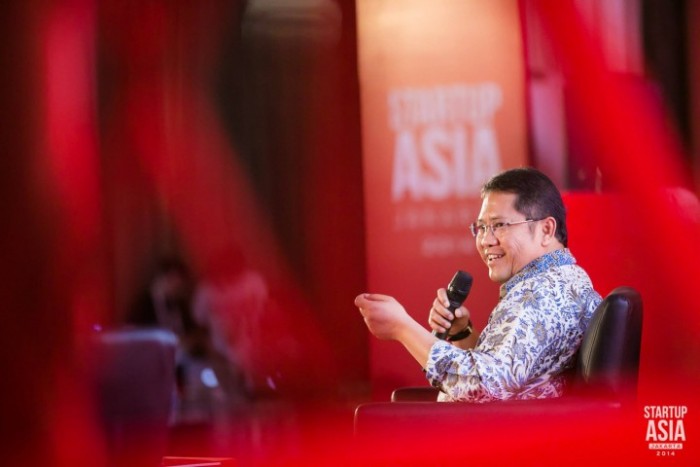 Meanwhile, the Anti-Hoax Society of Indonesia has taken action against unreliable news, launching a campaign they aptly named #TurnBackHoax online. 
In the United States, social network sites such as Facebook and Twitter have been known as platforms where hoaxes can go viral. This especially peaked in the recent US presidential campaign period. 
Image credits: SeekLogo, TechInAsia