Indonesia needs to work harder on its domestic production and foreign investments to survive a weak global economy and boost its economic growth by 2017.  
This is the main message of former foreign minister and economist Muhammad Chatib Basri during the UOB Indonesia Economic Outlook 2017 on Wednesday, November 16.
Recently, Bloomberg reported that Indonesia's gross domestic product (GDP) grew 5.02 percent in the third quarter compared to the same time last year. It also expressed a third-quarter GDP increase of 3.2 percent than the previous quarter.
Bank UOB of Indonesia also foresees an increase of 5.2 percent growth year on year by 2017, an increase from 5 percent this year. This forecast is better than the estimated global growth of 3 percent per Moody.
However, President Joko 'Jokowi' Widodo hopes to accelerate the growth to more than 6 percent in 2018. To do this, Basri recommends increasing domestic production and strengthening foreign investments.
Basri added that a good measure to boost productivity is to develop central-government-controlled cash-for-work programs. This can encourage faster and more infrastructure projects and compensate for the delayed effects of improved economic policies like the creation of vocational training.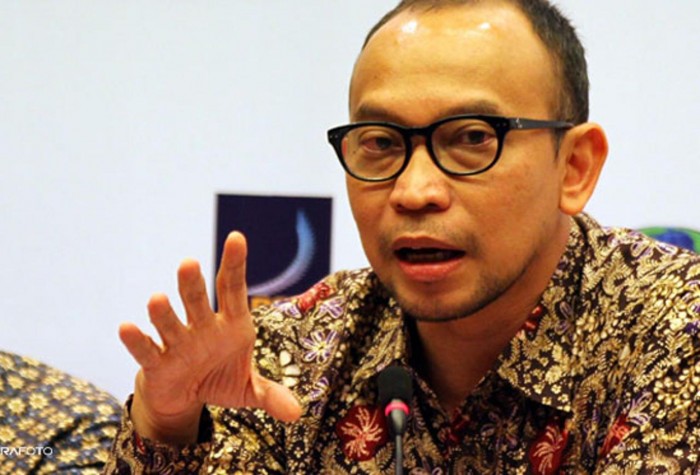 As for foreign investments, Chatib noted "more must be done" to match a GDP of 6.6 percent, which, in turn, can help the country's economic growth by a percent.
In June, the Indonesian government released a revised Negative Investment List, which removed the cap for telecommunication equipment certification, hospital consultancy services, crumb rubber and raw material manufacturing for pharmaceuticals, among others. To leverage its thriving tourism industry, the country also permitted 100 percent foreign ownership on many leisure- and entertainment-related activities like film production and restaurant and bar operations.
But other growing sectors are subject to certain conditions. E-commerce, which is expected to earn $25 billion this year, can be owned fully by foreigners only if the investment is worth more than USD7.45 million (IDR100 billion). Otherwise, it's capped at 49 percent. Some industries such as gambling and production of alcoholic beverages remain closed to foreign investment.
Image credits: Wikimedia, Forbes