Check out the Manila to Nueva Ecija bus schedule to set up your three-hour trip to this beautiful province known as the Rice Granary of the Philippines.
It is a landlocked area within Central Luzon and has many interesting places that families would want to explore together. It is definitely not just about "palayan" or rice fields as some like to think.  There are thermal pools, a group of magnificent waterfalls, a hanging bridge for the adventurous types, zip line, bright beautiful turquoise water within the rivers, and breathtaking lakes.
Family-time In Nueva Ecija
Keeping on the Manila to Nueva Ecija bus schedule and riding for three hours to the final destination will give you an ideal vacation opportunity for a family and Nueva Ecija is an awesome family spot.  All of the places that you see and experience are places where families can go to explore and bond.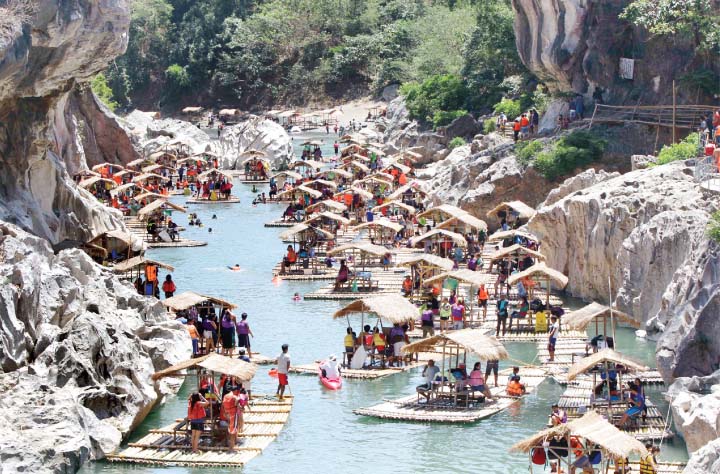 Minalungao National Park
Many are not aware that Nueva Ecija is home to one of the Philippines ' most exquisite parks located in Papaya known as Minalungao National Park. It is a protected the land of over 2,000 hectares with the river Penaranda flowing through limestone that tower approximately 15 meters high.  There is hiking, jumping off of cliffs into the water making sure to choose the appropriate ones, water rafting. Most certainly something a family can have fun doing together.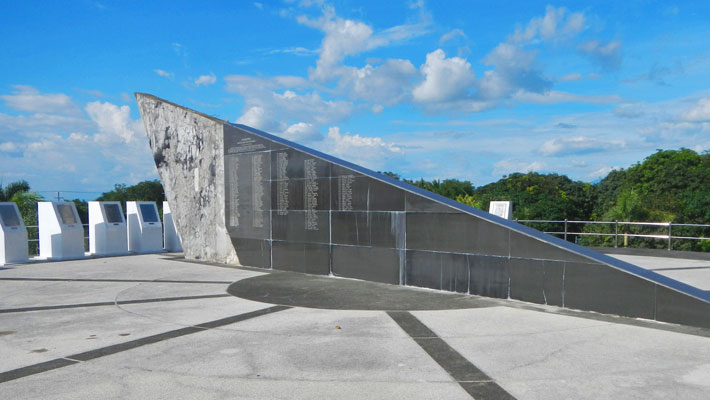 Camp Pangatian War Memorial Shrine
This is a great opportunity for everyone to learn a bit about history. The Pangatian Shrine had been an American military camp approximately two decades prior to the Japanese war. Once the Japanese occupation took place, it was used for allied prisoners as a concentration camp. It is known in the Philippines as the largest prisoner-of-war camp. For veterans, this is a place that is a must-see for patriots and as Filipinos. This Shrine serves as a memorial for Filipino heroes who prevented the Japanese from advancing on Pangatian Concentration Camp which in turn resulted in the freeing of over 500 WWII prisoners. Filipino-American soldiers carrying each other are displayed in a mural with various memorabilia and monuments alongside.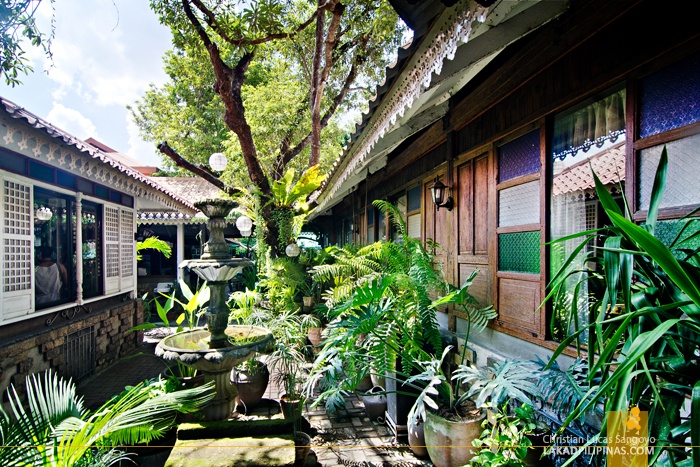 Hapag Vicenticos
This is boasted as a must for a family meal as they are famous and highly sought after as the only restaurant with all-inclusive Pinoy-style also known as "Hapag Kainan". In the front, it looks like an old classic house which makes it feel like a typical Filipino home and they tout that it becomes a comfort enjoying the hearty food as it is prepared by seasoned chefs. They try to be sure to suit diets, palates, and budgets.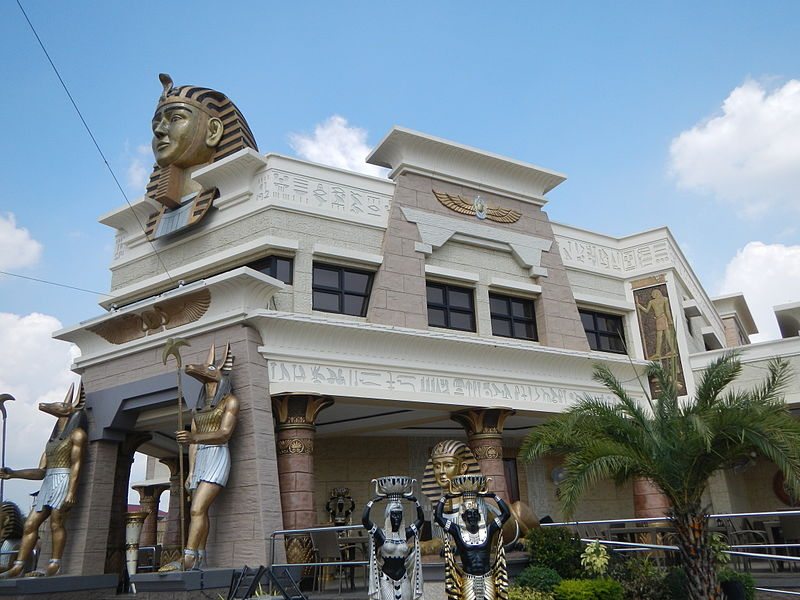 Khaliblu Palace
This is like seeing a glimpse of Egypt in the Philippines which is especially exciting for the adults in the vacation party. Only they can share the Persian and Egyptian's unique experience offered by this hotel's theme. It is also known for offering Lakan which is the all-Filipino rice wine or lambanog brand.
Meeting the Manila to Nueva Ecija bus schedule for this exciting adventure is a vacation that the family won't forget. It's a trip that should be experienced as a family to truly appreciate it. Each excursion offers chances to bond and grow closer.  This is a unique and special kind of opportunity that everyone needs to have at least once.