In addition to the cosmopolitan and cultural options, Copenhagen city gives you a feeling of peace and happiness. Here are reasons for you not to miss Copenhagen tours:
1. It's a Happy Place
Many studies show that Danes are the happiest people in the world. The truth is that they have many reasons to be, starting with the landscapes, the people, the services – despite being an expensive city to live in terms of taxes, the inhabitants see it reflected in the public services offered by the state – architecture, design, and pastries. Everyone rides a bike and its main Louisiana museum is surrounded by the sea. Let's say, you don't have to worry about many things that are everyday worries elsewhere.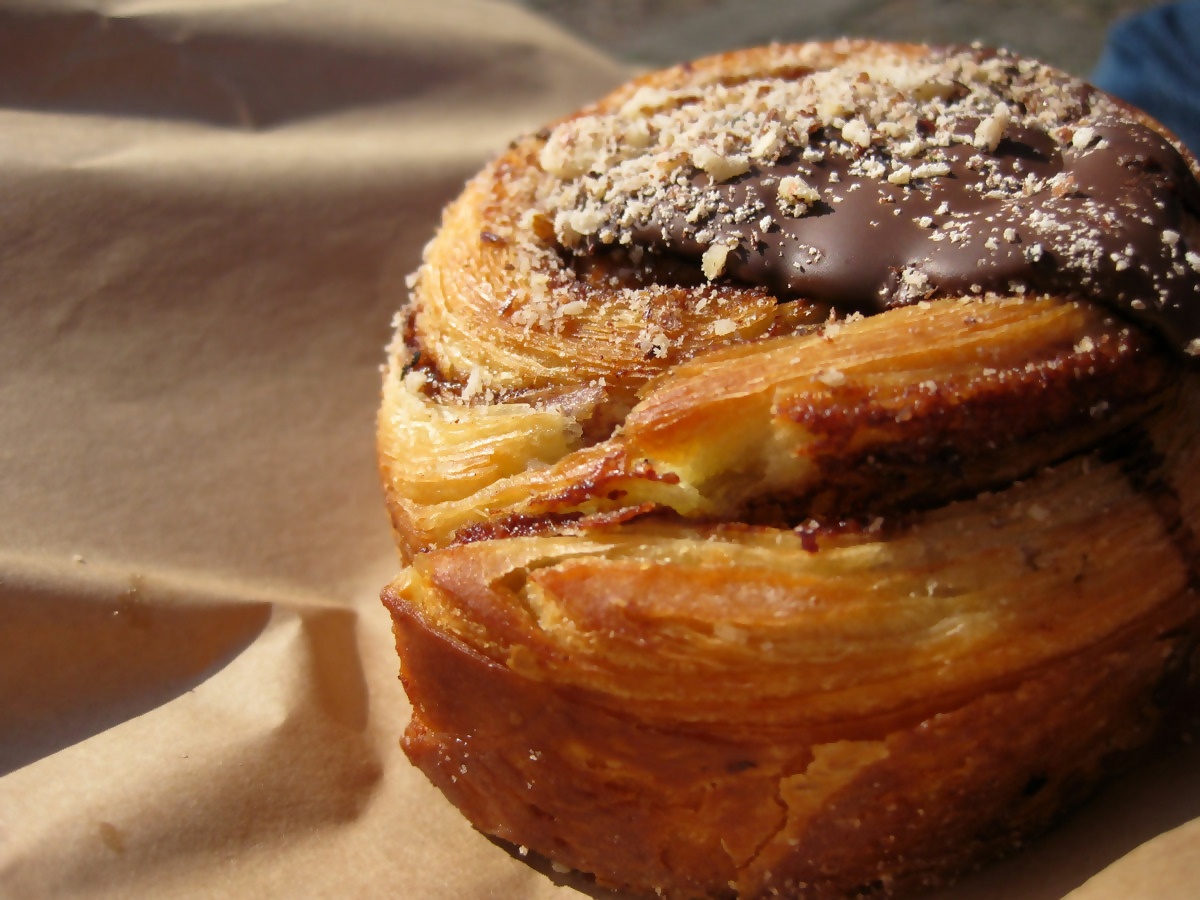 2. Danish Bread is Amazing
No one can resist this sweet bread; it is really delicious. In any neighbourhood bakery you find it to be delicious, but if you are in the most touristic part the options are not far behind. For some options, you can go to Lagkagehuset and Meyers Bageri.
3. People Dress Impeccably
If you have been to any fashion capital, you know that street style is special, but you may not imagine that Danish people ride that wave. From the youngest to the biggest, you see very special looks. There is a lot of variety and different concepts but very few have lost their fashion sense.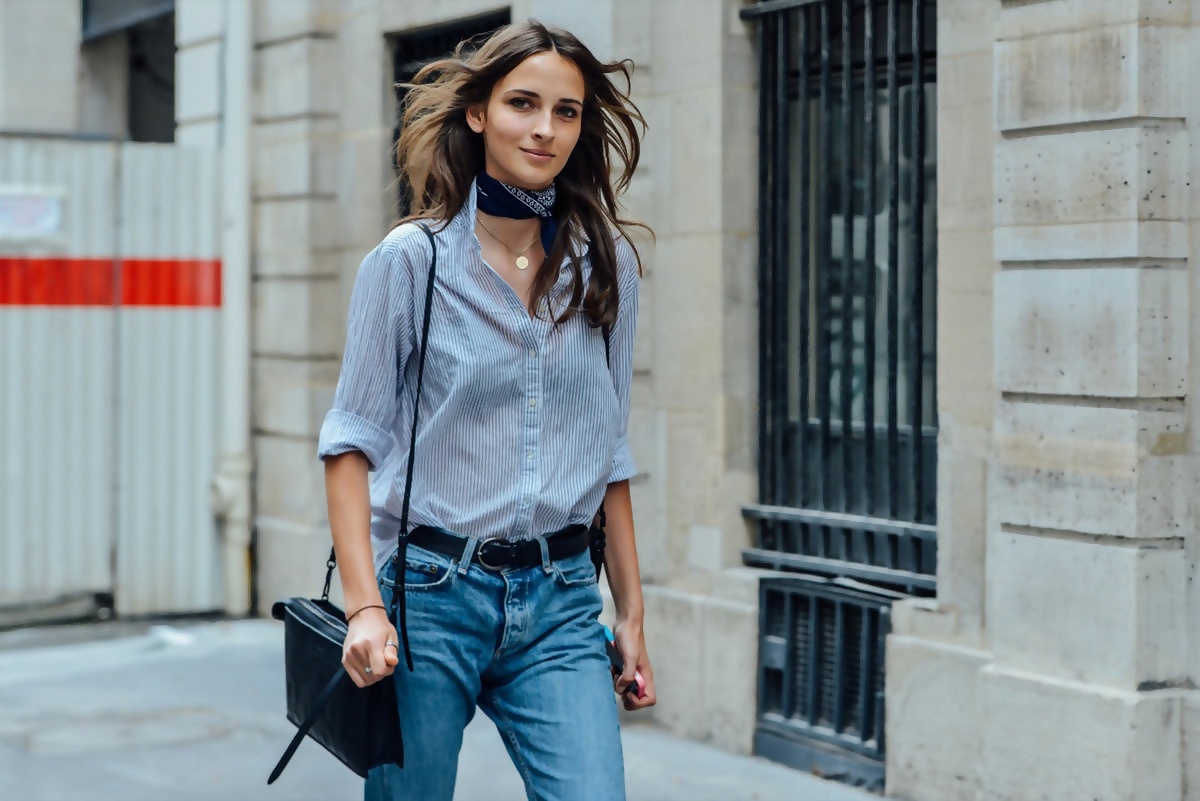 4. Good Design is Everywhere
Quality in Nordic creativity is an important thing and in this city time you see it in spades. Almost every store in the city is perfectly well thought out, from the cabinets to the selection of products inside. Big furniture brands like & Tradition and Gubi or designers like Arne Jacobsen are available to peruse and buy.
5. It Eats Are Impressive
From a delicious hotdog cart on the street to the best restaurant in the world, Noma. This city has thousands of delicious dining options. One of the traditional dishes is open sandwiches but if you are part of the healthier generations there are also promising options. Take a tour of Copenhagen Street Food or Torvehallerne.
6. The Shopping is Great
This point could not missed, obviously! One of my favorite stores in the world is in Copenhagen, it's called Holly Golightly. It has the best curatorship of the best designers and the owners have an impeccable style. In general, where you walk you will find a special store or if you prefer a department store there is also Illum.
Places not to Get Bored in one Night in Copenhagen
The Dubliner
It is common that in all cities there is an area for nighttime entertainment and Copenhagen is no exception. Dubliner is one of the most popular parts of the city. It adapts at all times you can go to have a couple of beers in the day or if you prefer, at night.
Studenterhuset
It is a kind of tradtiion for students at night gto gather at the bars in Studenterhuset. It is recommended on Wednesdays for being their best day all the students inf the city meet in addition to the fact that the price of drinks is cheaper than in other areas.
The Moose
This is another one of the clubs that you cannot miss on your visit to Copenhagen. It is ideal to start the night; it is almost always full of people but it is one of the best options if what you want is to enjoy forgetting all the daily stress.
Australian Bar
It is recommended to have several options for all tastes, in some you can dance and drink whatever you like, but if what you want to talk it also has a comfortable atmosphere with music that's a little more moderate so you can talk and drink your glass in peace.
Rust
It has an atmosphere for all ages; generally it is not so saturated with people; it has a great dance floor; and a large bar area. During the week they usually organise concerts, but on weekends the place gets going, since they are dedicated only to dancing.
Vega
This is known as the largest concert hall in the city and like all other Copenhagen venues during the weekends, it becomes a nightclub. The particular thing about it is that it has so many places to go that it is easy to get lost in the crowd.
I recommend that if you want to plan a trip to this city do it in summer or autumn: the landscapes are incredible and the weather is perfect.