An Austrian and a German have disappeared in the sea at Diamond Beach, Nusa Penida, Bali after rescuing a fellow tourist. 
The search and rescue (SAR) team is still searching for the victims. Head of Klungkung Police Public Relations First Police Inspector Agus Widiono said the search for both victims had been ongoing since Tuesday, 3rd January 2023.
"The identities of the victims are YC, a German, and MM, an Austrian," Widiono said on Thursday, 5th January 2023.
Based on information from people in the area, the incident started when several foreign tourists were swimming at Diamond Beach at around midday on Tuesday. A foreigner, DH, was pulled away by the current. 
Four other tourists at the location tried to rescue him. DH was successfully rescued and brought to the shoreline. However, two of the four tourists who were involved in the rescue were then dragged into the sea due to the high waves.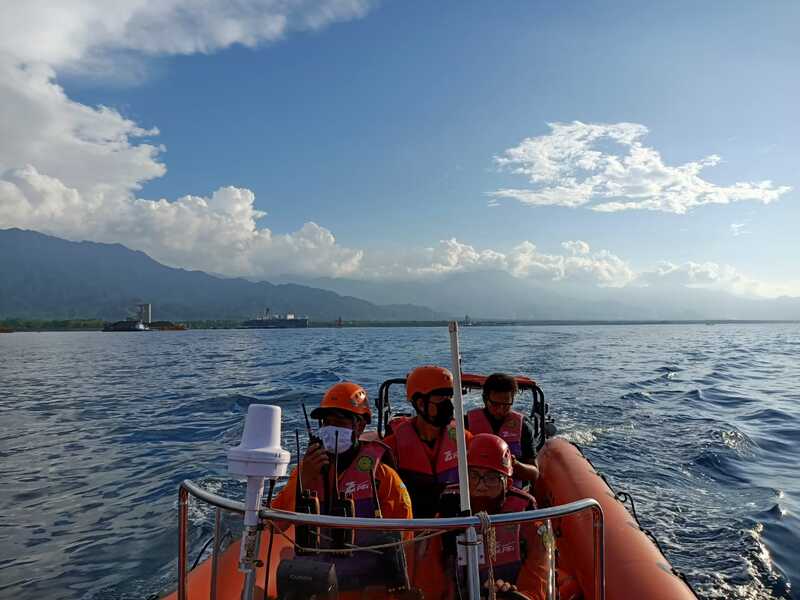 Others who saw the incident tried to provide help to find the two victims who had disappeared, but the high waves prevented them from helping. The incident was then to the SAR office in Nusa Penida. 
According to Widiono, the search involved personnel from the Nusa Penida Regional Police, National Search and Rescue Agency, Indonesia National Armed Forces (TNI), and Regional Disaster Management Agency (BPBD).
"Investigators from the Nusa Penida Police are still questioning witnesses including fellow victims regarding this incident," said Widiono.