1. Koes Bersaudara
Why? Jailed for playing a Beatles song
June 29, 1965, Jakarta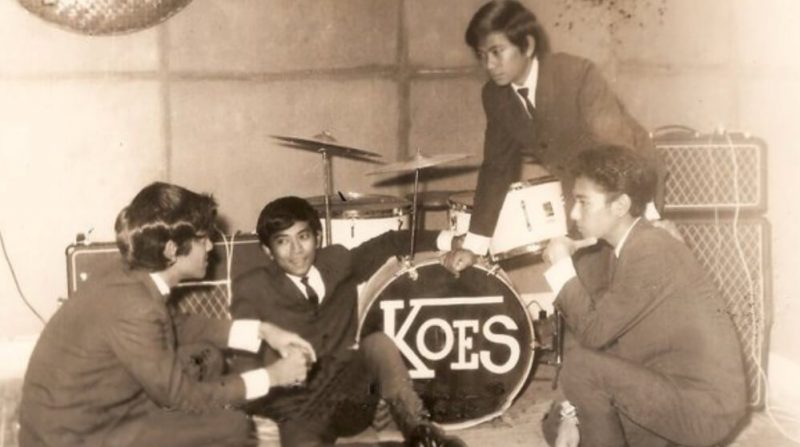 Formed in Jakarta in 1960, Koes Bersaudara (the Koes Brothers) helped to introduce rock music to Indonesia. Unfortunately, founding president Sukarno banned Western rock music in 1963, deeming it counter-revolutionary. In June 1965, Koes Bersaudara played at a private party at a colonel's house in Jakarta. When the band started singing the Beatles' I Saw Her Standing There, a mob of Sukarno's goons began throwing stones at the house. The next day, the four brothers were arrested. Denied legal representation, they were imprisoned without trial. Seven weeks later, Sukarno told a youth rally, "Do not be like your friends, the Koes Brothers. There are many Indonesian songs, so why be like Elvis?" Koes Bersaudara were released on September 29, on the eve of the failed military coup that precipitated Sukarno's downfall amid mass killings. Suharto took power and lifted the ban on rock music. Koes Bersaudara in 1969 changed their name to Koes Plus and went on to become Indonesia's most beloved band.
 2. Bee Gees
Why? Forced to play
April 2, 1972, Jakarta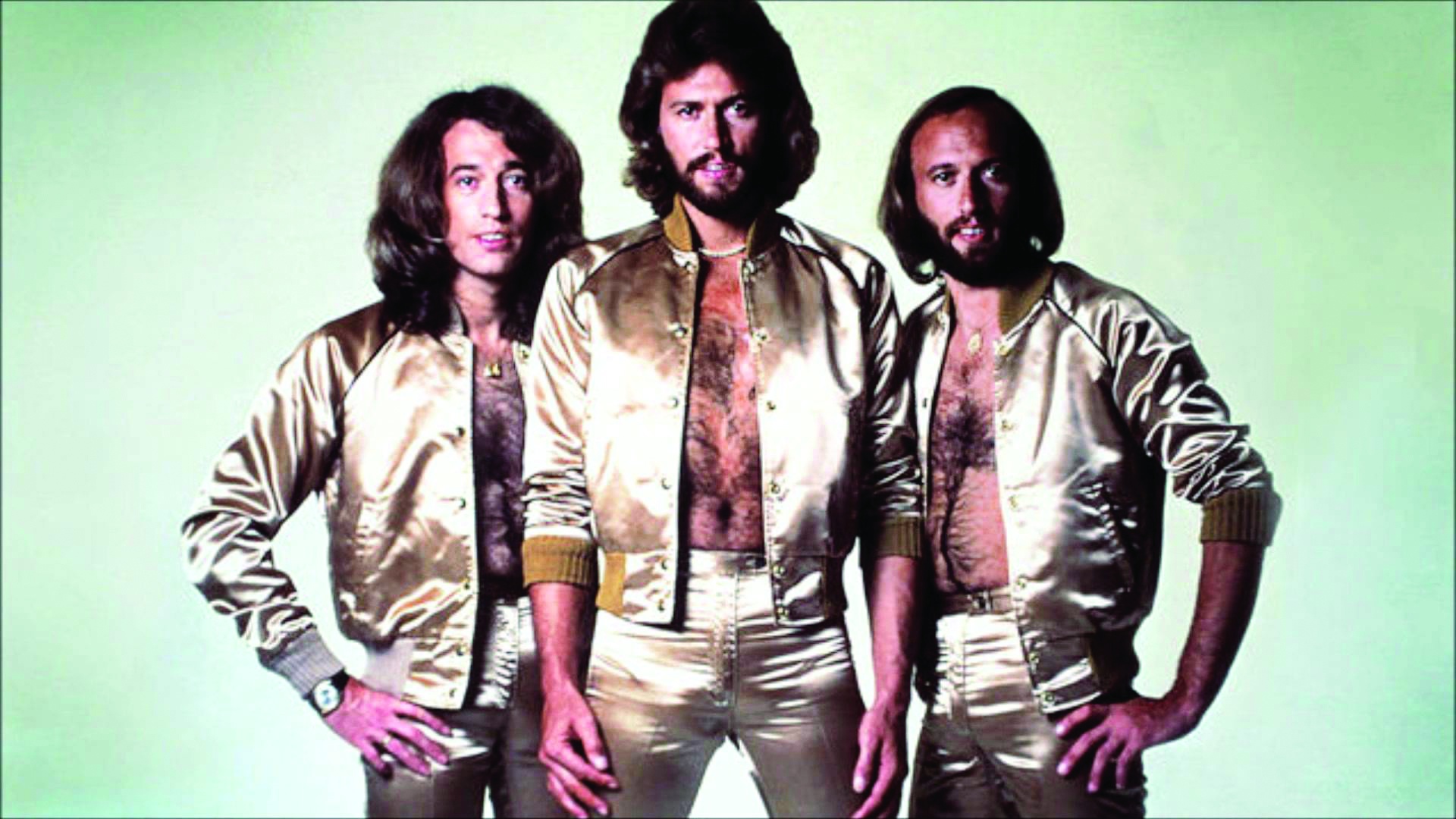 Whenever asked which gig was their worst, the Bee Gees always answered: Jakarta. After a tour of Australia, the band's promoter suggested an Indonesian concert. It was supposed to be an indoor venue with 10,000 seats (and they were paid accordingly). Instead, upon arrival, they were informed they would be playing outdoors at Senayan Stadium to about 60,000 people. The band's equipment had just been set up, when torrential rain flooded the makeshift stage. The trio refused to perform, fearing electrocution. President Suharto and some of his children were supposedly among the audience. Fearing a riot, the promoter suggested, "If the support group goes on and they don't get killed, will you go on?" The support act from Bali played without trouble, so the Bee Gees took to the stage. Like Beatlemania, their music was largely drowned out by the din of the crowd. The band later claimed soldiers prevented them from leaving the stage, though the troops were just providing security.
3. Deep Purple
Why? Extortion and death
December 4 to 5, 1975, Jakarta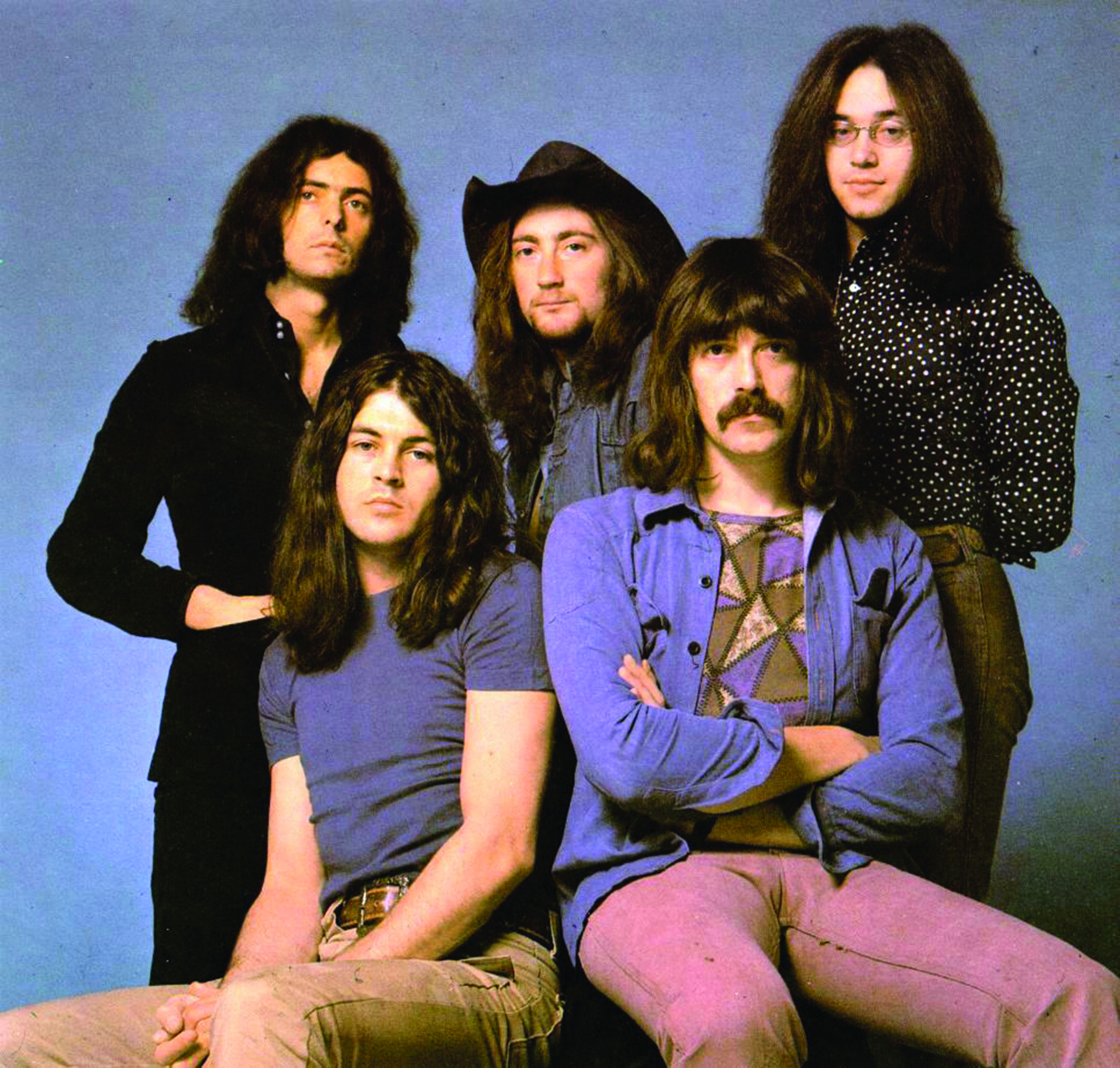 In late November 1975, Deep Purple had played five concerts in Australia and were due to visit Japan, when an Indonesian promoter, Danny Sabri, proposed a one-off show in Jakarta. He paid an advance of US$11,000 for the English band to play a venue seating 7,000. After checking into Sahid Jaya Hotel, the band was told they would be performing for two nights at Senayan Stadium for 75,000 people per show. After the first concert, the band's manager Rob Cooksey and bodyguard Patsy Collins met with Sabri and tried to negotiate a fairer deal. The meeting ended in an altercation. Later, Collins allegedly got into a fight over a prostitute and fell down a lift shaft at the hotel. He survived and crawled outside, but died a few hours later. Police responded by arresting Deep Purple's singer and bassist Glenn Hughes, as well as Cooksey and the other bodyguard, Paddy 'the Plank'. Hughes was allowed out at gunpoint the next night for the second concert. Authorities declared Collins' death an accident. Then Cooksey and Paddy had to pay US$2,000 each to get their passports back. The band was driven to the airport, where their plane had a flat tire. They had to pay US$10,000 to use a special jack and torque wrench, and their roadies had to change the tire. The disastrous "tour" cemented Indonesia's reputation as a place for big acts to avoid.
4. Metallica
Why? Rioting fans
April 10, 1993, Jakarta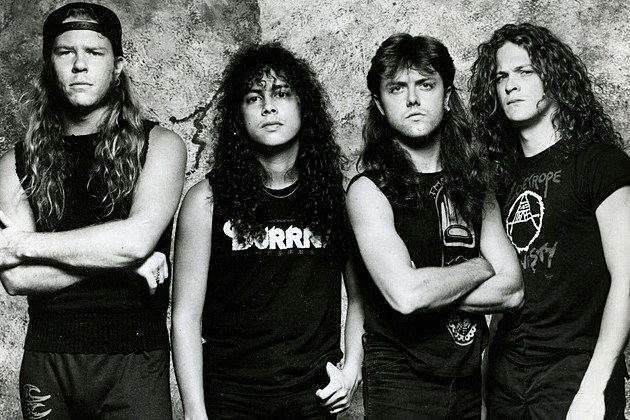 In March 1993, Indonesian metal heads were thrilled by the announcement that promoter Setiawan Djodi was bringing Metallica to Jakarta for a concert at Lebak Bulus Stadium. A general admission ticket officially cost Rp35,000 – then equivalent to US$17. The minimum wage at the time was only Rp23,930 a month, so most diehard fans couldn't afford a ticket. Another problem: the venue held only 12,500 people, but about 20,000 tickets were sold. As the concert got underway on a Saturday afternoon, the audience heard gunshots and saw smoke rising outside the stadium. Legitimate ticket holders and people without tickets had started rioting when they could not enter. Several shops and vehicles were set alight. Djodi received a severe bollocking from president Suharto's defence minister Benny Moerdani, and spent about US$2 million covering the damages bill. The old stadium was demolished in 2013 to make way for Jakarta's long-awaited MRT project.
5. a1
Why? Fans crushed to death
March 18, 2001, Jakarta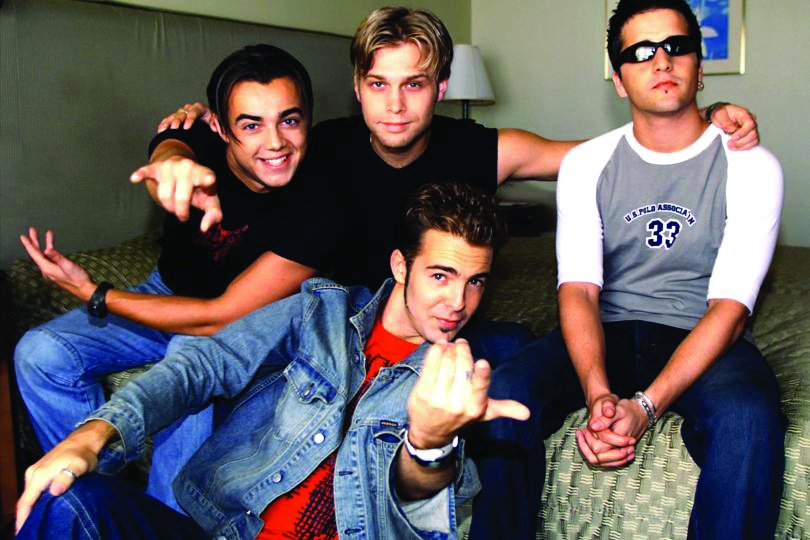 a1 were a British-Norwegian pop band with chart-topping hits in 2000 and 2001. The quartet appeared at a music store at Taman Anggrek Mall for a signing session broadcast live on TV. Hundreds of girls had started queuing outside the mall at 6am, eight hours before the band was due to appear. About 2,000 fans pushed inside, so the event was cancelled after about only 30 autographs were signed. As the crowd panicked and jostled toward the exits, four girls were crushed to death. The band then sang three songs in a club and performed live on TV, when they were informed of the tragedy.
6. Sheila on 7
Fans crushed to death
Multiple occasions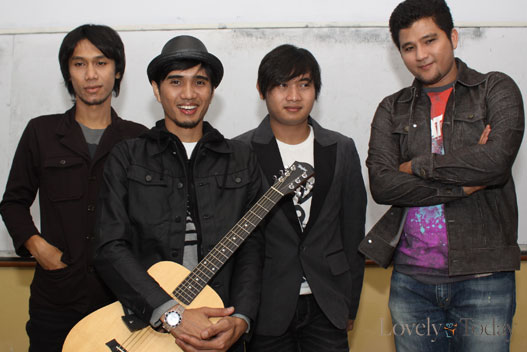 The first tragedy occurred on November 19, 2000, in Lampung. The alternative pop-rock band from Yogyakarta had started the fourth song in its set at Saburai Sports Stadium in Bandar Lampung city, while thousands of fans were still trying to enter the overcrowded venue. Four young women were killed and dozens fainted. Members of Sheila on 7 claimed they wanted to visit the injured in the hospital, but instead flew to Bali for another concert. On February 23, 2004, the band was playing at a concert sponsored by a tobacco company in Banjarmasin, South Kalimantan. Organisers allowed too many fans into the venue. Those inside rushed to get out, resulting in four more teenage girls being trampled to death.
7. Ungu
Why? Fans crushed to death
December 19, 2006, Pekalongan, Central Java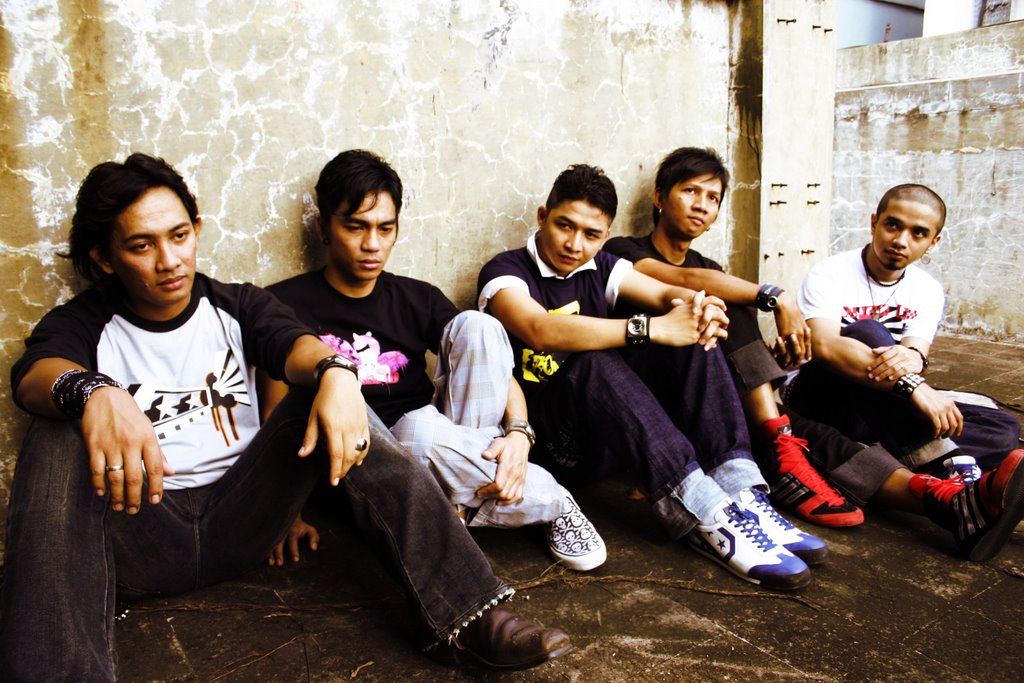 About 10,000 fans of slow rock band Ungu (which means "purple") attended a concert at Widya Manggala Krida Stadium, which has a capacity for just 6,000 people. When the show ended at 9.30pm, impatient fans began streaming toward the single small exit on the western side. Many fell and were trampled on, so guards opened a second exit. Ten people, ranging in age from 15 to 22, were killed. Dozens of women had passed out in similar conditions at an Ungu concert a few months earlier in Mojokerto, East Java.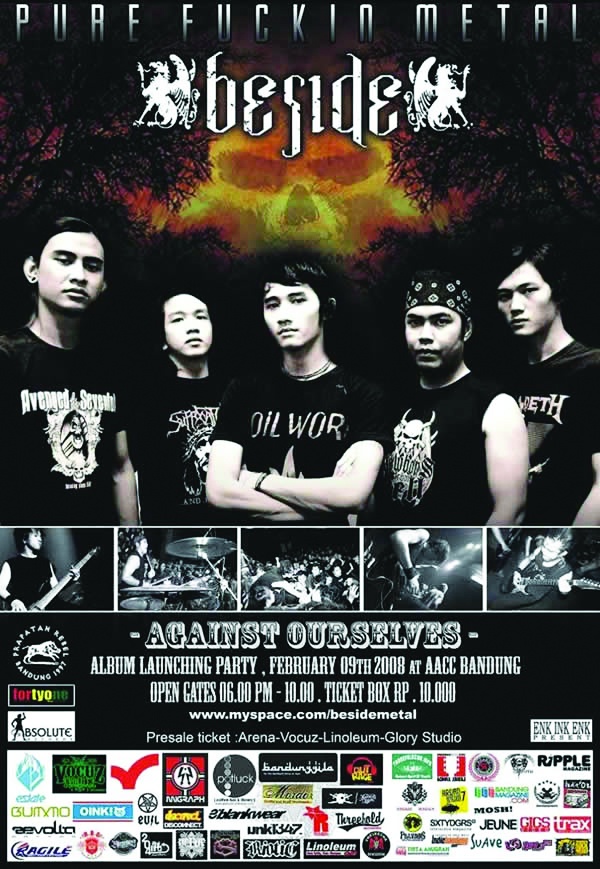 8. BESIDE
Why? Fans crushed to death
February 9, 2008, Bandung
Indonesian metal band BESIDE was promoting its debut album, Against Ourselves, with a performance at the Asia Africa Culture Centre in Bandung, West Java. The venue had a capacity for only about 600 people, but more than 1,500 fans showed up. Those inside tried to escape, while the crowd kept surging inward. Eleven fans, mostly teenagers, were killed. Hundreds more fainted. The incident prompted Bandung to ban popular metal bands from performing, rather than regulate crowd safety measures.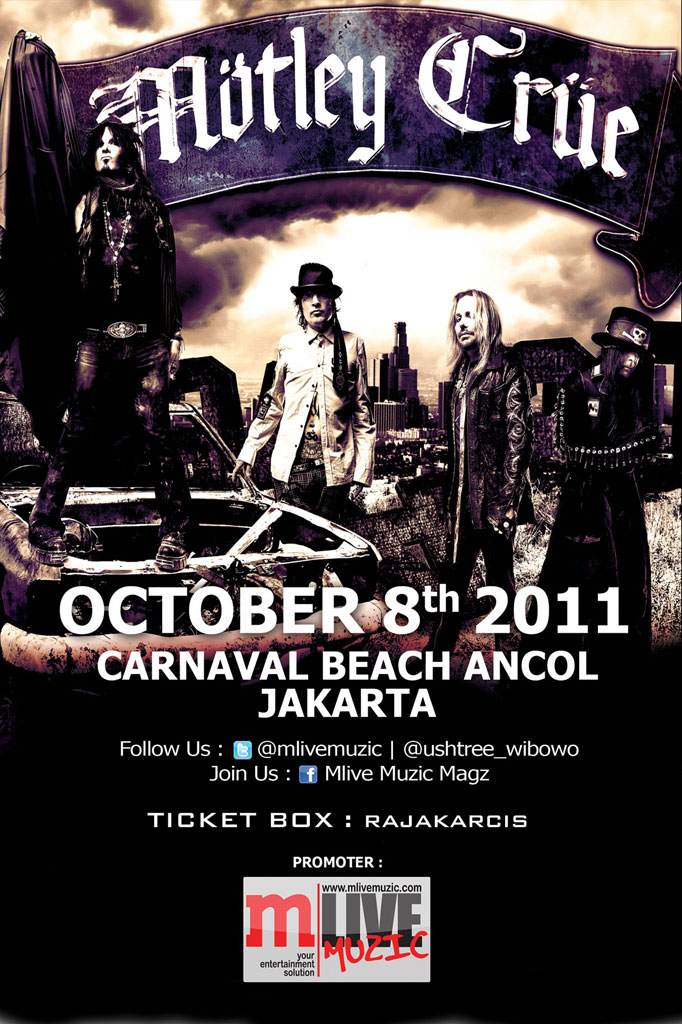 9. Mötley Crüe
Why? Bogus concert
October 8, 2011, Jakarta
In September 2011, a company called PT Multi Live Mandiri started selling tickets for a Mötley Crüe concert to be held at Jakarta's Ancol Beach. There was only one problem: Mötley Crüe was not coming. Fans were swindled out of an estimated US$60,000.
10. Lady Gaga
Why? Indonesia caved in to radicalism
June 3, 2012, Jakarta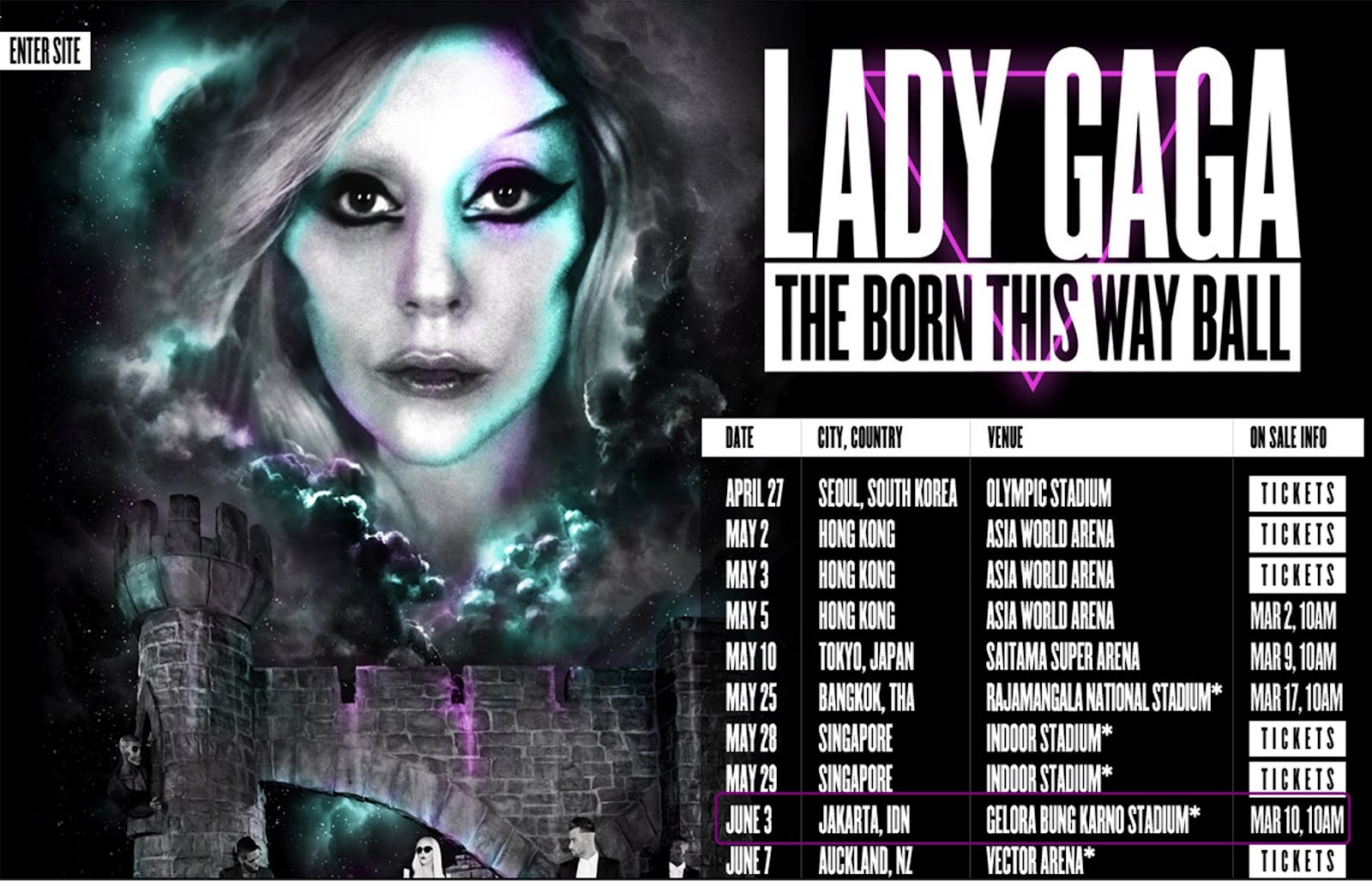 More than 50,000 tickets had been sold for the concert, but the radical Islamic Defenders Front (FPI) vowed to stop Lady Gaga from entering Indonesia, accusing her of being a vulgar messenger of Satan. Rather than arrest FPI members for making threats, police refused to issue a permit, so Lady Gaga cancelled the show. Nevermind that Indonesian dangdut concerts routinely feature scantily clad women gyrating to lewd lyrics.