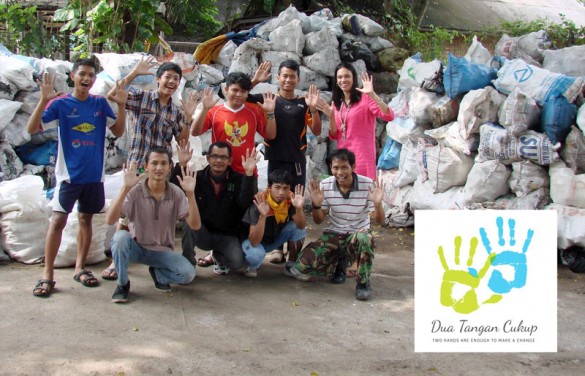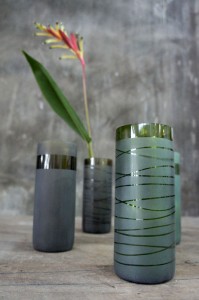 Ffrash is a recently introduced interior design brand, with a social and sustainable character. Ffrash produces high-quality sustainable design furniture and home interior products from Indonesian trash. The products are designed on a pro-bono basis by internationally renowned Dutch designers and created by former Indonesian street children from the ages of 17 to 19.
The 2013-2014 Ffrash collection comprises of clocks and side tables made from old plastic bottle caps. Vases and candlelight holders are made from old wine bottles, pillows from plastic bottles, and leftover jeans material from jeans manufacturers.
They have recently started selling their products in Indonesia. The proceeds benefit the further development of the young adults' production and training. Remaining revenues will be put aside to finance the start-up costs of their own enterprise in the near future.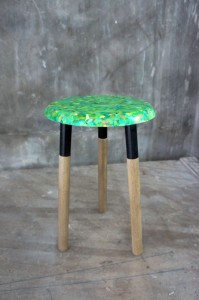 The higher the sales, the more that will be saved for the artisans' future plans and the more street children will be able to join the project.
They also work closely with their local partner KDM (Kampus Diakonea Modern), an organisation offering shelter to street children. For more information about Ffrash, please visit www.ffrash.com.
What's your Dua Tangan Cukup Action? Send them to [email protected] and we'll share them here to inspire others!